25 Best Apparel Items For Your Sorority Going Back To Campus
Maybe you're familiar with last years styles but have you checked out whats in style for fall 2020?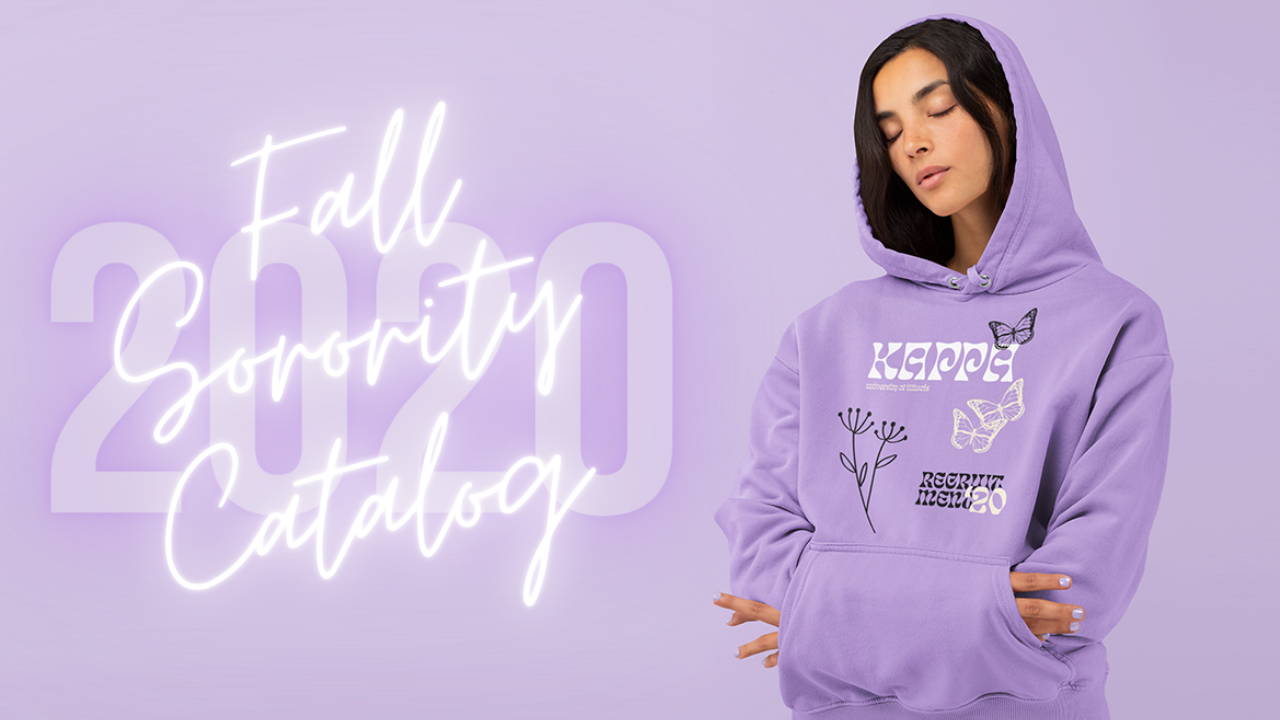 We hope you enjoy the variations and styles we have picked out for our Fall 2020 Catalog. It is filled with the most popular and comfortable styles for this season. There is also a variety of designs for our amazing student designers!  
Design. Brand. People. We teach design, develop brands, and value people. Campus Ink is here for your chapter. Our student designers are so passionate about their work and help bring ideas to life. We want your chapter to have the best style and products on campus. And the student designers do that year after year.
We hope you find this catalog helpful and can go back to campus ready!
---