3 Masks Your Organization will Love
Follow us on Instagram at @campus.ink!
3 Masks Your Organization will Love

Posted by Laken Browning, December 2nd 2020
Summary:

Custom masks are a great way to show pride in your organization. Check out these details on 3 of Campus Ink's top-selling mask options.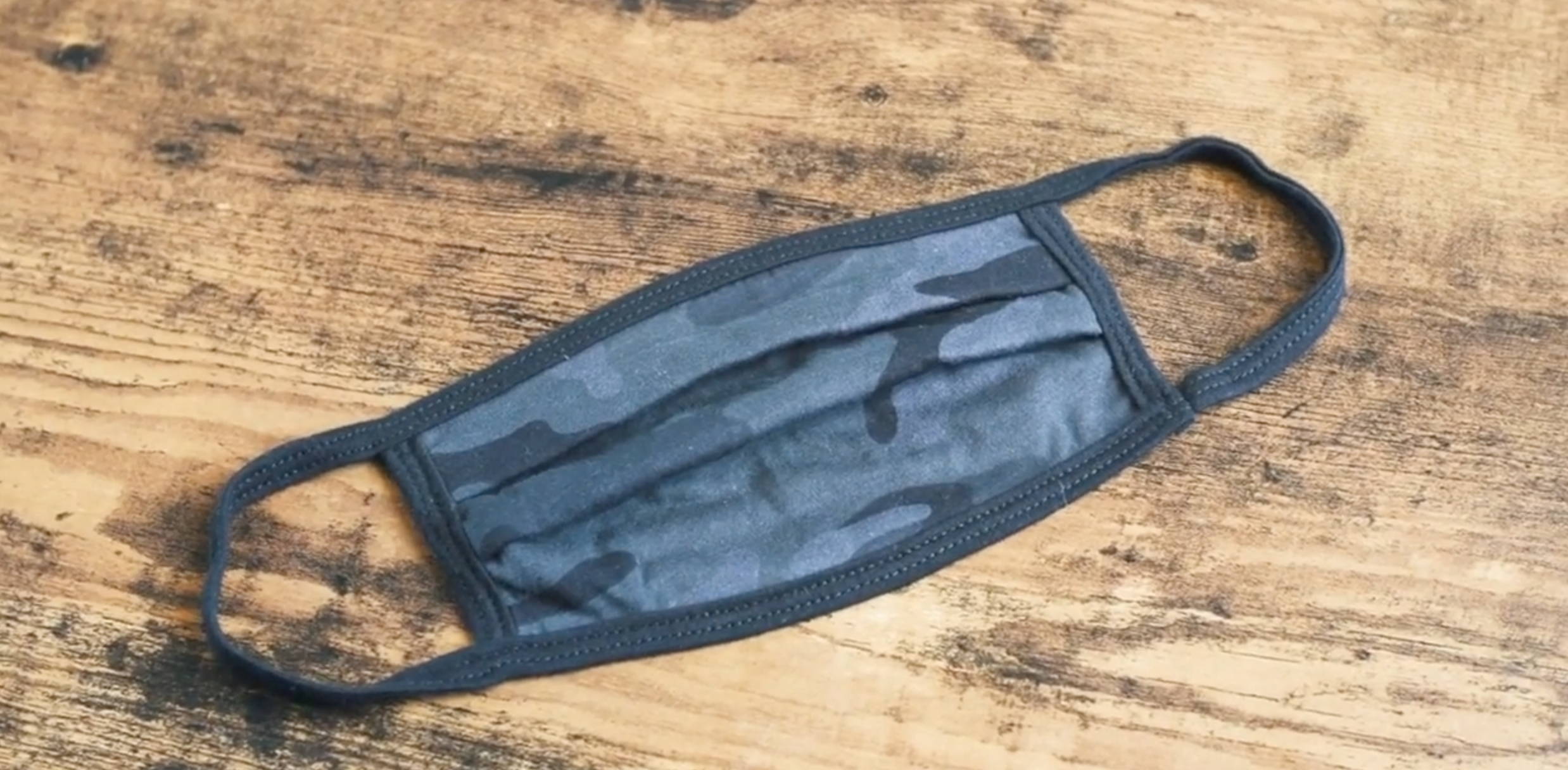 These masks can match any outfit
It's trifold and comes in a variety of sizes. What's really cool about this mask is that it comes in great pattern choices, like camo. It's easy to customize these through screen printing, and is normally done around the edges. They have a quick turnaround time and can be on your doorstep in 7-10 days.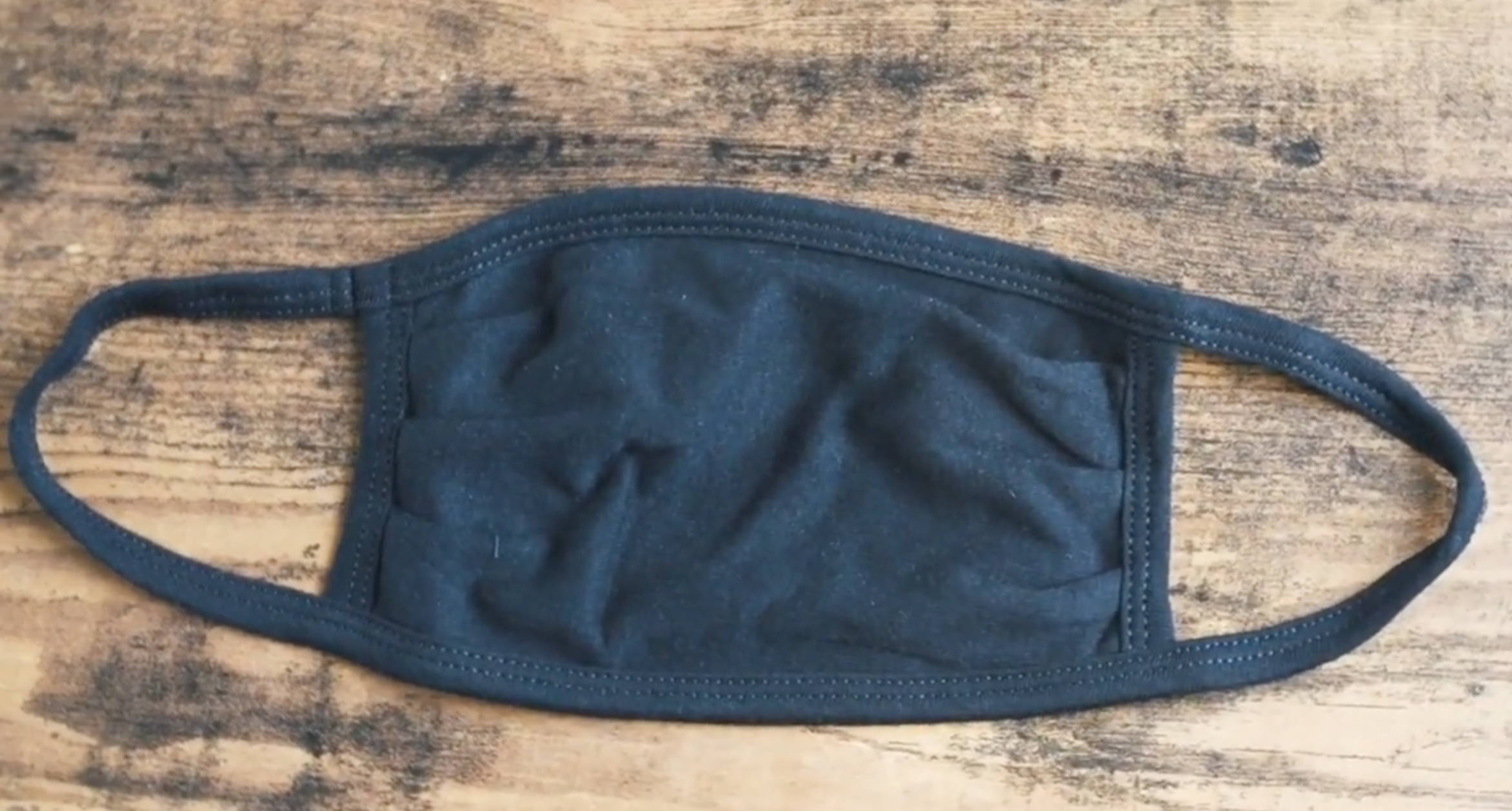 Port Authority - Cotton Masks
These are another choice with a quick 7-10 day turnaround and are at a great price point. Because this one isn't a trifold, the screen printing capabilities increase and you can make your design bigger.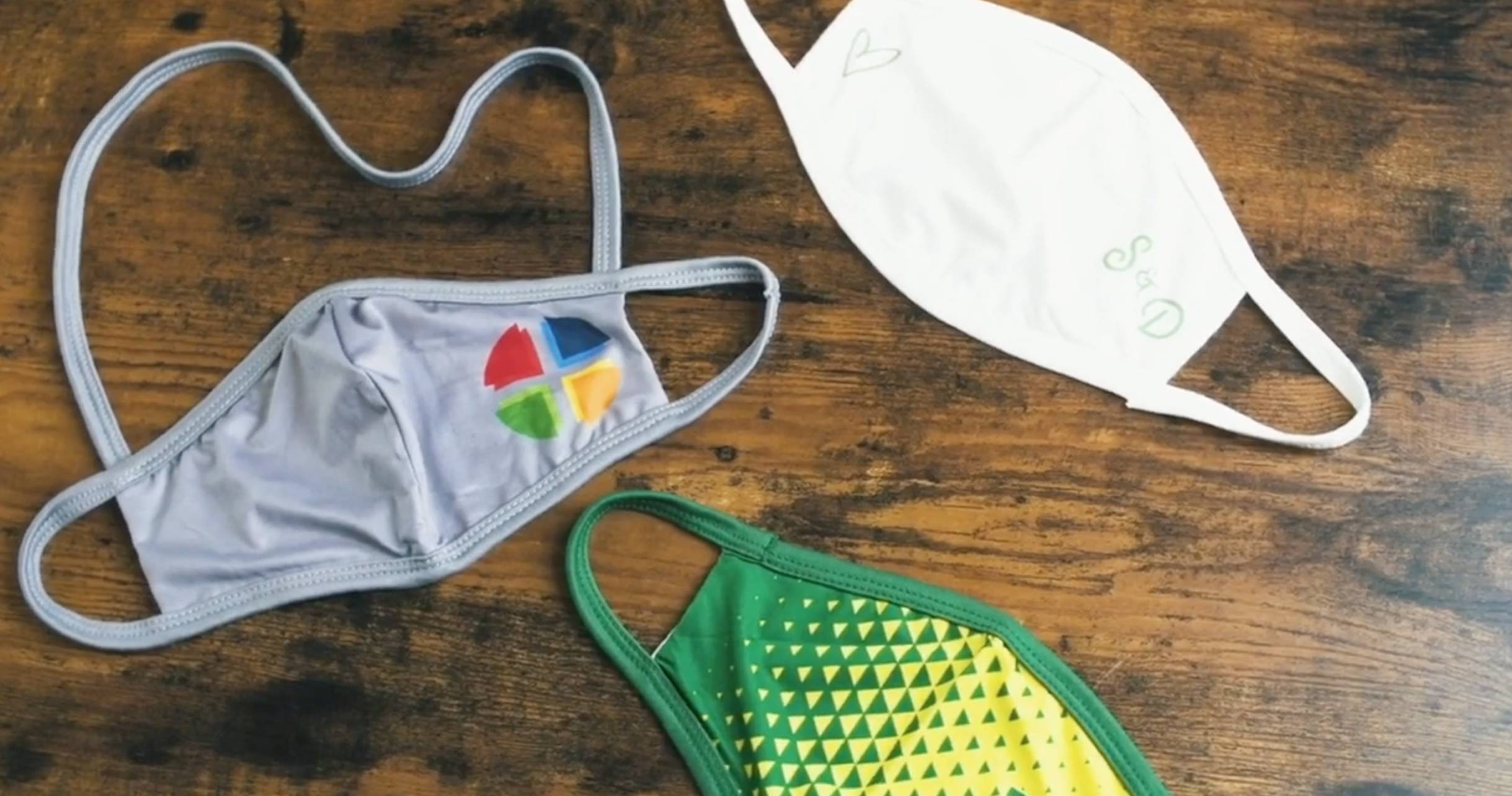 Add your organization's logo to this mask
This one is different from the rest because the outside is a polyester and spandex mix with a cotton blend inside, making it thicker to increase protection. Screen printing can be done all over the mask, perfect for any logos, patterns, or colors. For an upcharge you can also add a neck strap. The turnaround time for this mask is 3 weeks. Aren't sure what mask would work best for your organization? We did the hard work for you, check out our comparisons.
Bonus! Also check out our Sublimated 2-Ply Gaiter, which is the same poly-spandex mix as the fabric mask. It has easy on and off design and can be printed on in any place. Did you know we made custom gaiters for the UIUC Marching Band? The turnaround time is also 3 weeks. This gaiter will keep your neck warm all winter long.
Check out our post about the best printing locations on masks!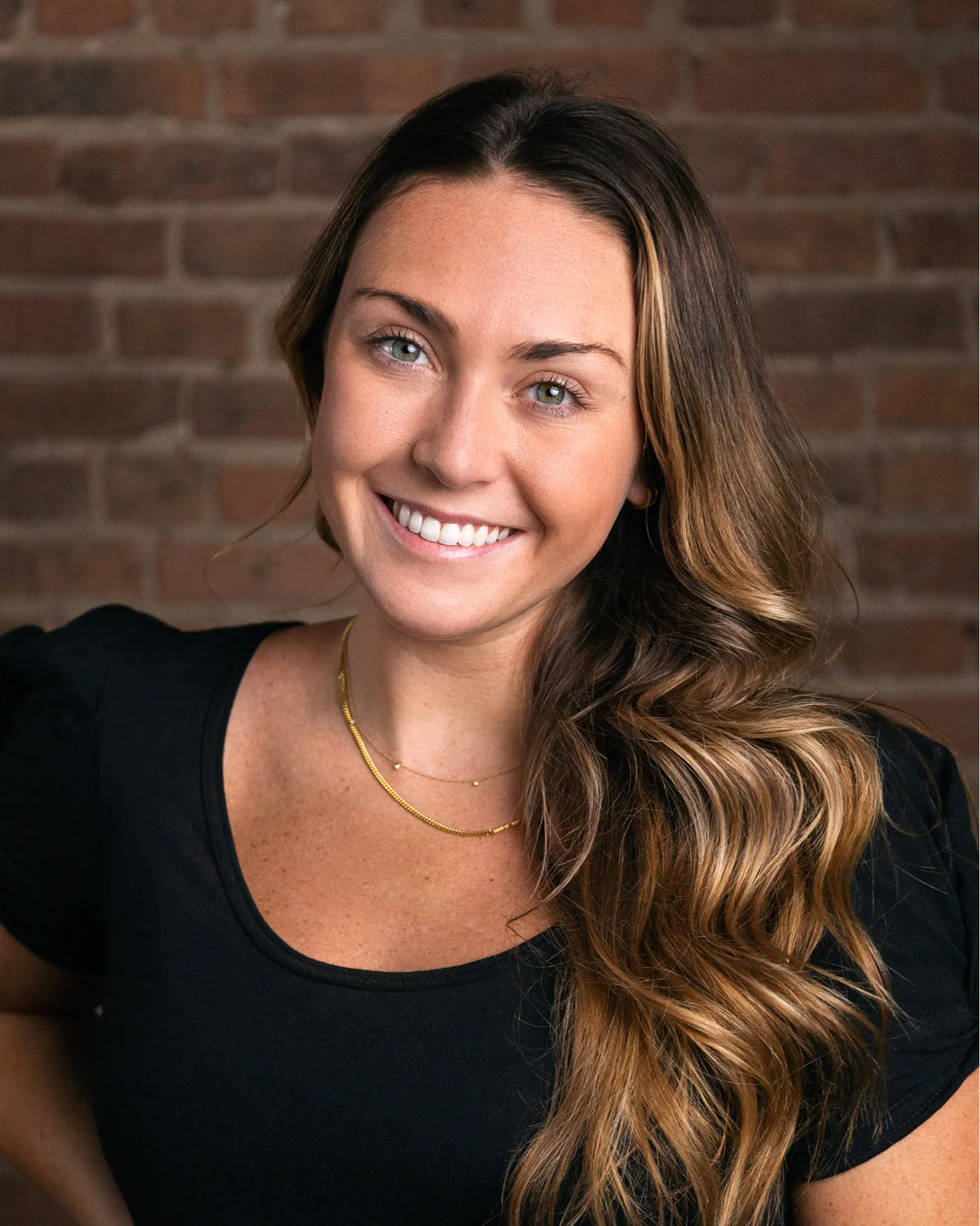 ---
Howdy! My name is Laken, and I'm the Director of Marketing at Campus Ink. I'm a University of Illinois alum and Chicagoland native, currently residing in Lincoln Park. I head marketing at Campus Ink - running our social channels, blog and email marketing. In addition to my "day job", I'm a yoga teacher and food blogger (@lakenmakes) - with a passion for health and wellness. I love music, cooking and caring for my house plants.  
---
Greek Apparel
Corporate Apparel
Booster Apparel
Branding
Marketing
Monetizing
Student Designers
---
Do you want to more information like this delivered to your inbox weekly?
---