6 Tips For Apparel Chairs
Don't let the stress of being an apparel chair weigh you down! Steven gives you his top 6 tips for how to make your job easier with Campus Ink.
1. Simple is best, less is more
It's more beneficial to limit your store to a few quality products and designs that you know your chapter will love. You don't want to clutter the store with too many options and overwhelm your customers.
2. Match product type to events

There's no need to choose a high quality product for a bar crawl shirt. Save the expensive items for homecoming and parent's weekend. Explore different styles and products we offer. Don't be afraid to stray away from Comfort Colors, check out some of our top trending items.
Online stores can take a few days to build and should be open for at least a week at minimum. And once the store closes, production takes 7-10 business days. So, if you have an event coming up be sure to plan ahead to know your shirts will be delivered with plenty of time to spare.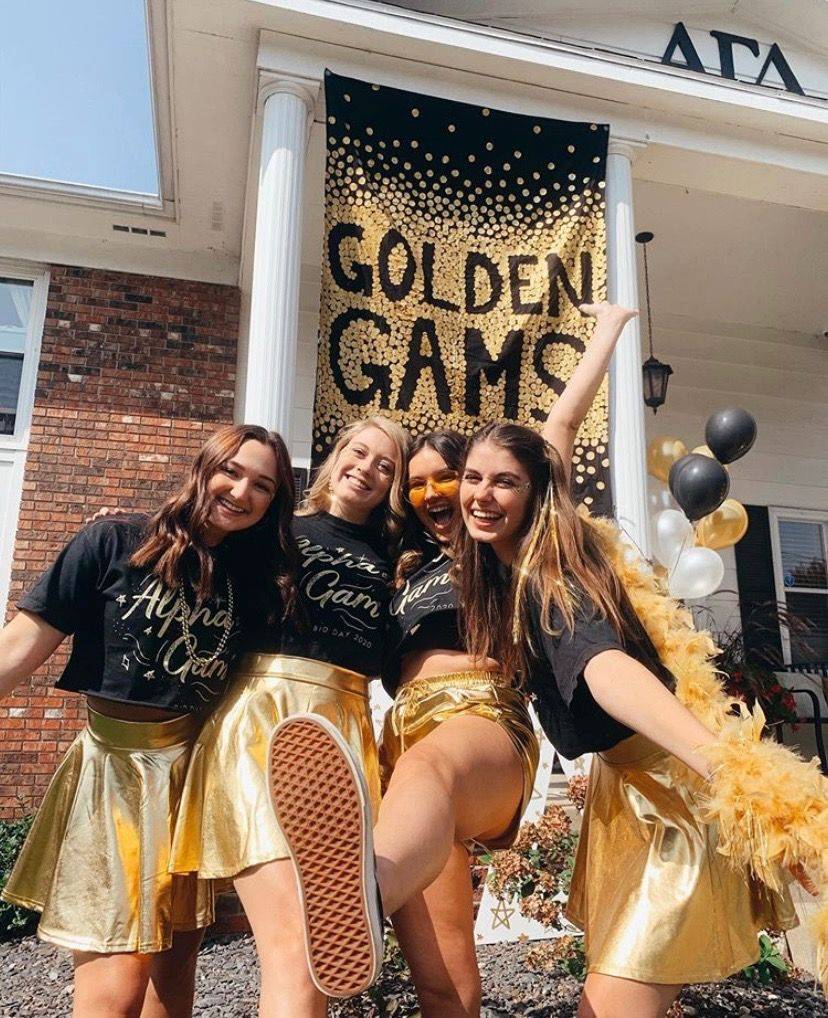 Make sure to send out the store link in all of your chapter's group chats and pages. Reach out to members of all ages to promote the store to their friends. Especially around the holidays, send the link to parents.
5. Responsible distribution
The best way to distribute all items is to elect one person (that has a great track record) to hand out everything. Because Campus Ink isn't responsible for any items lost during distribution, having one person hand out all items will make sure everyone gets exactly what they ordered. Avoid a free for all where members grab their own items, it's more likely items can get mixed up.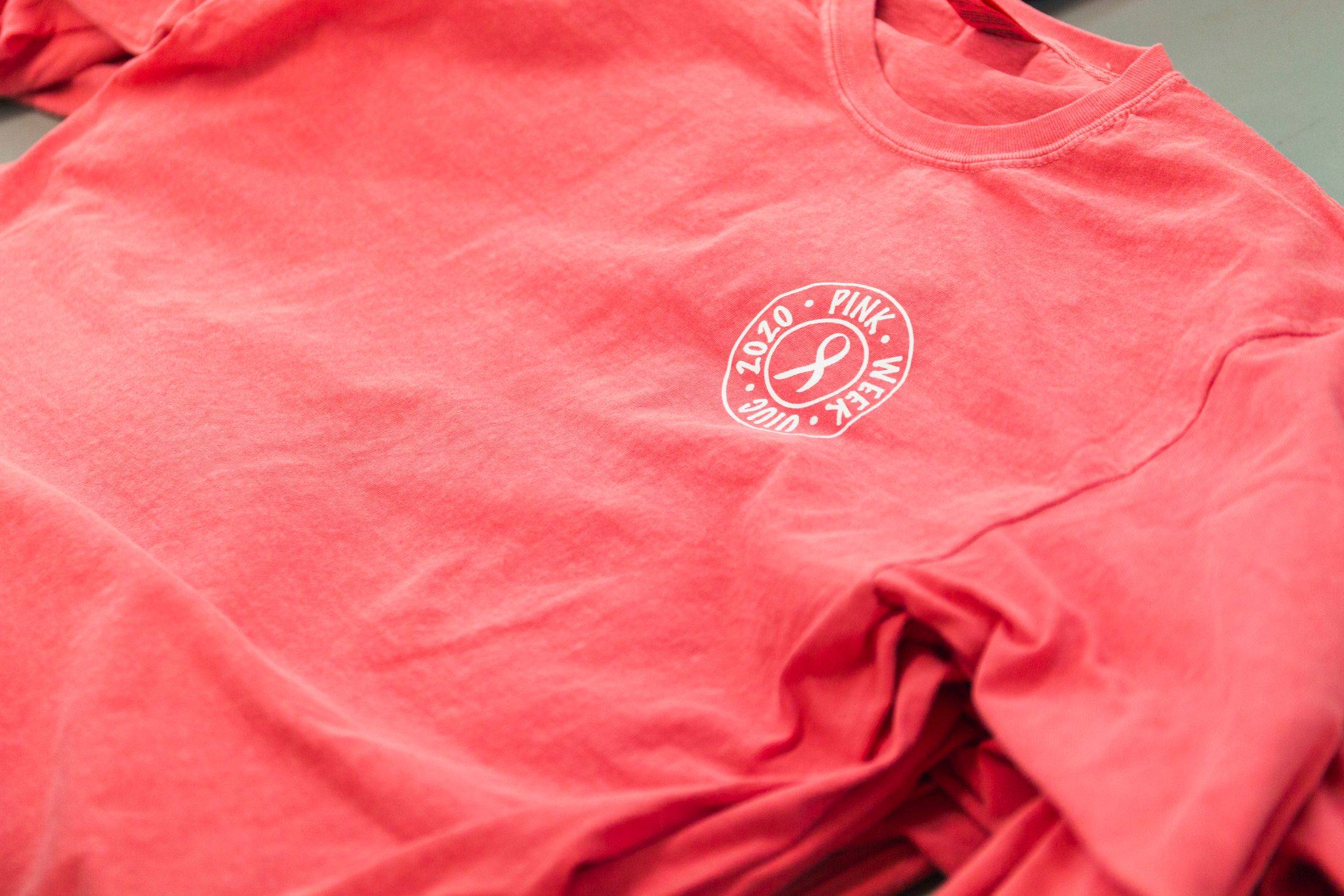 6. Use your store for fundraising
If you are interested in making some easy money for your philanthropy, keep reading. By adding in an extra few dollars onto each item price, we will write your organization a check after the store closes that will go directly to your philanthropy.
We want to make every order with us perfect. We have so many student designers who will work with you personally to find the right design and items. Reach out to us for your next order!
---