Alpha Tau Omega Launches New Official Store with Campus Ink
Another exciting announcement from Campus Ink, the Alpha Tau Omega Fraternity has signed a new partnership to have Campus Ink be their new official supplier and store host. We plan to keep apparel for alumni and undergraduates relevant and comfortable. We'll be using brands like Nike, Champion, North Face, and more. Be sure to check out the store regularly, new items come out all the time. Check out what the new store has to offer at store.ato.org.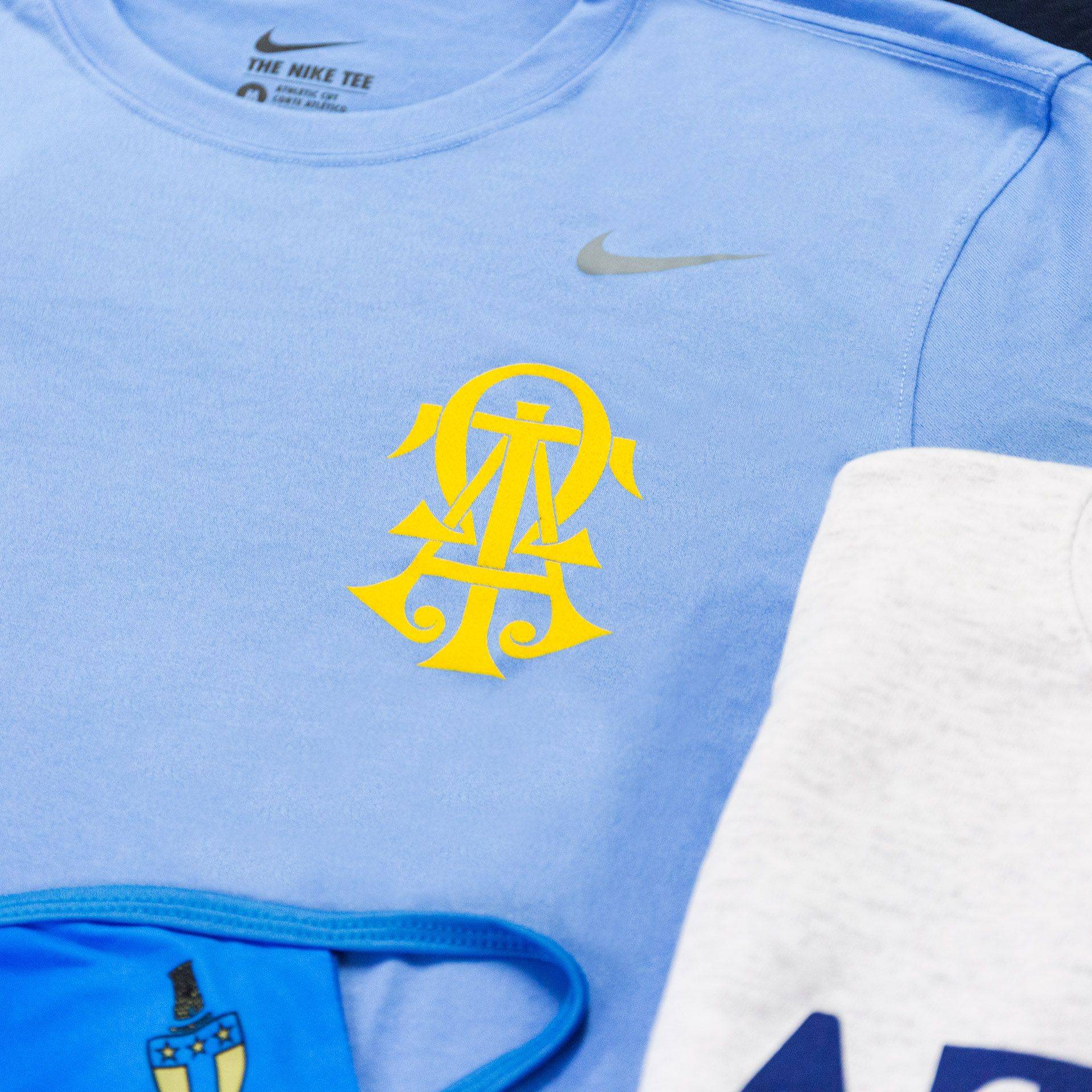 Having Campus Ink as the official vendor also comes with a manager that will work with any chapter to get shirts printed for their members. Did you know that we also have a fundraising option? Up to 10% of your order can be donated to your chapter's philanthropy. We are very excited to get started and can't wait for the future!
---