BRAND | Official Vendors for Tau Kappa Epsilon
Providing Online Store Solutions
Campus Ink has been selected by the TKE international fraternity to run their new official online store. We have built a completely custom website with premium core products, limited seasonal releases and a custom chapter orders solution. We will be taking the store from an outdated webpage to a retail brand-like experience for Tau Kappa Epsilon.
Core Products: A permanent selection of products on the website of the tried and true All new items available now and we will be constantly updating items throughout the year.

Limited Product Releases: 1 week product releases with awesome artwork and unique products.
Custom Chapter Orders: We'll help t-shirt chairs organize their orders for events like recruitment, philanthropy and socials.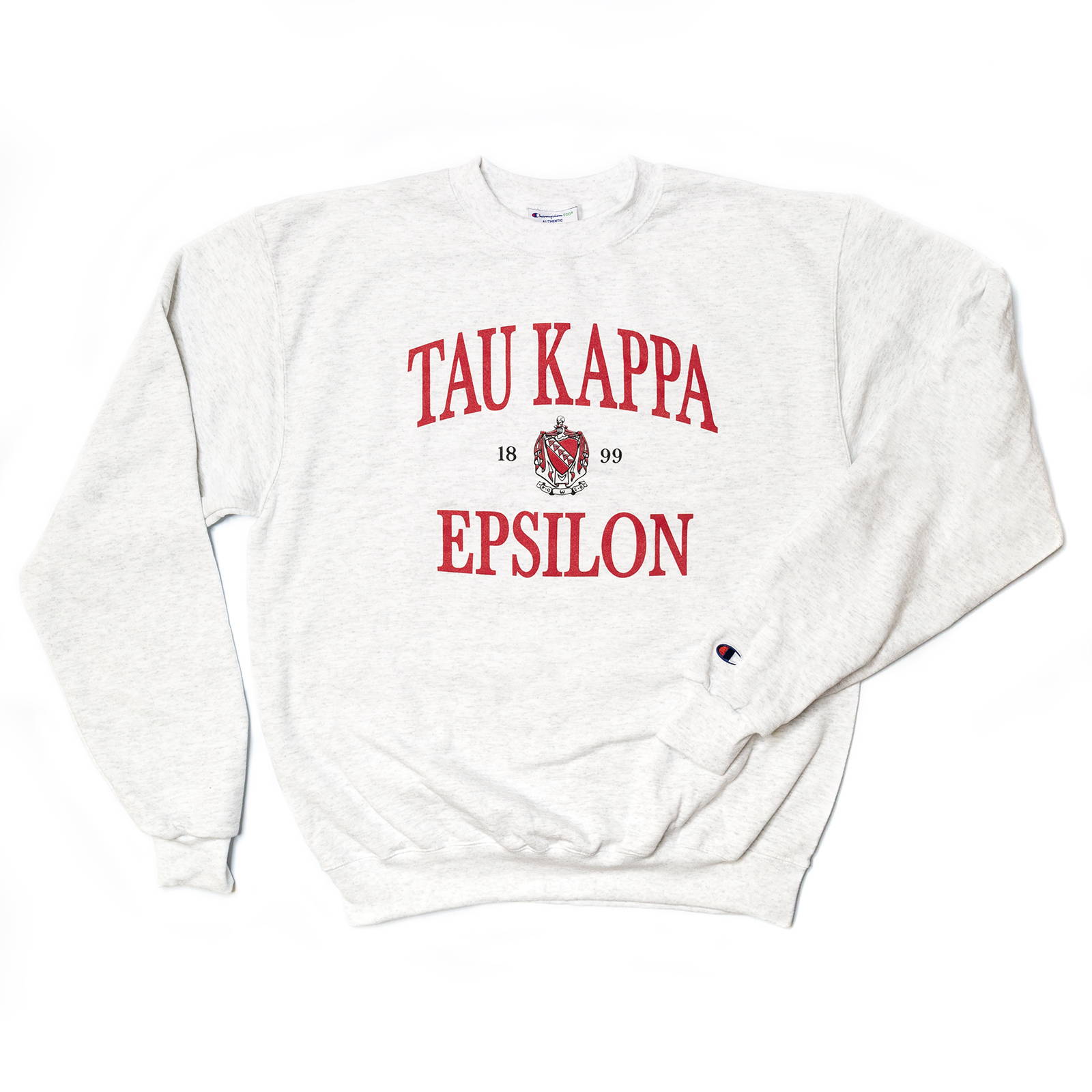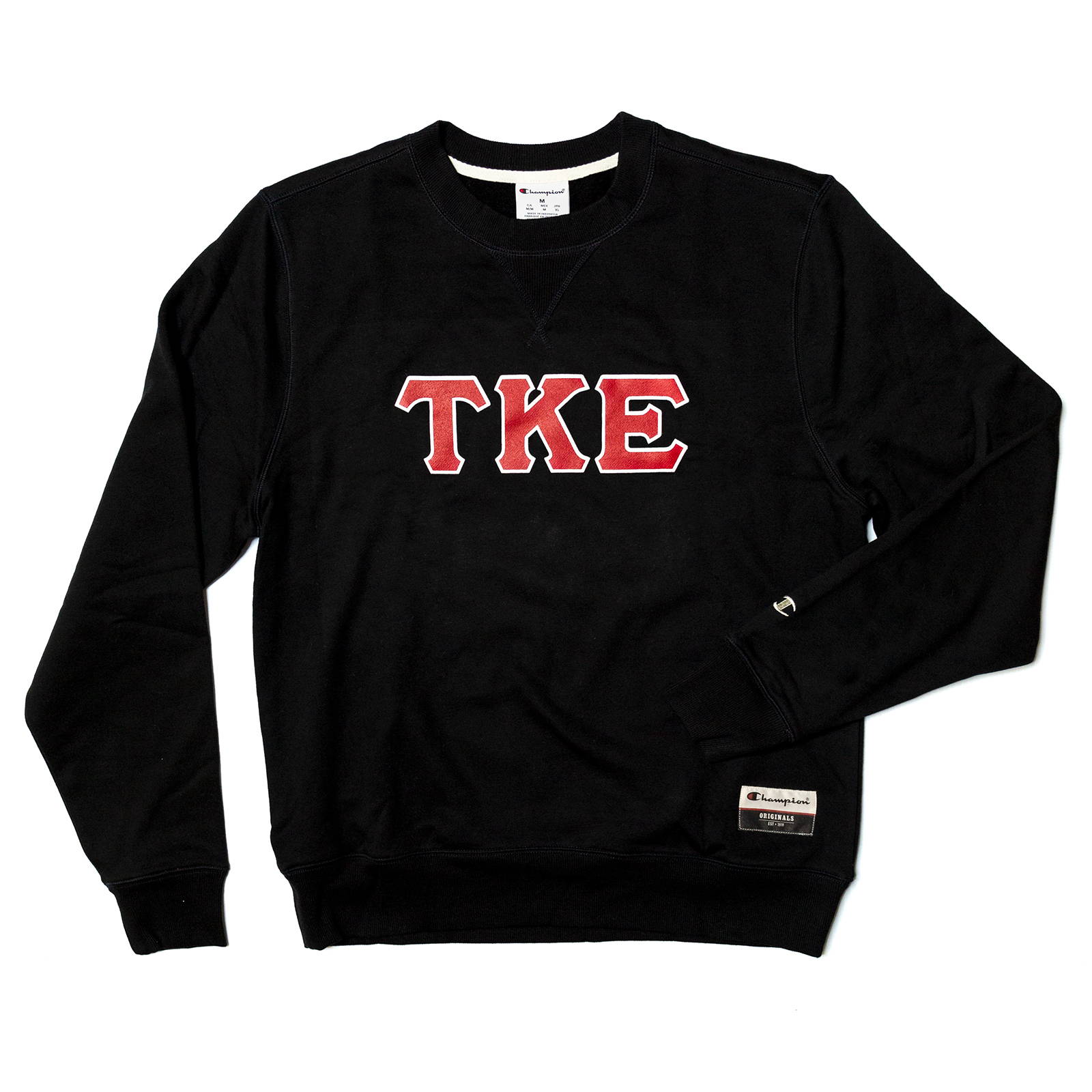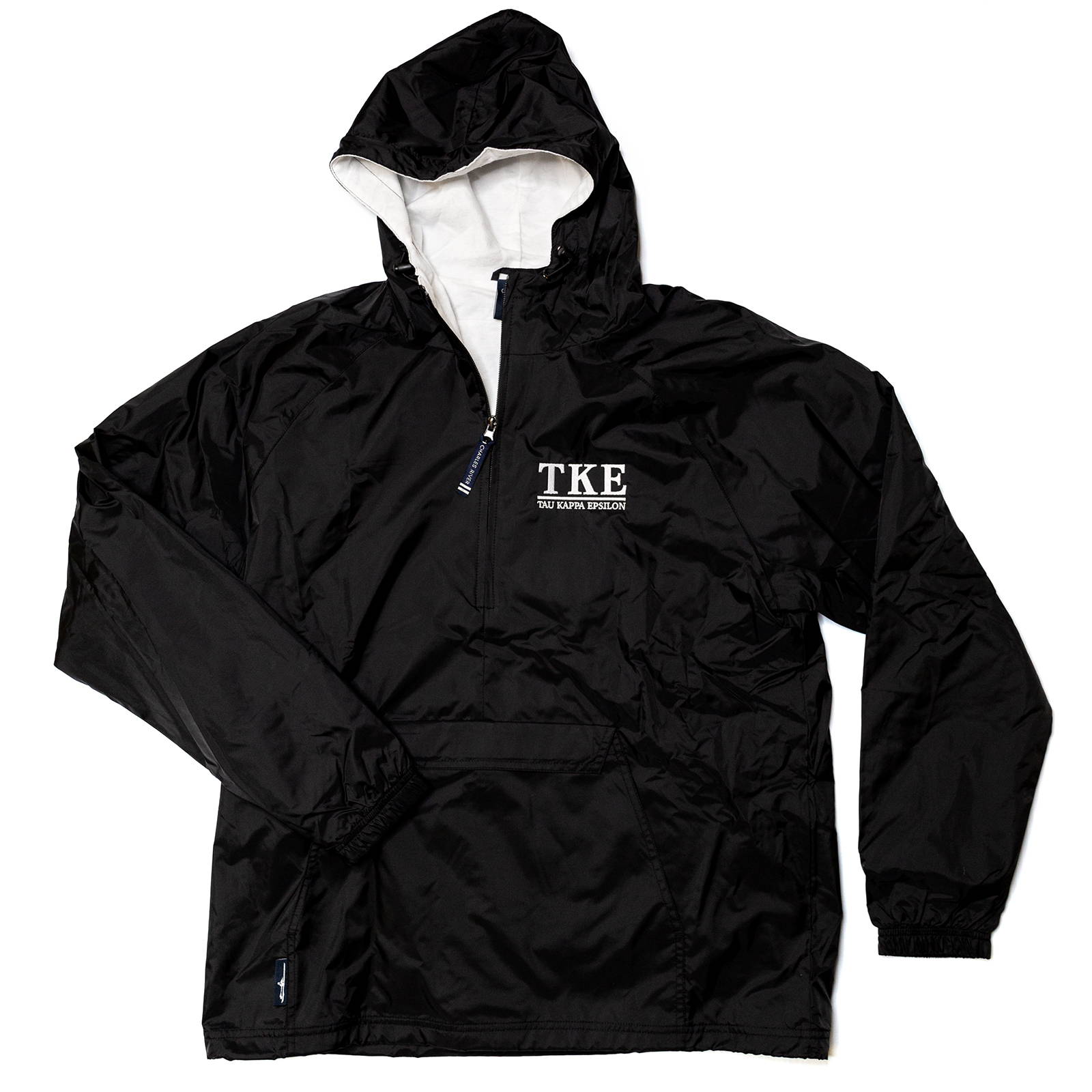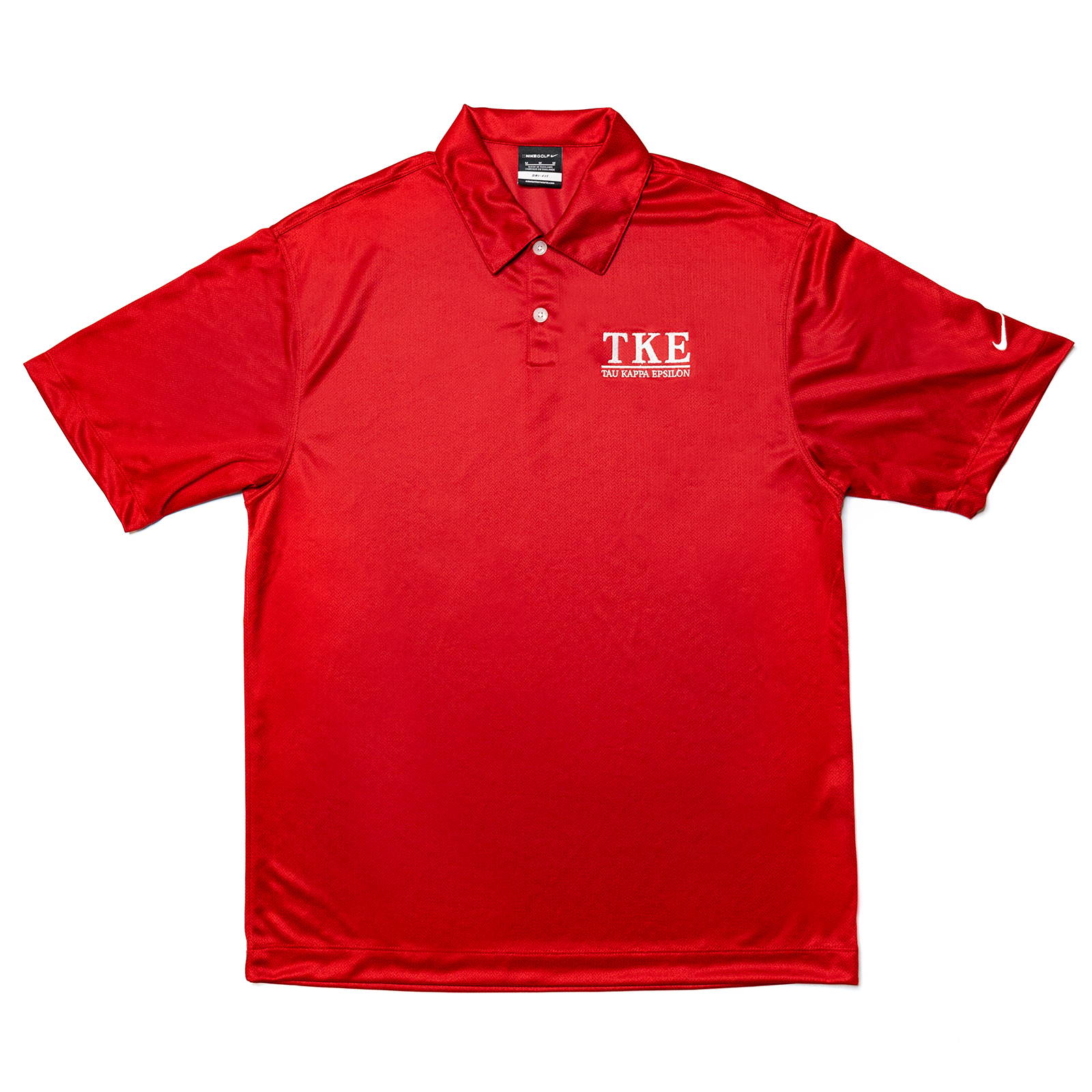 Simple Chapter Orders & Fundraising
Along with all of the new items this is a place that will make ordering for individual chapters easier.
When an order is started one of our team members will be there to walk customers through the entire process in designing and ordering the perfect apparel item.
Even better, partnering with TKE and St. Jude means 10% of every order will be donated to philanthropic causes.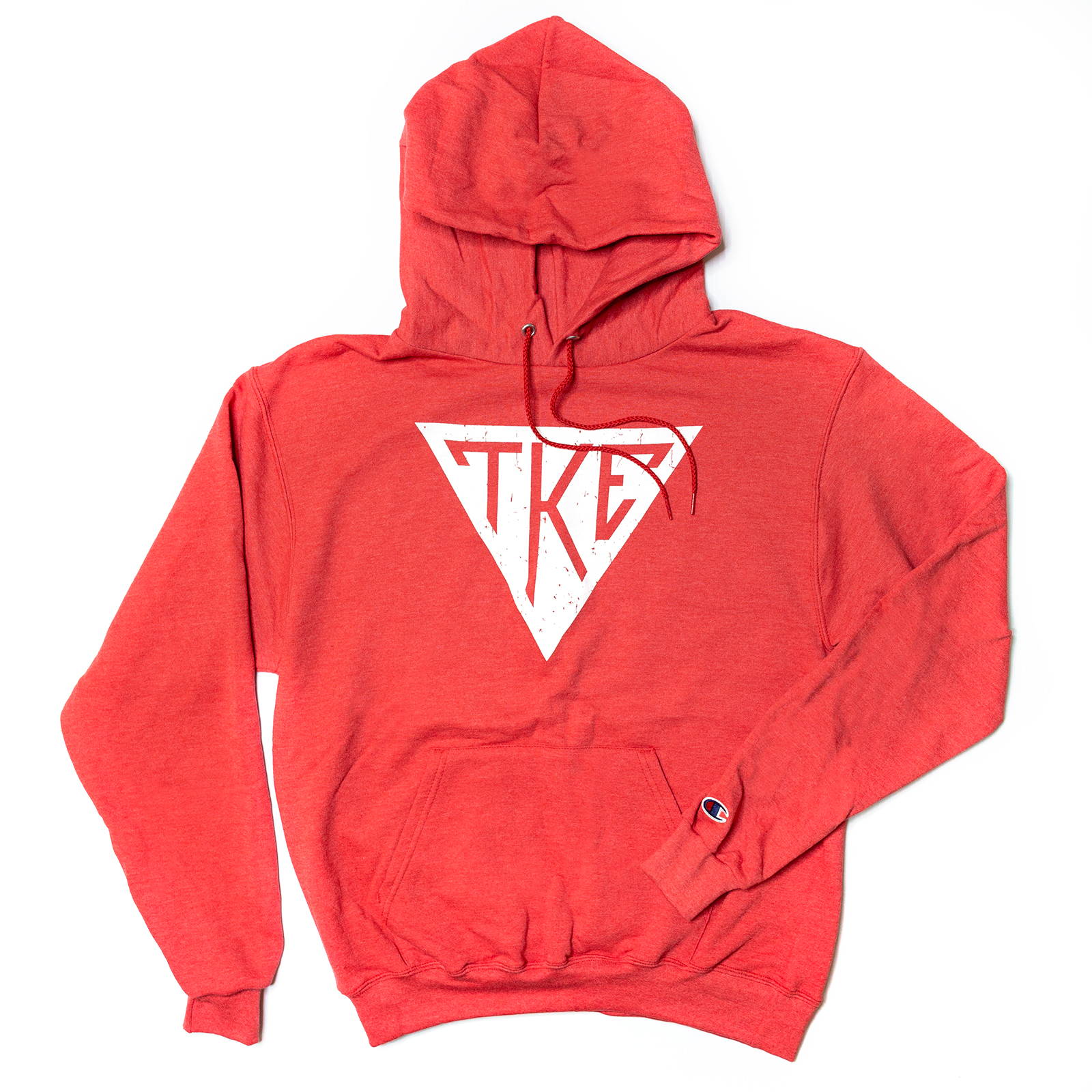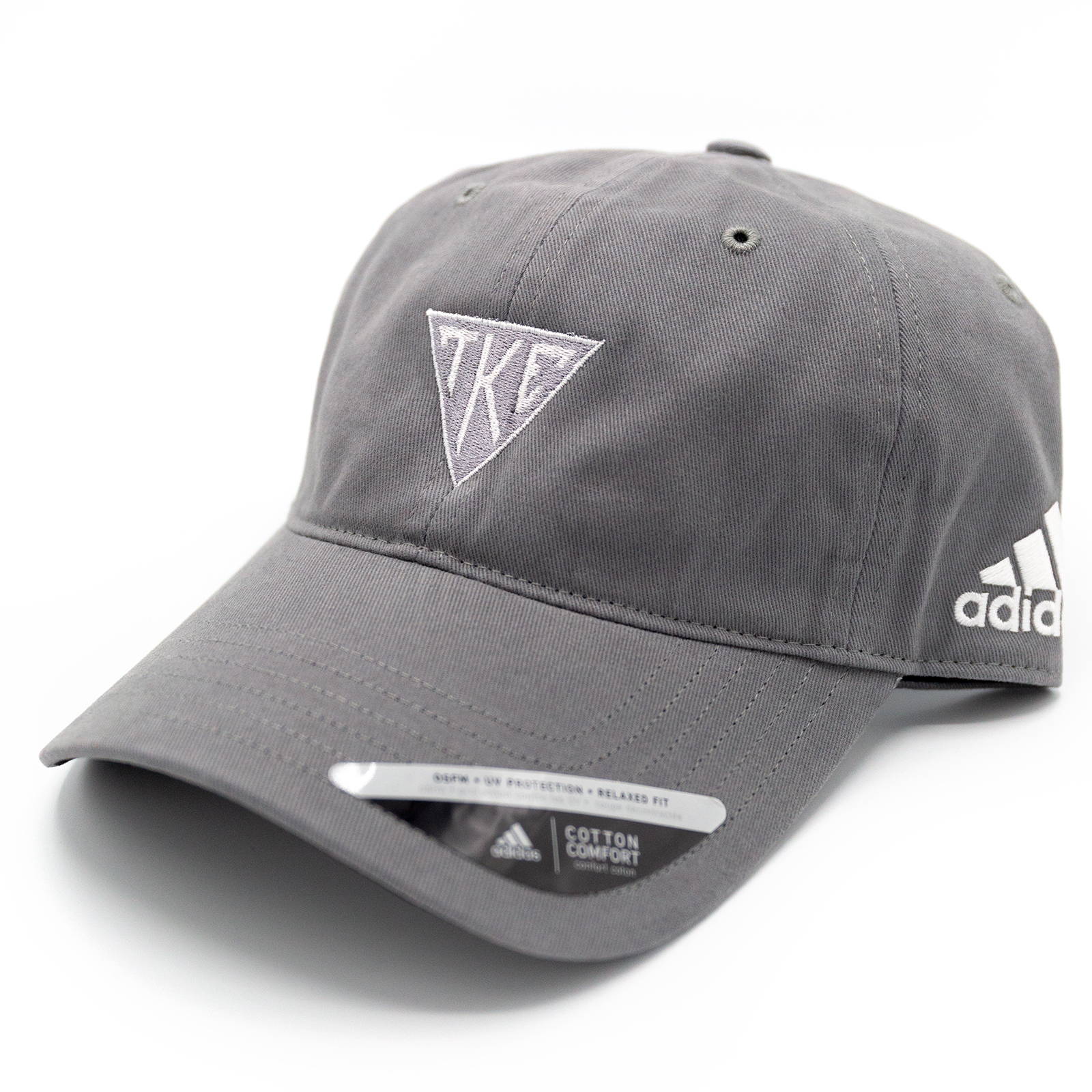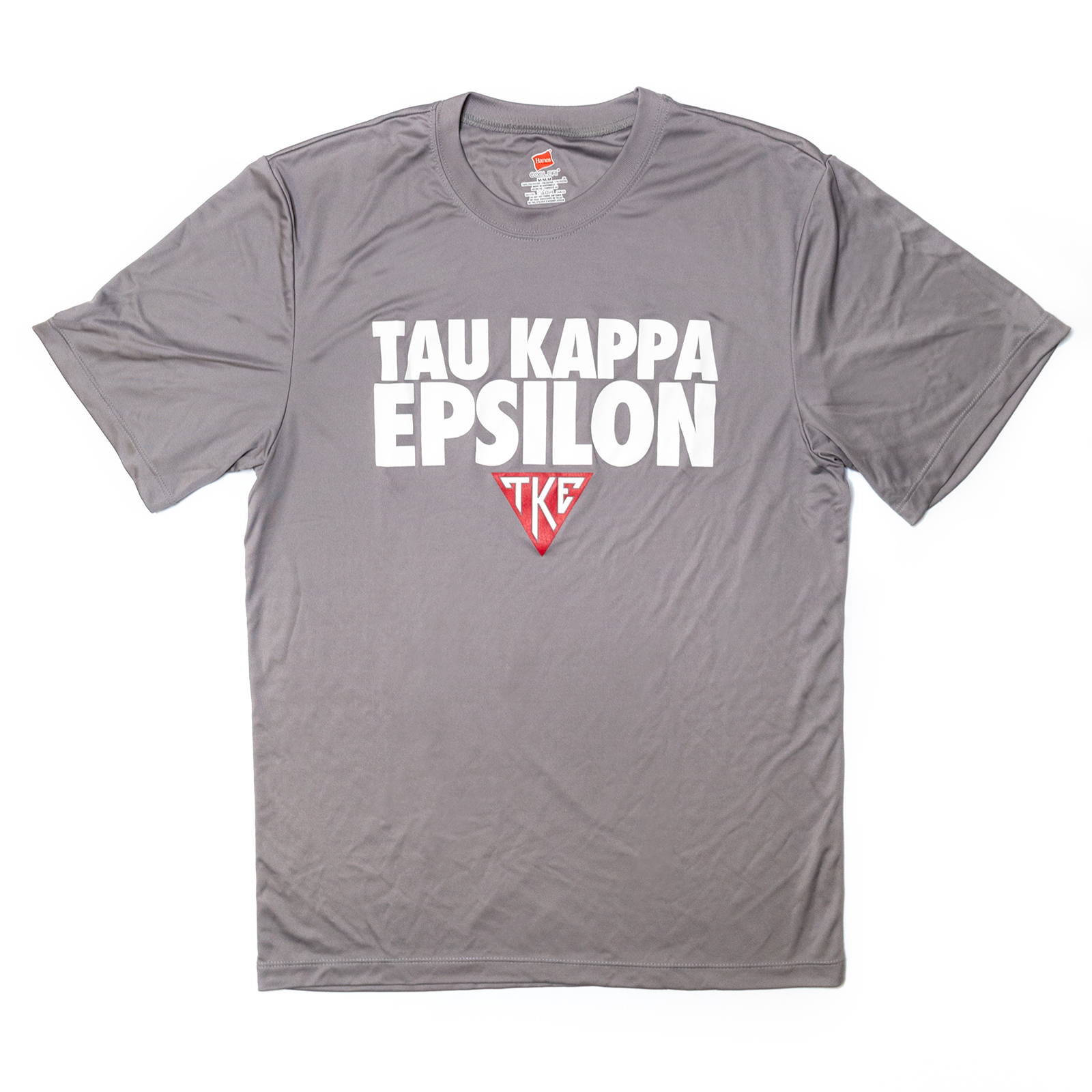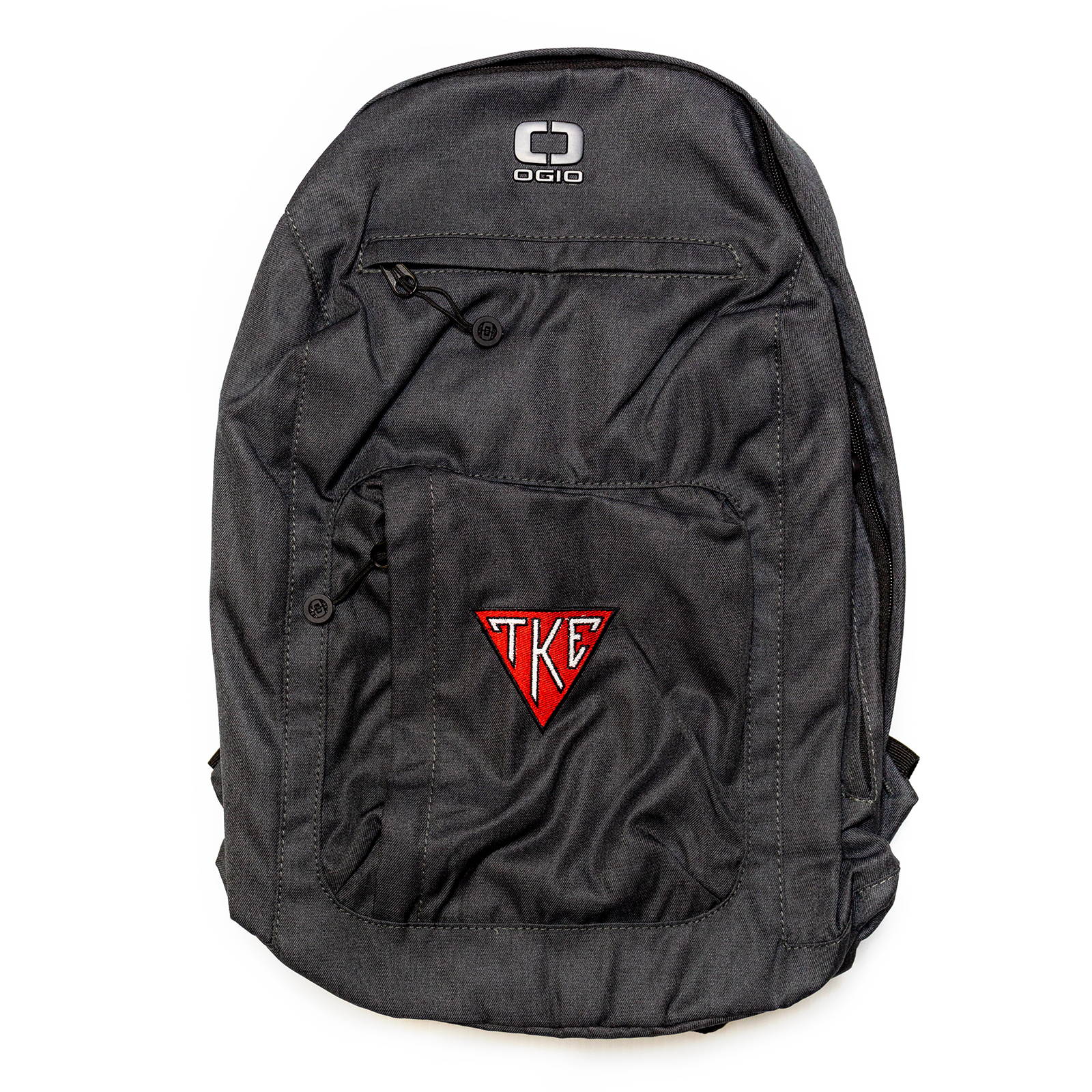 Being able to partner with large organizations and provide them with online solutions makes ordering apparel that much more enjoyable.  
---