BRAND | How We Made Back to School Box Kits for University of Illinois
Back to school kits for New Student Programs
New Student Programs Boxes
New Student Programs at The University of Illinois usually provides extra programming throughout the summer, allowing students to come early and prepare for life on campus. This summer everything had to be done virtually.
We partnered with them to make sure students still had an amazing experience with merchandise.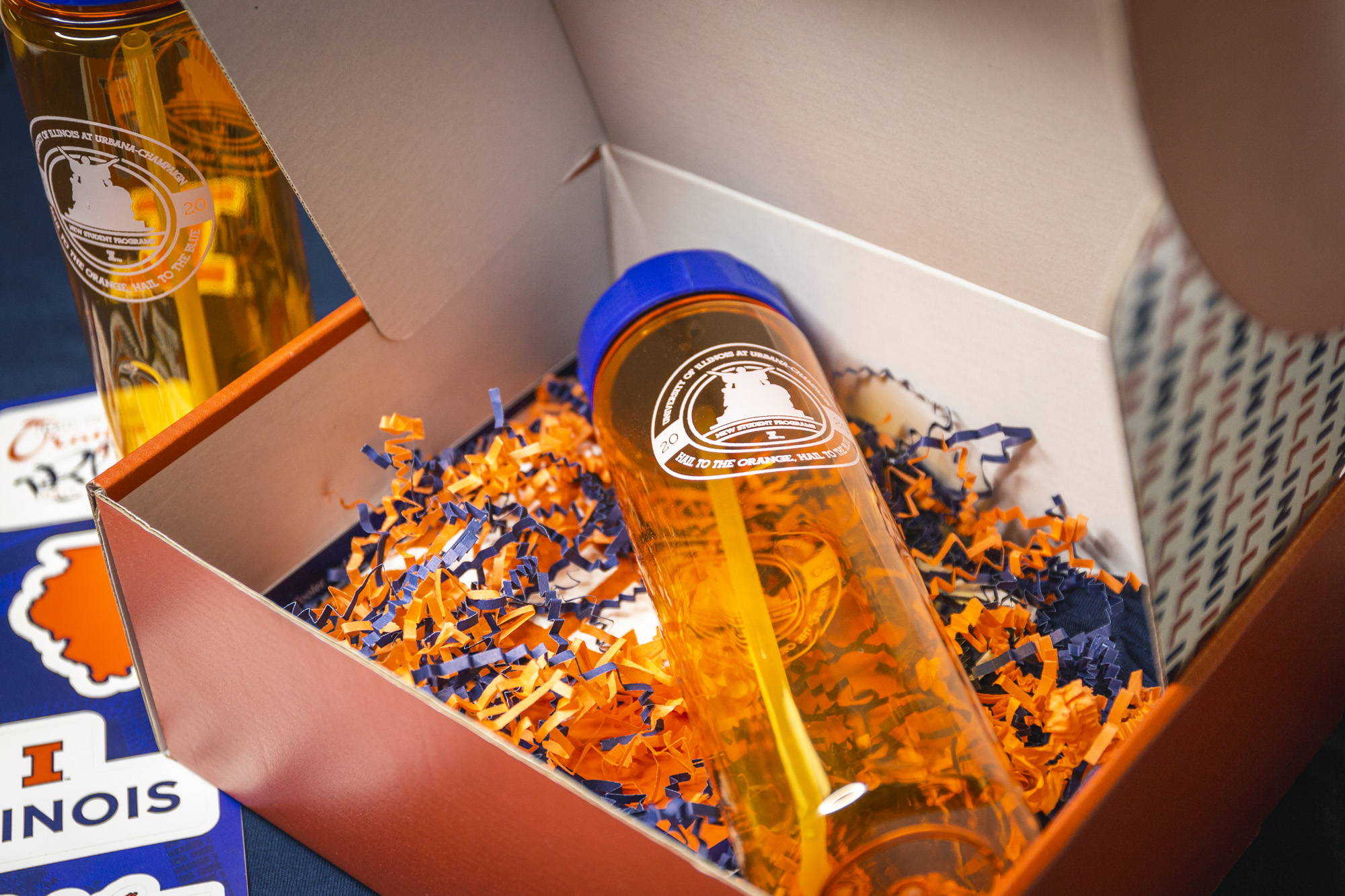 We built the perfect custom boxes to make sure each student felt extra involved and welcome.
Custom printed U of I boxes
Water bottle
T-Shirt
Pennant
Stickers
Even orange and blue confetti!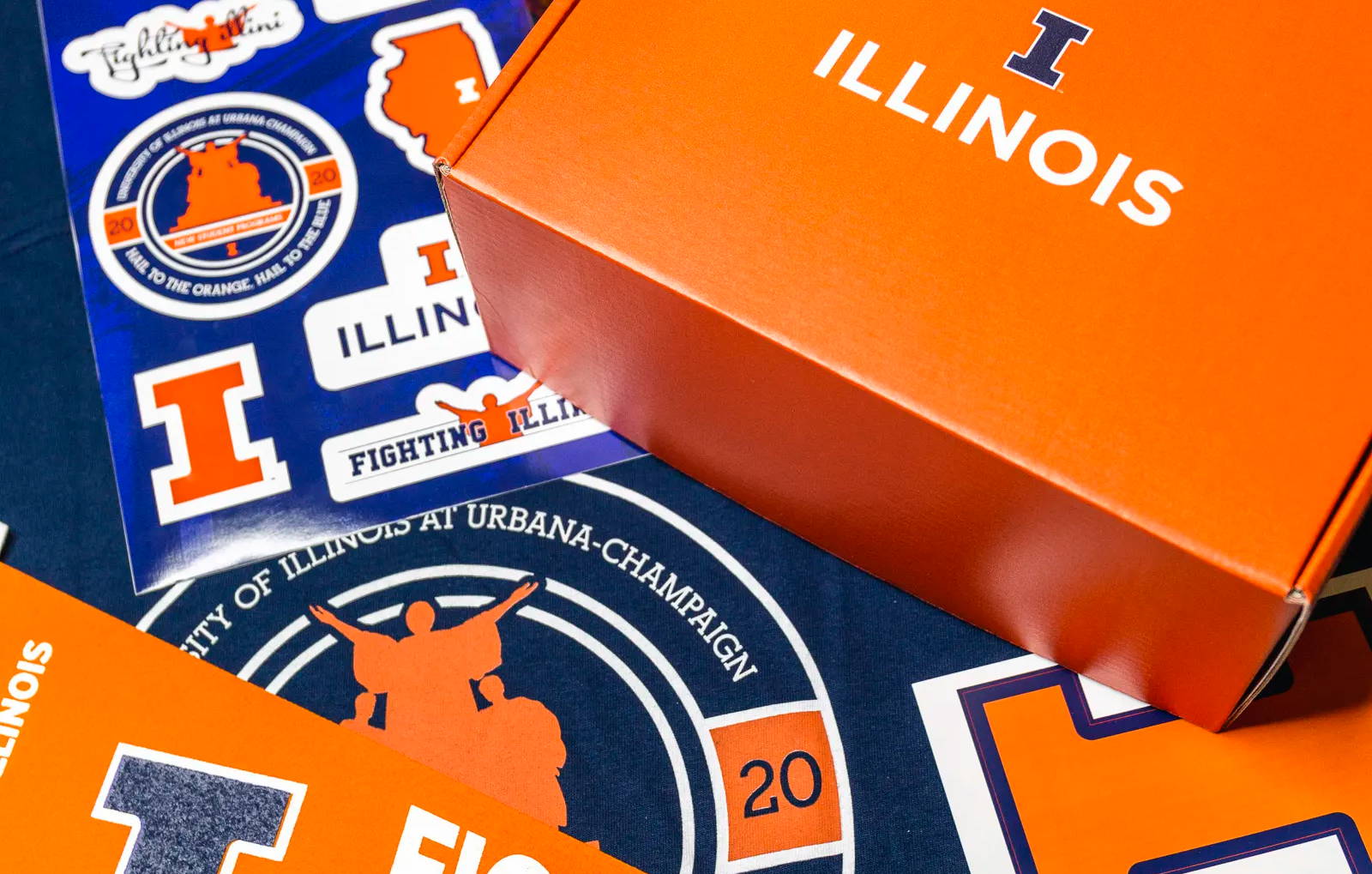 Each box was able to be individually shipped to every student. They represented a nice gesture and we found the students really appreciated that.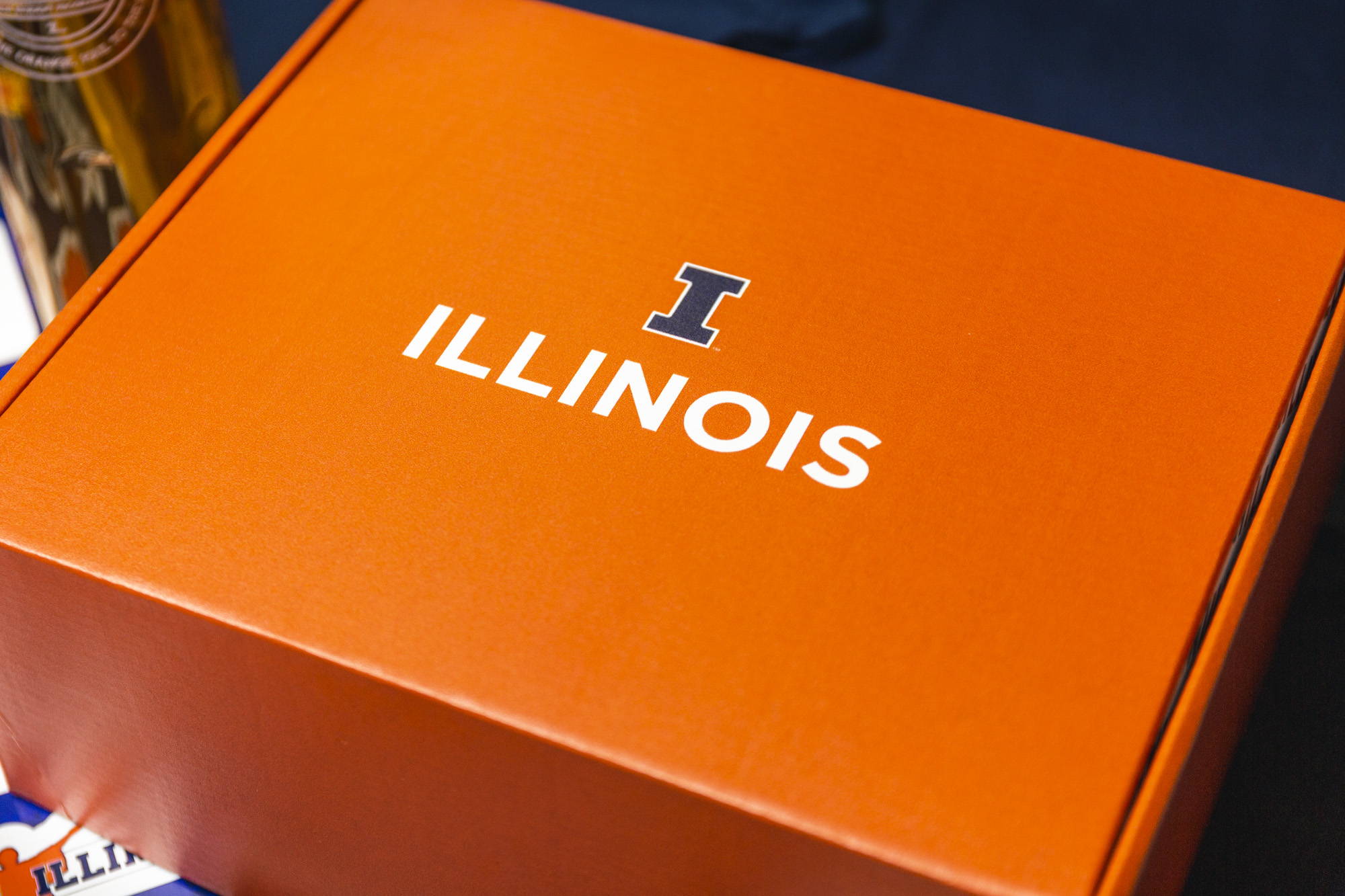 Boxes like these are a great way to enhance the current virtual working and school situations. They're great for employees, departments, students and we are specializing in this right now.
If you think something like this would be great for you we'd love to take care of you.
---