Introducing Custom Gift Boxes from Campus Ink
Follow us on Instagram at @campus.ink!
Introducing Custom Gift Boxes From Campus Ink

Posted by Laken Browning, October 30 2020
Summary: If you're looking to treat your team, or your top clients, this winter season - our custom branded kits are the perfect solution. Our Director of Marketing, Laken, gives us the rundown on these curated kits. Reach out to us today for more info!
These custom team boxes can vary in size, products and customization - which will all effect the price. So, this is our process for getting the ball rolling for your order.
Submit a inquiry form!

We need to know you're interested!
Tell us about your project and vision (it's okay if you don't know too much yet!)

Tell us your budget.

Let's start here. Then we can know how many products and which products to offer you.
We have solutions for budgets as small as $25ea and have been sending packages valued as high as $500ea. So, we'll find something for you!

Confirm products + design.

Our team will send you a quote with pricing, products and designs for you to review.

Send in team info.

Send in names, sizes and shipping addresses.

Sit back and see your gifts deliver across the country.

We'll send you tracking numbers for all packages we send out so you can be sure everyone receives their gifts on time!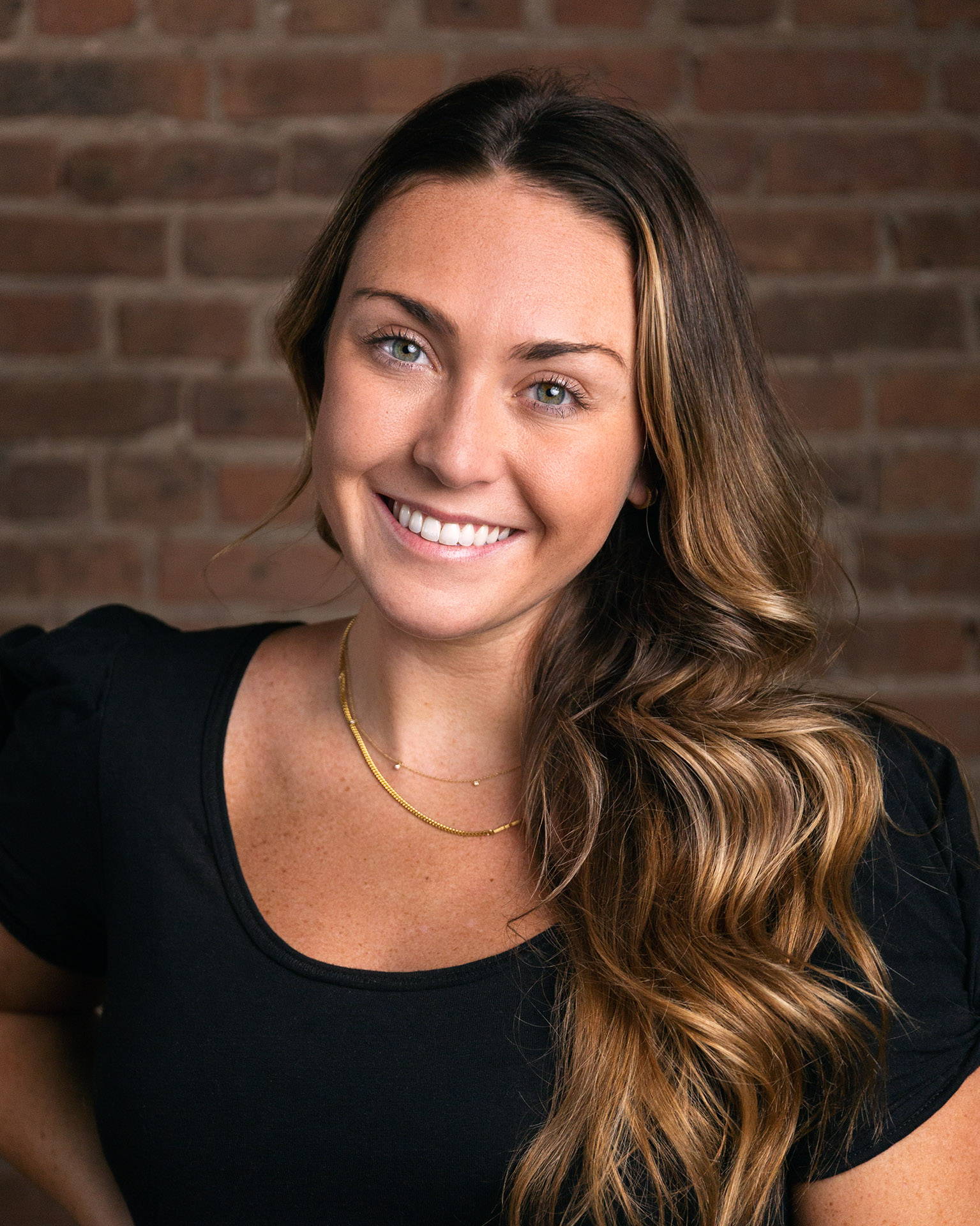 ---
Howdy! My name is Laken, and I'm the Director of Marketing at Campus Ink. I'm a University of Illinois alum and Chicagoland native, currently residing in Lincoln Park. I head marketing at Campus Ink - running our social channels, blog and email marketing. In addition to my "day job", I'm a yoga teacher and food blogger (@lakenmakes) - with a passion for health and wellness. I love music, cooking and caring for my house plants.  
---
Greek Apparel
Corporate Apparel
Booster Apparel
Branding
Marketing
Monetizing
Student Designers
---
Do you want to more information like this delivered to your inbox weekly?
---