Design Academy | Design Tips and Tricks Tutorials
An inside look at Campus Ink's Design Academy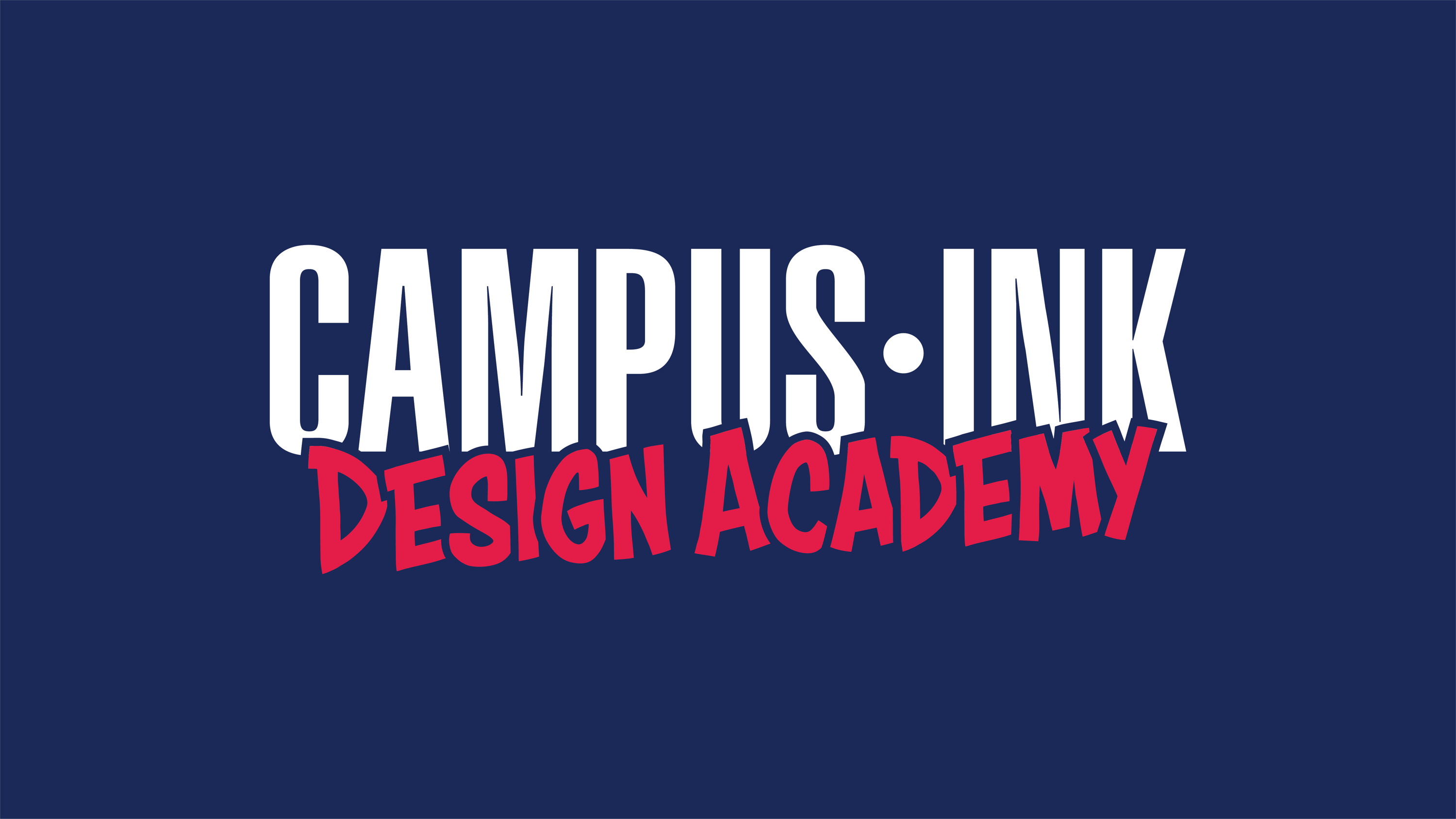 This summer we implemented a new design summer camp for our student designers to help them expand their graphic design skills. Teaching our student designers is one of our number one goals here at campus Ink. Every student learns how to design and become familiar with Adobe Illustrator when they become a student designer.
We decided to make a YouTube series out of our Design Academy tutorials. These videos include tips and tricks on how to use Adobe Illustrator for beginner and intermediate designers.
Learning how to use Adobe Illustrator can be a challenging task when beginning. These videos provide tools and resources for our designers to go back and look at if they want to brush up on their skills or learn something new.
Doing a summer camp for our designers gave us the perfect amount of time to help the new beginning designers and stay in touch with the older designers in our program to advance everyone's skills.
These videos are a direct resource from Campus Ink and are made by one of our own incredibly talented student designer alumni who graduated from University of Illinois in 2019, Jeff Urbahn. The community built when working at Campus Ink lasts after our designers graduate.
---