DESIGN | How Mia Wallace Made Her Tri Delta Formal T-Shirt
Our student designer program is built to help students explore their creative outlets outside of their day to day school work. Mia joined our team at Purdue last summer and has become an awesome designer putting together edgy shirt designs like this one here.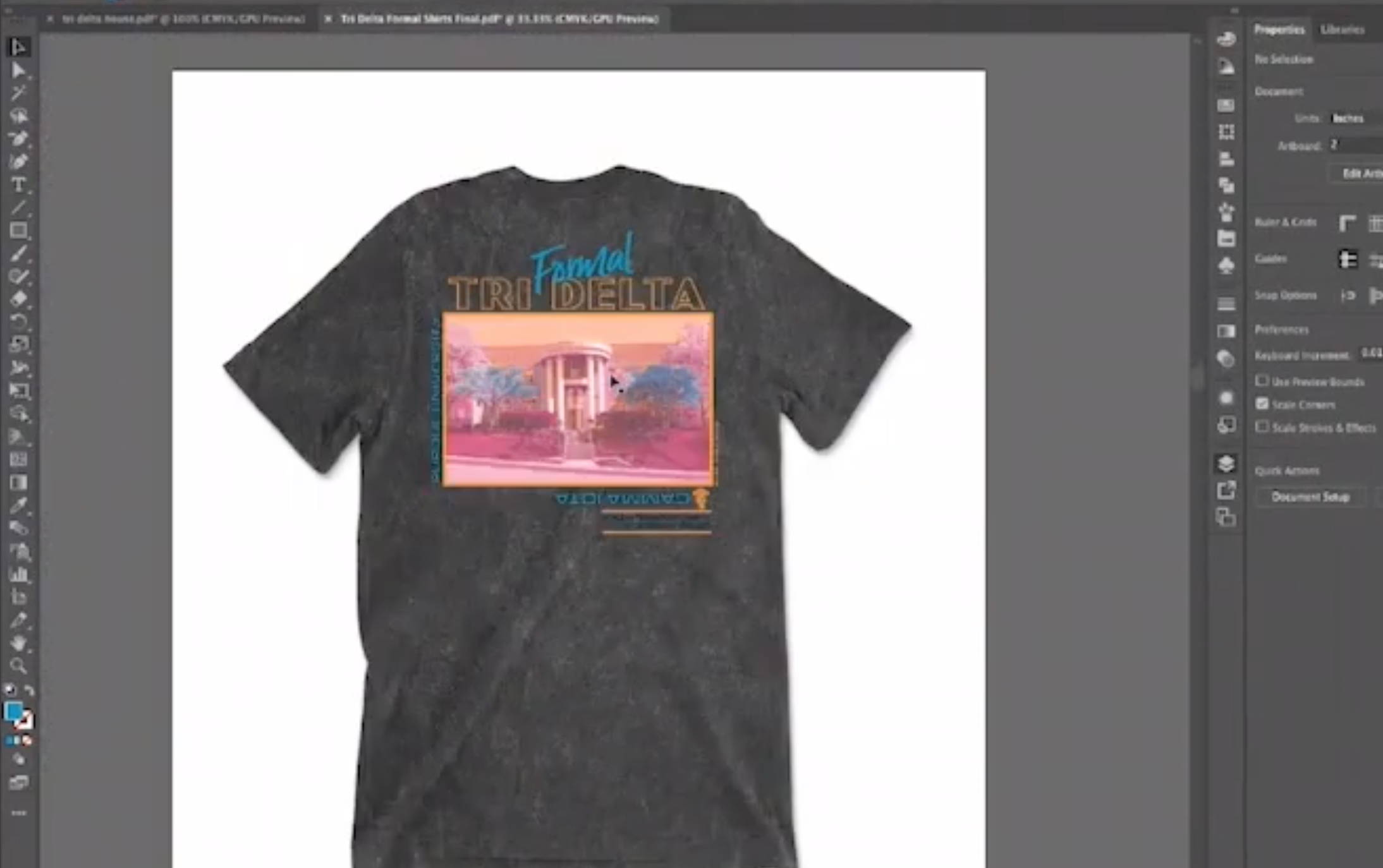 Mia wanted a shirt that wasn't your basic college comfort colors t shirt. Mia chose a mineral wash t shirt that really made her design stand out with neon colors. She always wanted a shirt with the Purdue Tri Delta house on it, and this edgy print was a perfect fit.
Want to learn more about the process Mia took in making this design? First she took the image into photoshop and made it into a bitmap. Which separates the image into a ton of tiny dots, and made up three ink colors. Then, they took the photoshop image into Adobe Illustrator and added it to the design.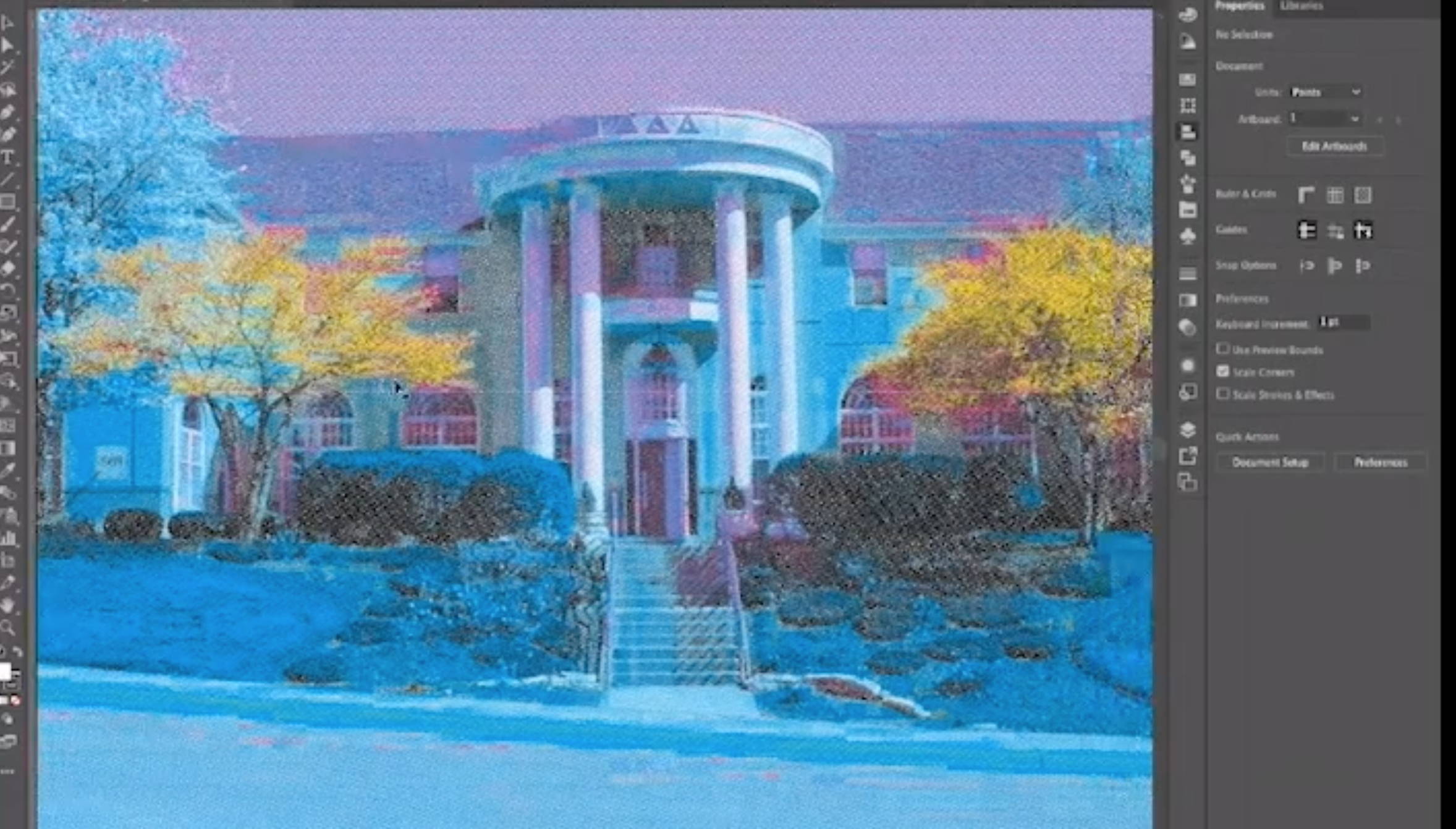 Looking for an edgy shirt design like the one Mia made? Start an order with us now!
---