5 Current Design Trends - Fall 2020
Follow us on Instagram at @campus.ink!
5 CURRENT DESIGN TRENDS - FALL 2020

Posted by Laken Browning, November 5th 2020
Summary: Here are 5 design trends and styles we've noticed our customers and colleagues are loving lately!
1. Classic Simple Lettering in Bright Colors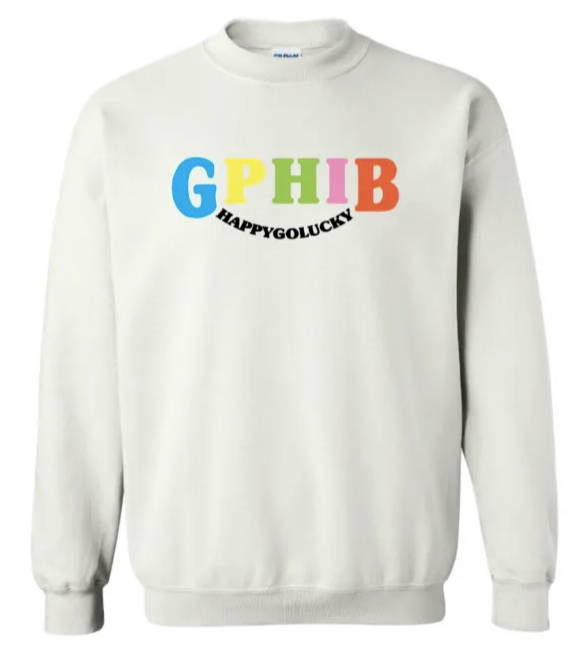 Our customers are loving the simple yet bold look of classic lettering in multiple colors. This Gamma Phi Beta crewneck is so fun with its rainbow theme!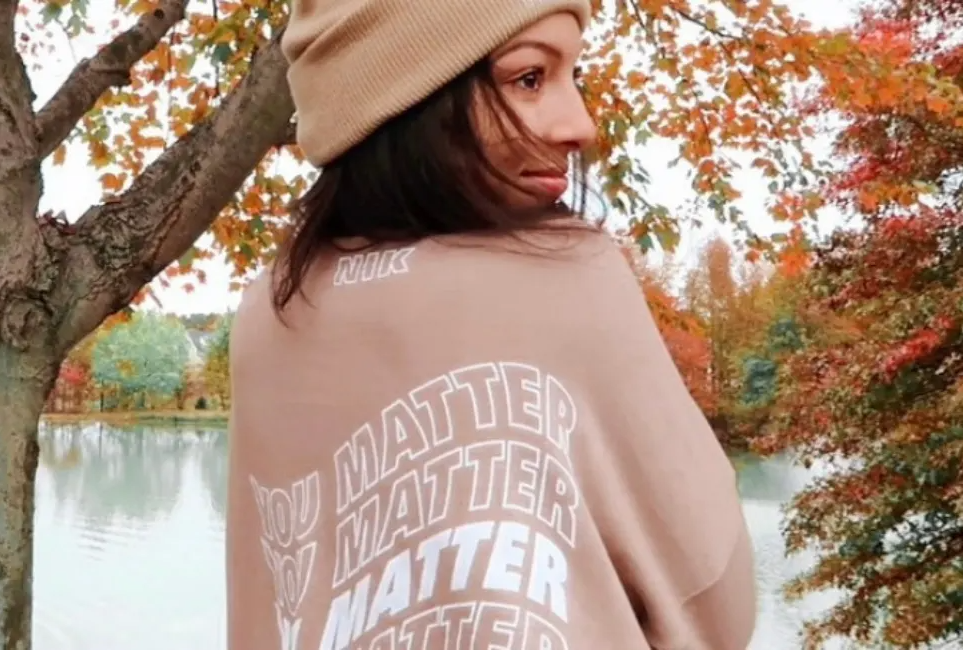 Wavy lettering - especially with a repeated word of phrase - is all the rage right now. And for good reason! Get your message across in an on-trend way with this design style.
We love this design our student designer - Haley - made for TikTok influencer, Niki Patton.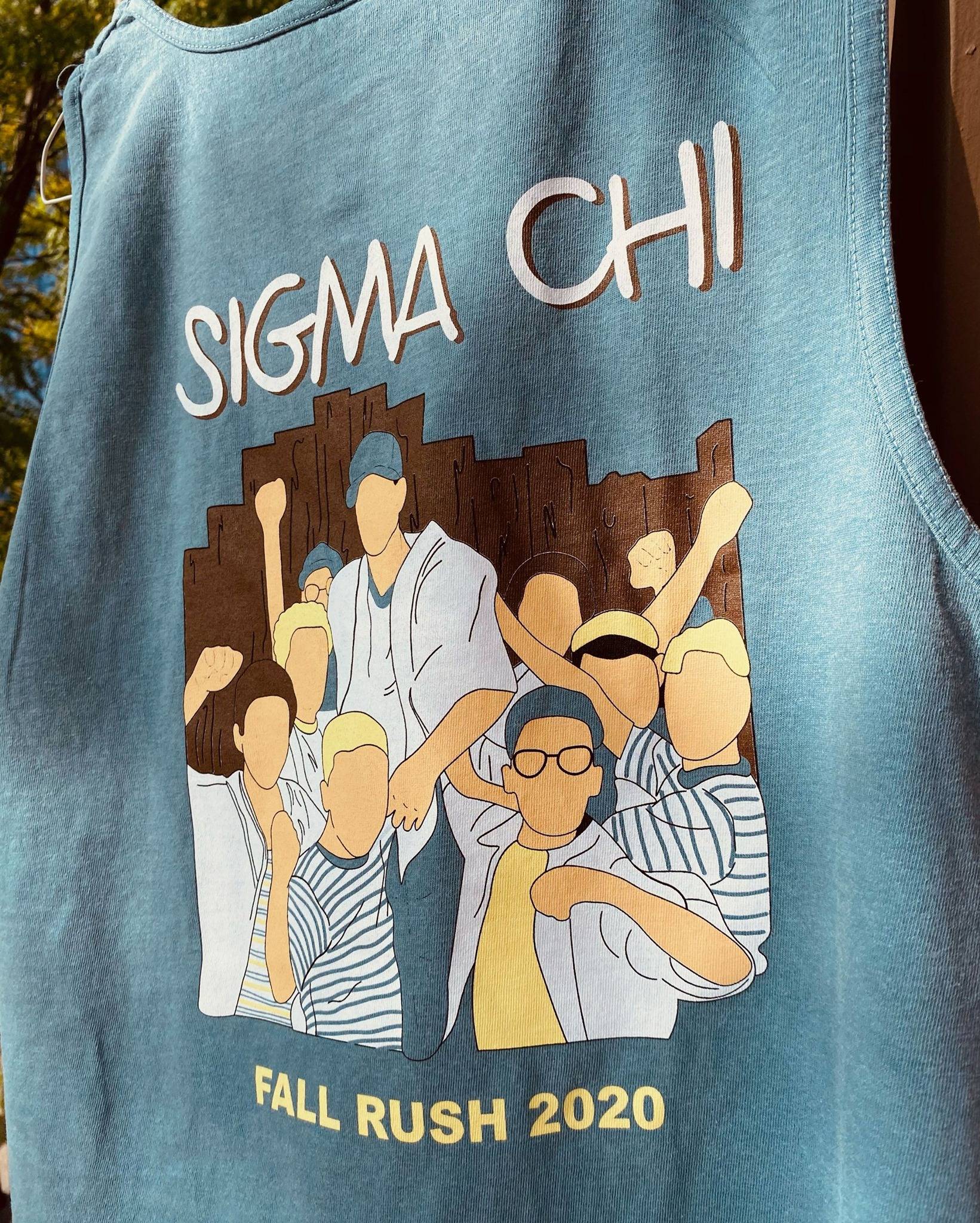 Photo illustration design allows you to bring new life to classic images, and pay homage in a unique way. This design inspired by the Sandlot for Sigma Chi rush is really clever. This was made by Student Designers Tessa Cohen and Lukas Elisha.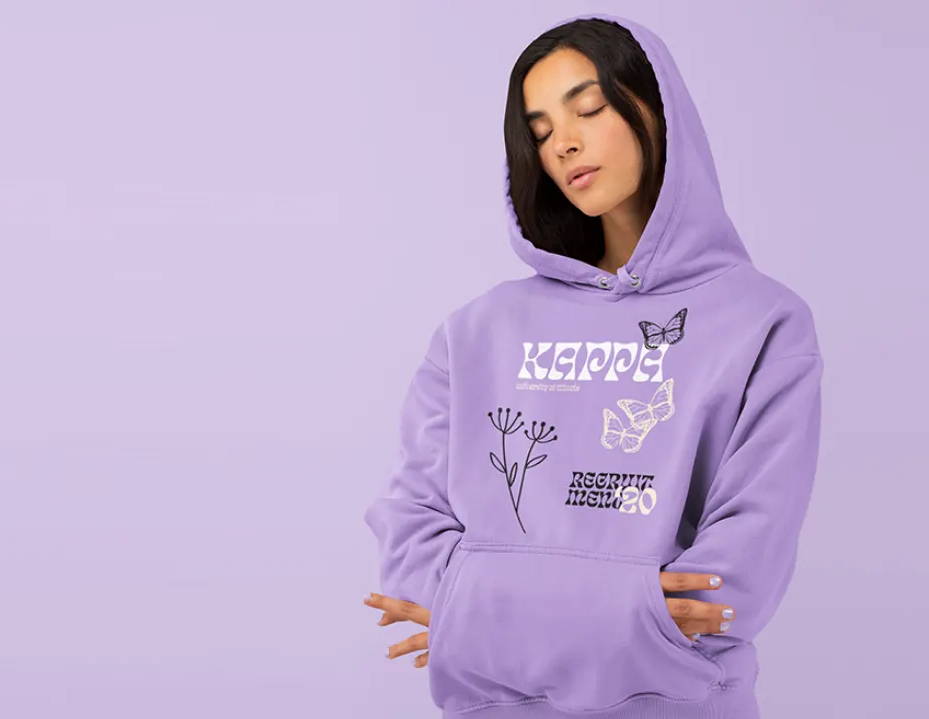 This season more is more! We're all about this multi-graphic design that almost looks like a collage made up of multiple prints. Make it your own with different shapes, fonts and graphics.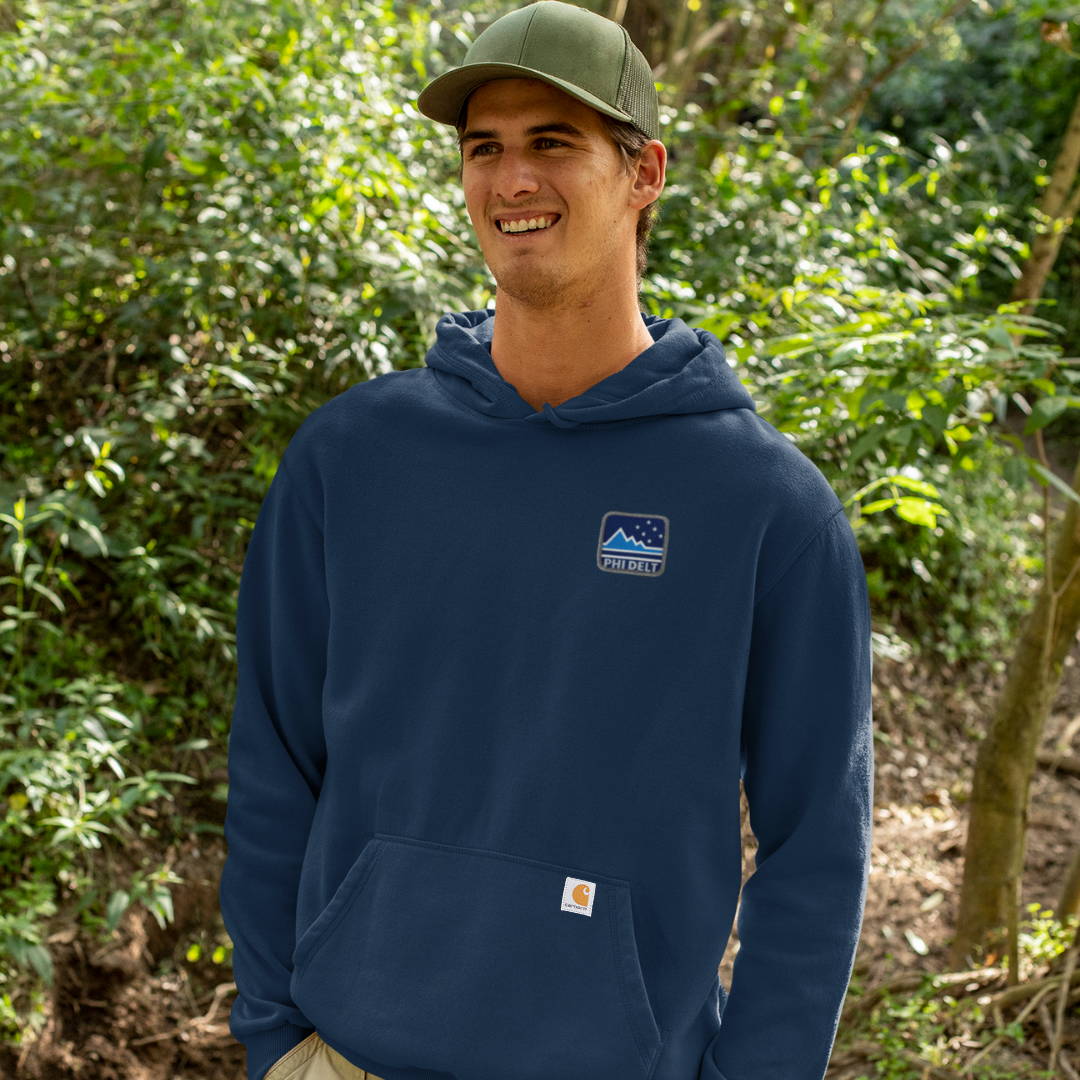 With the weather cooling off, heavyweight outdoor gear is back. Brands like Carhartt are super popular in the chillier months, and this patch design is a unique way to rep your chapter, company or team in a subtle way.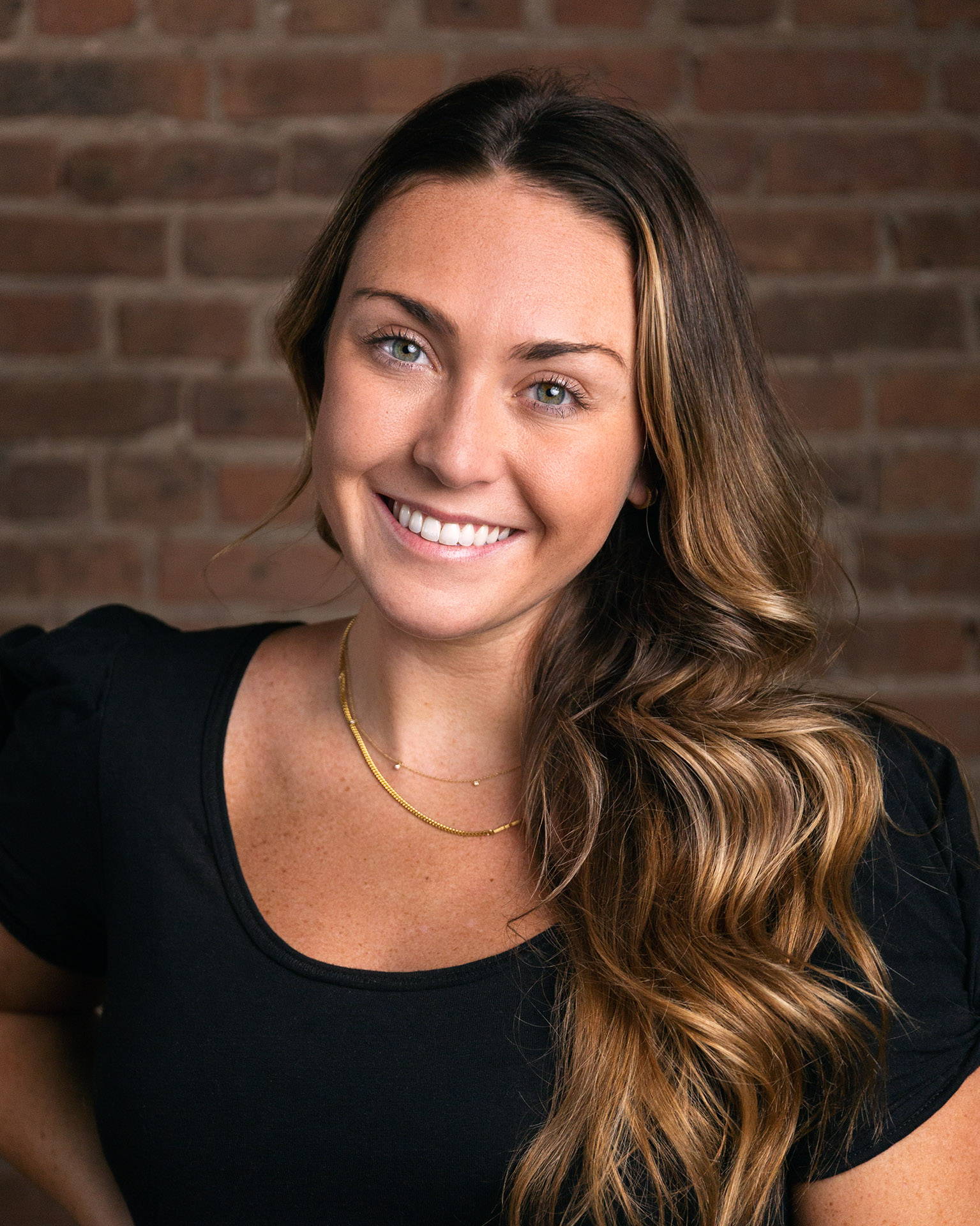 ---
Howdy! My name is Laken, and I'm the Director of Marketing at Campus Ink. I'm a University of Illinois alum and Chicagoland native, currently residing in Lincoln Park. I head marketing at Campus Ink - running our social channels, blog and email marketing. In addition to my "day job", I'm a yoga teacher and food blogger (@lakenmakes) - with a passion for health and wellness. I love music, cooking and caring for my house plants.  
---
Greek Apparel
Corporate Apparel
Booster Apparel
Branding
Marketing
Monetizing
Student Designers
---
Do you want to more information like this delivered to your inbox weekly?
SUBSCRIBE TO OUR NEWSLETTER
Recieve our latest weekly releases, offers, guides and more.
---