How to Handle Fulfillment Issues and Shipping Delays
Follow us on Instagram at @campus.ink!
How to Handle Fulfillment Issues and Shipping Delays

Posted by Laken Browning, January 26th 2021
Summary: In this blog, and the accompanying video, Steven shares some tips on how our team made the 2020 holiday season fulfillment run a little more smoothly.
Handling Fulfillment and Shipping Issues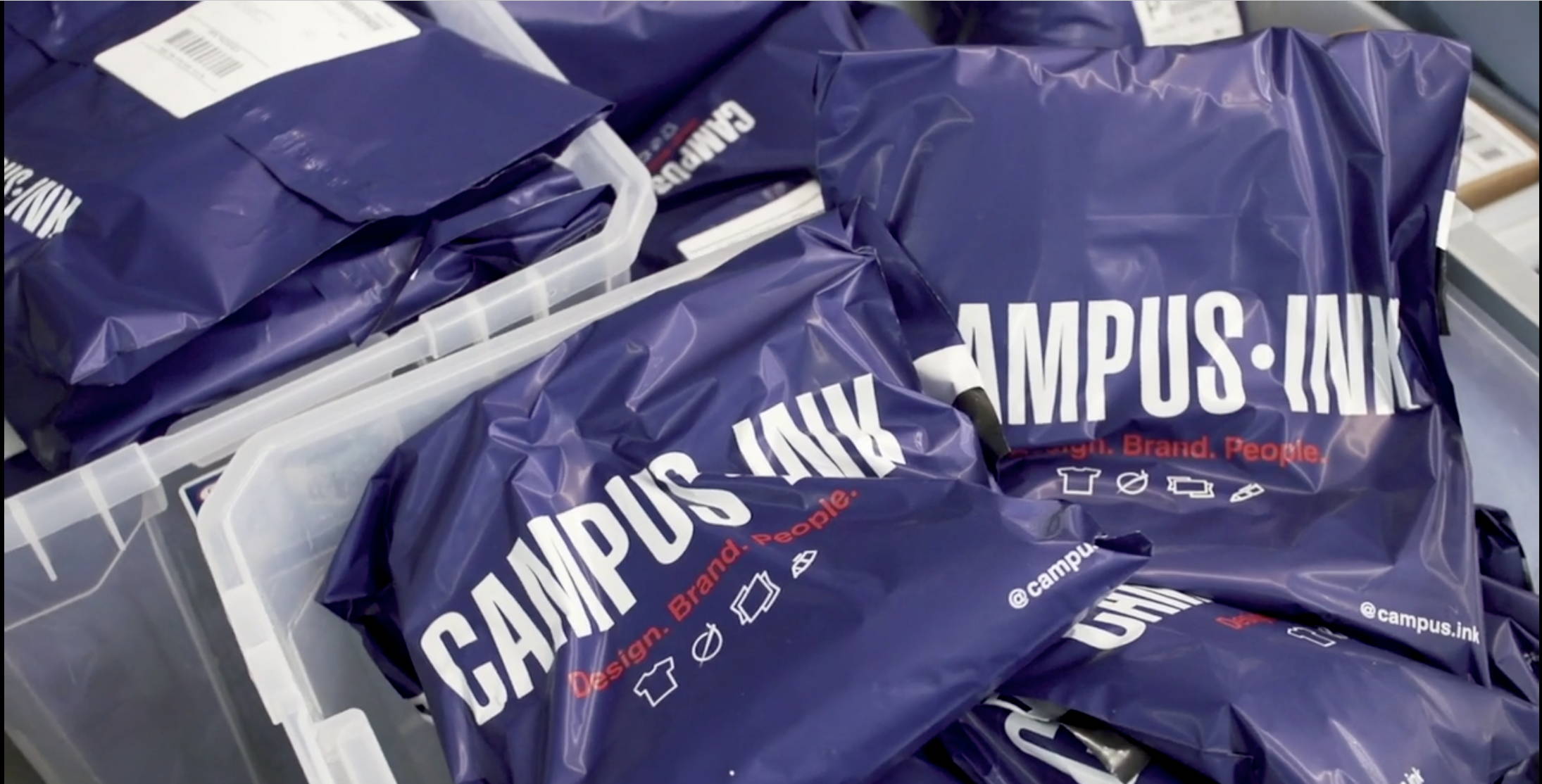 Campus Ink processed thousands of individually bagged and tagged packages during the 2020 holiday season.
This past holiday season was tricky for the printing industry due the coronavirus pandemic. Rather than handling mostly bulk group orders, print shops have recently been tasked with shipping orders individually instead. This shift has happened so individuals can receive their orders remotely, without having to gather together or even be located in the same area.
Additionally, due to warehouse closures, the pandemic created supply chain issues which lead to numerous out of stock situations across the country.
During this holiday season, the issue wasn't getting the packages out - but, rather, the worry was whether customers would actually receive their items. The postal system was completely backed up and carriers were struggling to keep up due to a greater influx of online shopping vs. in-person shopping.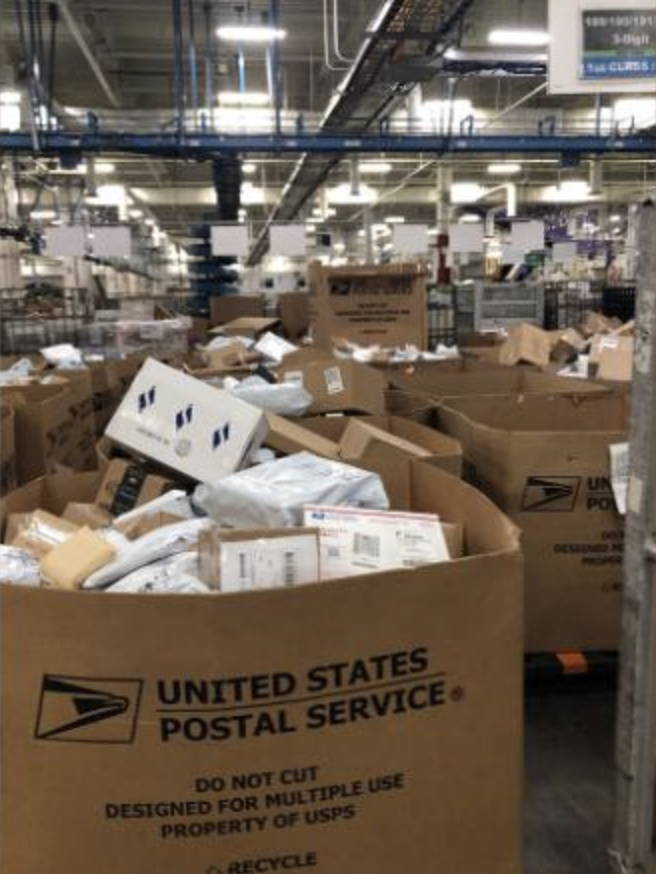 The backlog of packages on the floor of the Philadelphia Processing and Distribution Center, via CNN. 
So, what do you do when your customer asks where their package is?!
You know you've shipped it out. The tracking is on it as well. What now? Here's three steps we have learned to follow - making communication more open with our customers.
Step 1: Listen - You have to listen. Understand their frustration and allow them to express that to you. All they want is to get their merch, and you - of course - want the same too! Listen to their needs and thank them for their business while you're at it.
Step 2: Acknowledge - Acknowledge their problem and empathize with them. You're in this predicament together!
Step 3: Action and Resolution - Never ignore your customer! Craft a response that creates action. It might sound something like this -
"Hi! Thank you so much for ordering with us. I understand you're very frustrated about your order, as we are too. We want to let you know that we did ship out your order via Priority Mail. However, I know that it says it hasn't arrived yet and that it is delayed. So, what I'd like to do it check back in with you in one week, and if your order still hasn't arrived we'll start to take the next step. I thank you for being loyal to us and supporting a small business during these times. If you have any questions, please don't hesitate to reach out. "
The above message is a simple way to let customers know that we are real people, we're dealing with this situation on our side as well, and we want you to receive your merch as much as you do. However, what it also does, is gives an opportunity for resolution. And that is what we believe customers want to hear.
Make sure you don't miss any complaints!
Arguably, the most important part is to never let complaints get past you. You should consider using a tool such as Front or Gorgias - apps that help you handle customer support tickets so you can respond to their quickly and efficiently.
If you're sending out thousands of packages and you know there may be some issues along the way, perhaps set up an automated response. This lets the customer know that you'd received their complaint and that you're working on it.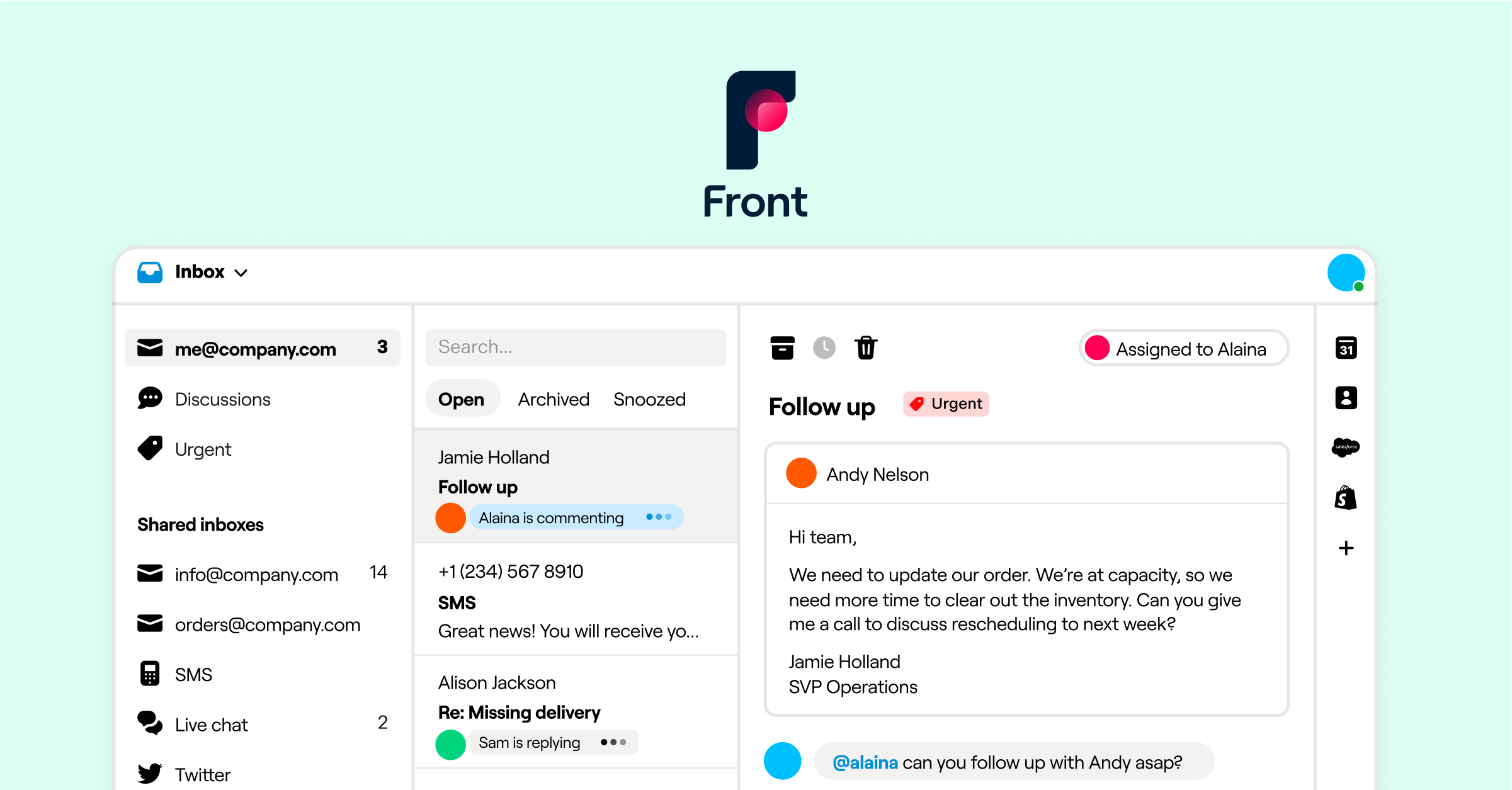 Don't let any complaints slip through the cracks! Customer service ticket software tools, like Front, help us stay on track.
Bottom line - all customers want to know is that you are there to listen. Hopefully these tips helped you with fulfillment. This past holiday season was a challenge, but looking onward - we can all better and stronger at fulfilling customer's orders.
Check out the video below to hear directly from Steven himself!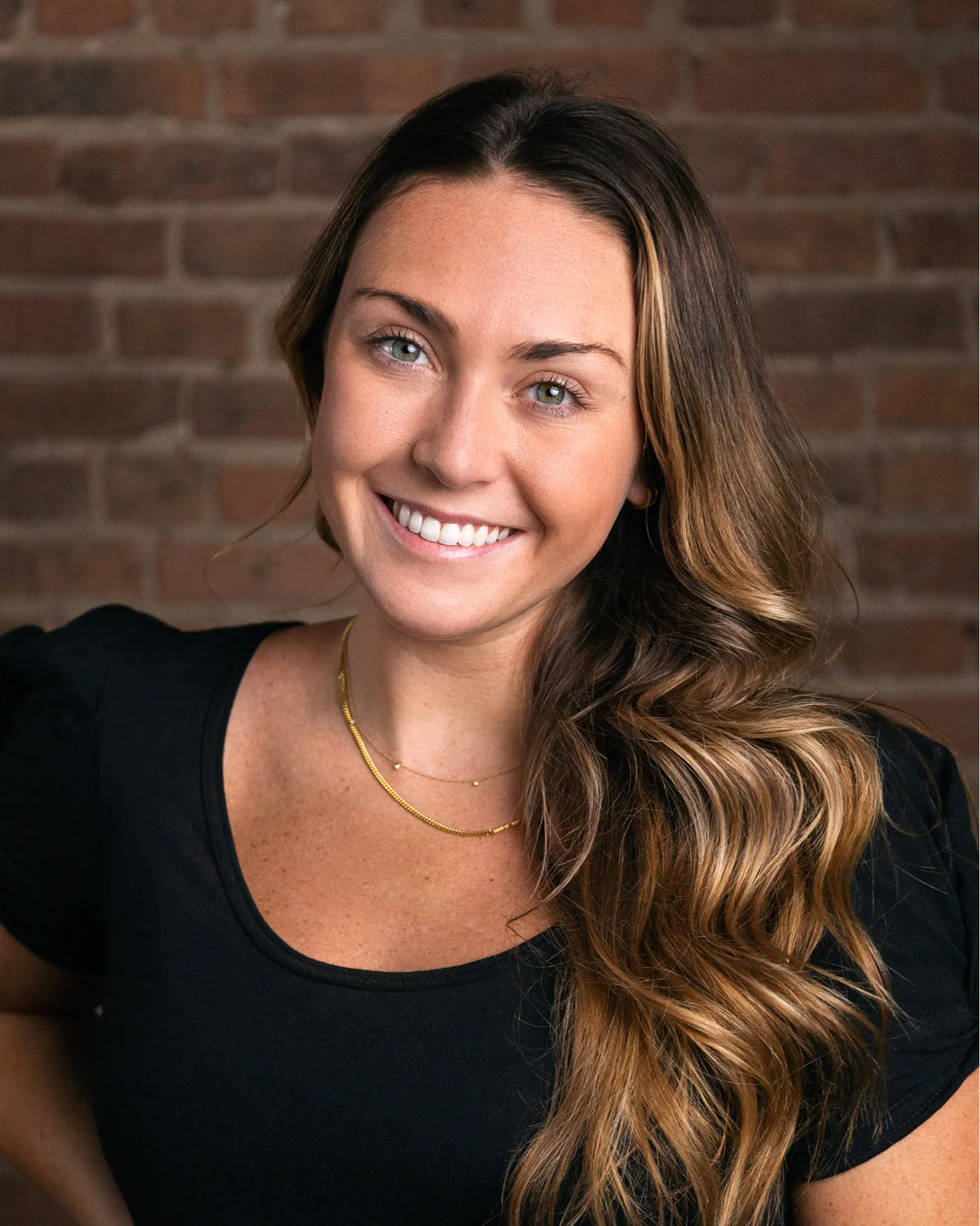 ---
Howdy! My name is Laken, and I'm the Director of Marketing at Campus Ink. I'm a University of Illinois alum and Chicagoland native, currently residing in Lincoln Park. I head marketing at Campus Ink - running our social channels, blog and email marketing. In addition to my "day job", I'm a yoga teacher and food blogger (@lakenmakes) - with a passion for health and wellness. I love music, cooking and caring for my house plants.  
---
Greek Apparel
Corporate Apparel
Booster Apparel
Branding
Marketing
Monetizing
Student Designers
---
Do you want to more information like this delivered to your inbox weekly?
---