DESIGN | 5 Amazon Prime Items You Need For Bid Day Under $30
Looking for last minute bid day accessories?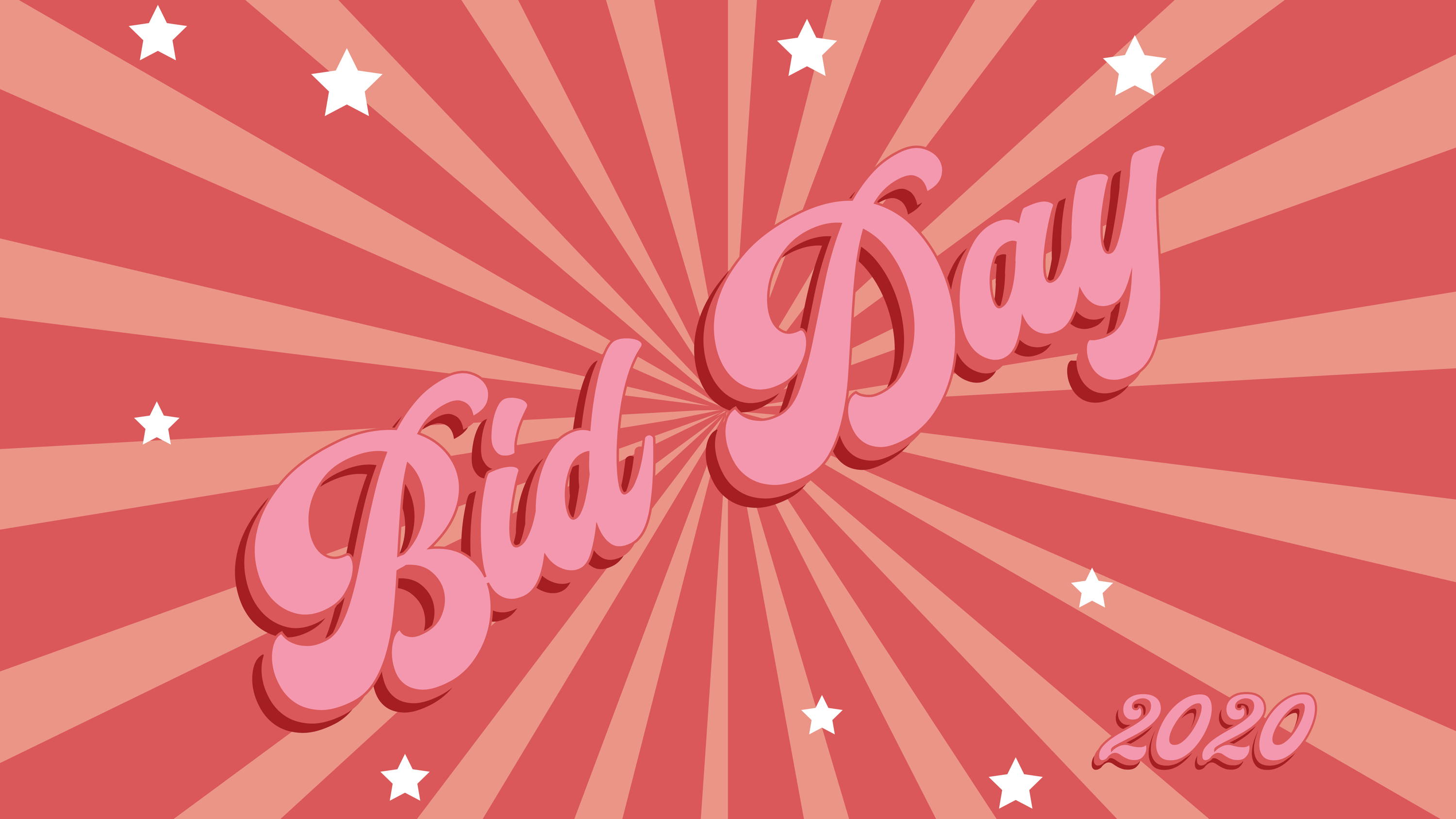 5 Amazon Prime Items That Are Perfect For Bid Day
Accessorizing for a sorority bid day is important. Also, its sometimes a last-minute thing. Here are a couple of quick (inexpensive) items that have helped me prepare for bid days!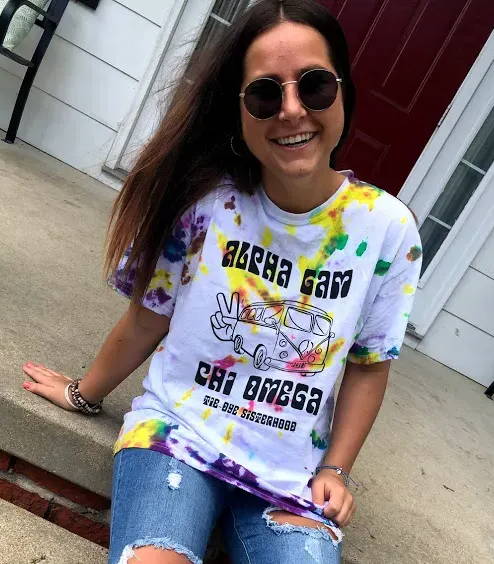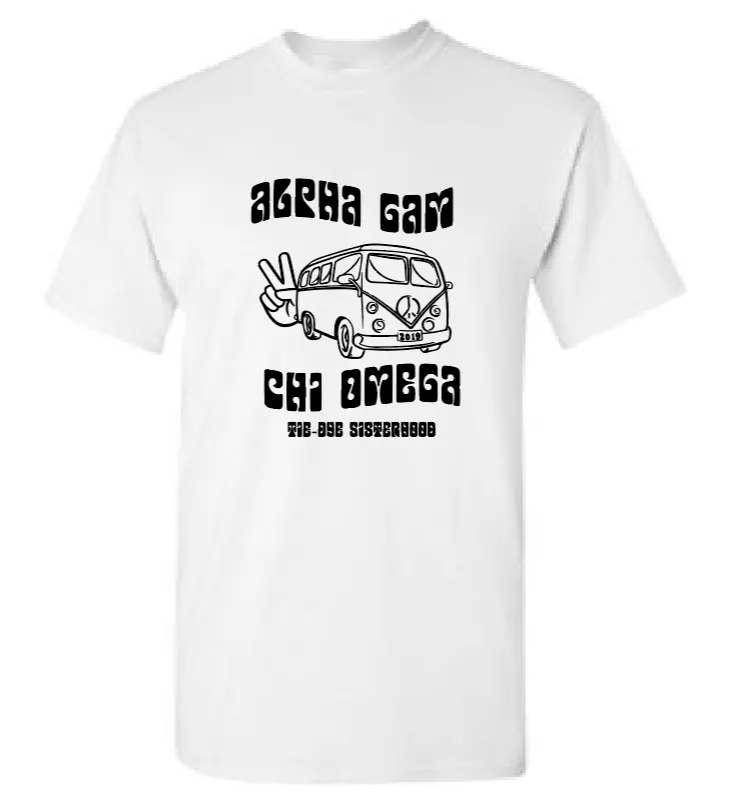 We all know how popular tie-dye is/ has become recently, maybe you're planning a tie-dye themed bid day or want to spice up the shirts you already are getting. It's a fun activity that engages new members! We did this as a sisterhood with another sorority and it was an easy activity that everyone enjoyed!
Best for a large group:
24 vibrant colors tie-dye in the squeeze bottles(60ml/each). Also,10 pairs of plastic gloves,120 rubber bands,10(2 big,8 small) plastic film, 2 plastic table covers,1 step by step technique guide.
Best for 5-10 people: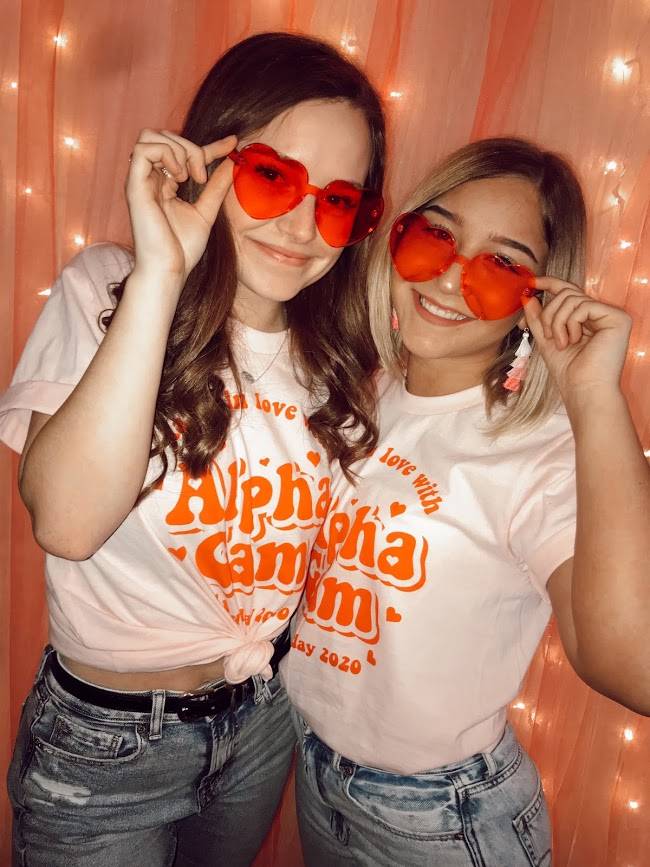 You might have a pair of these already but if not they are great for bid day or any themed event. They have the Heart-Shaped Sunglasses on Amazon for $7 and come in 15 different colors. Surprisingly they are very durable for a cheaper pair of sunglasses, I've had mine for a couple of years now.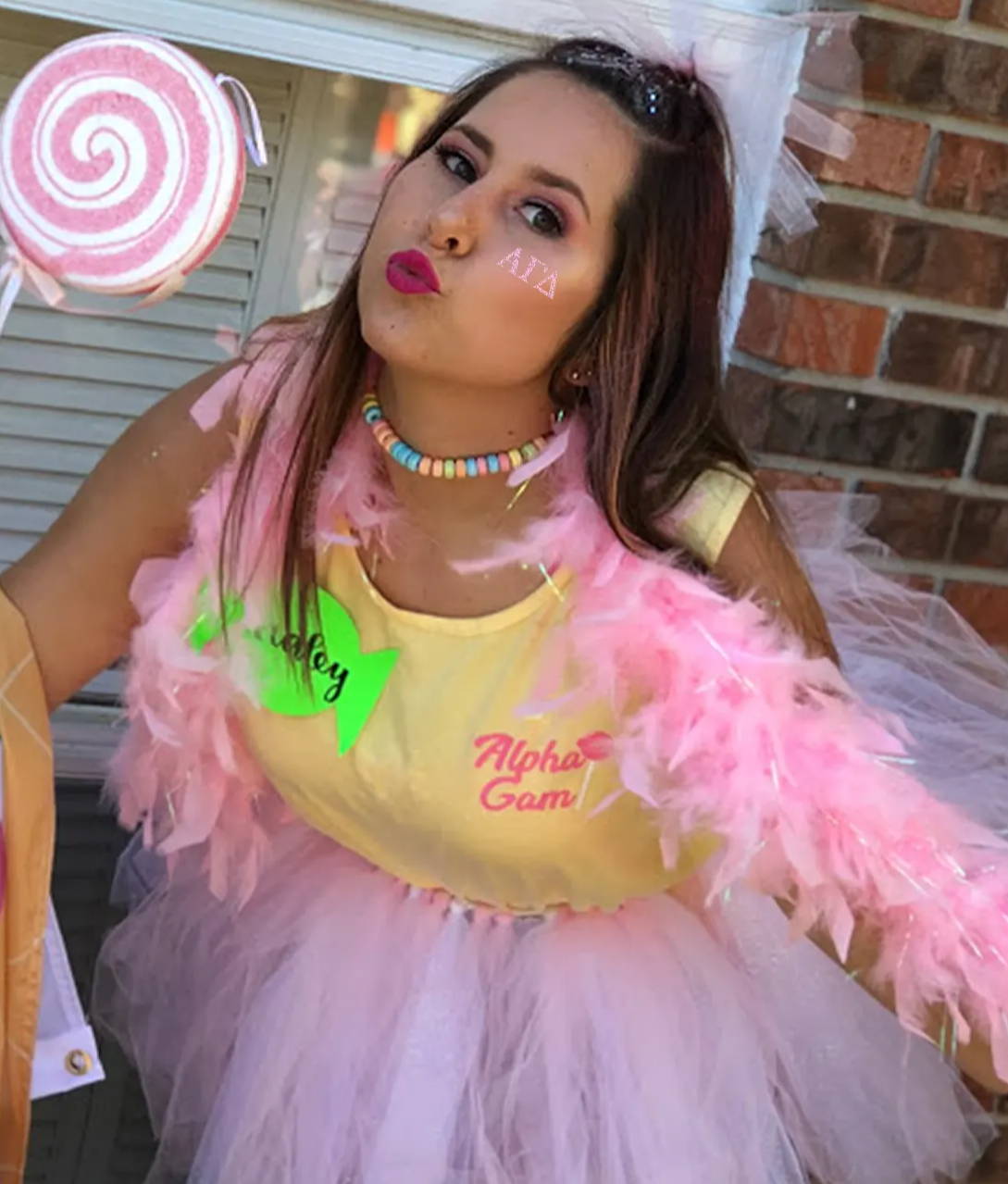 Flash tattoos are a perfectly simple way to add a little extra to your outfit! You can either order generic flash tats or customize your own. Plus they're easier than dumping glitter all over the place that never seems to leave after bid day (we've all been there, cleaning up glitter for the next 3 months).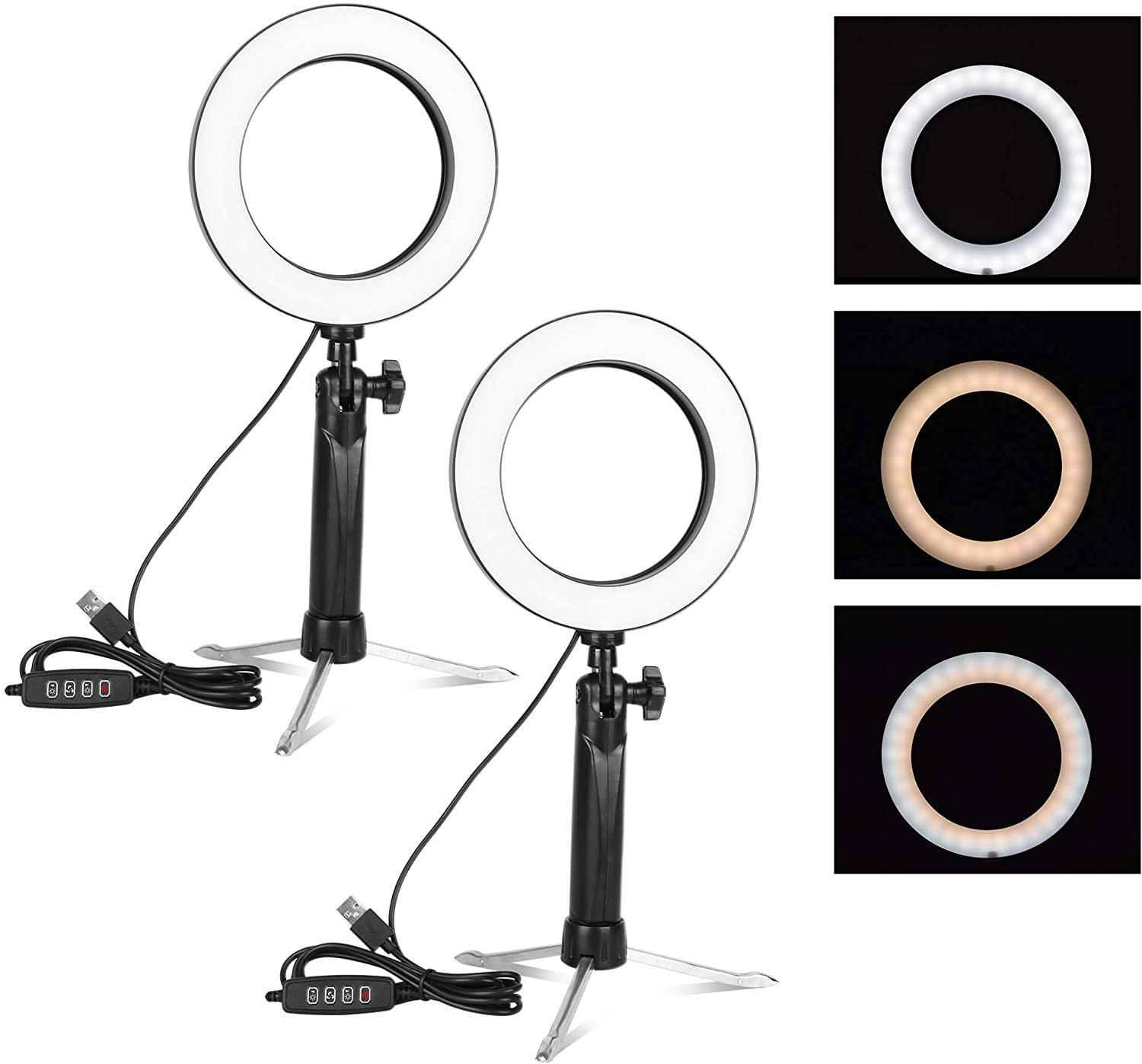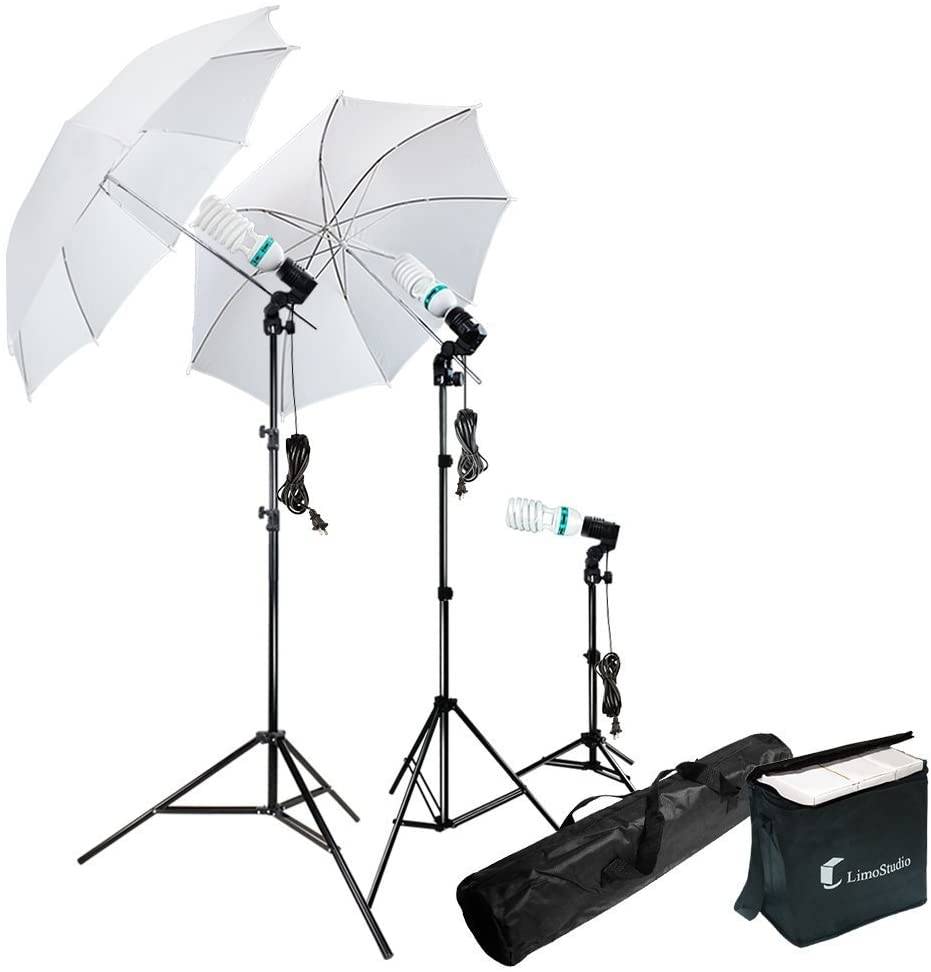 This is if you really want to go all out but who doesn't love great lighting especially on days like bid days when the photos are endless.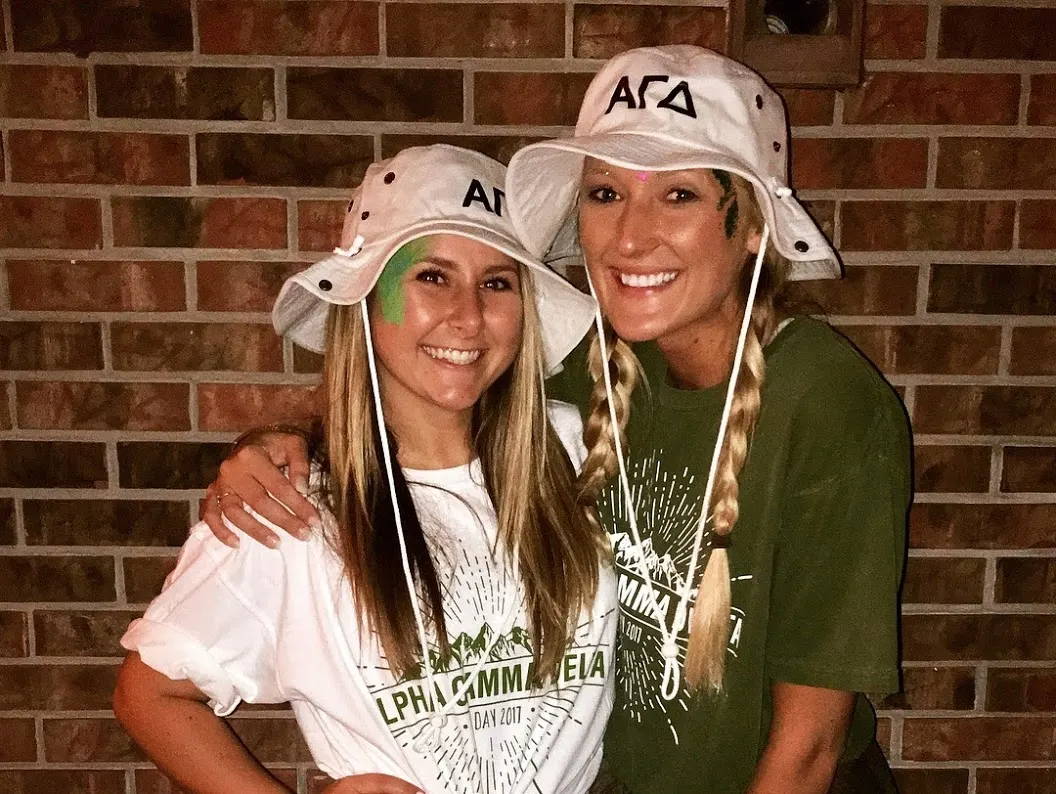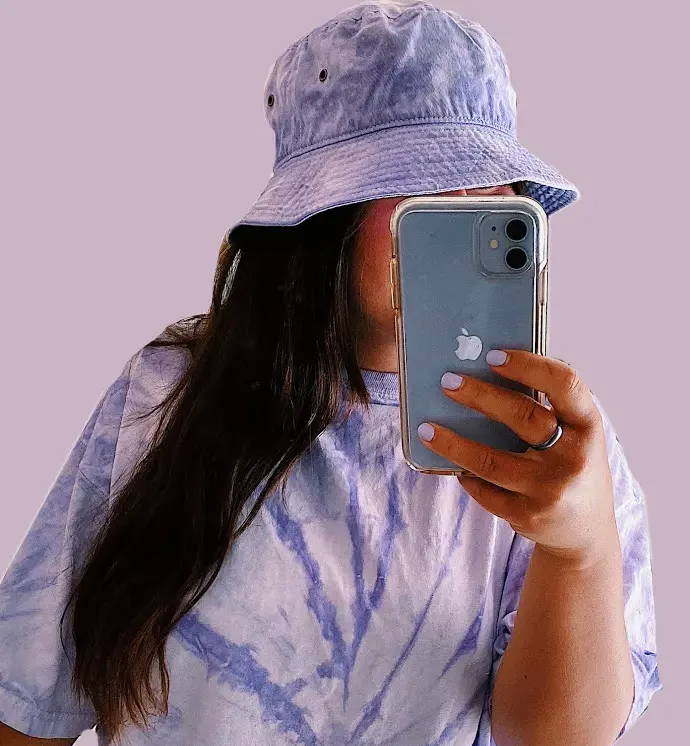 Bucket hats are trendy right now and an easy way to add a little extra to the outfit. This summer I even tie-dyed this bucket hat I got off amazon and it was an easy way to match it to the shirt I did. Or you can order bulk and customize them for the whole chapter! My freshman year bid day they gave them to us as a bid day gift, cute and easy.
---