Meet the Campus Ink Team: Blake Howard, Director of Student Sales
Follow us on Instagram at @campus.ink!
Meet the Campus Ink Team: Blake Howard, Director of Student Sales

Posted by Laken Browning, October 30 2020
Summary: Blake Howard is one of our Directors of Student Sales who is a crucial member of the Campus Ink Team. Learn a little more about him, and his background in this post!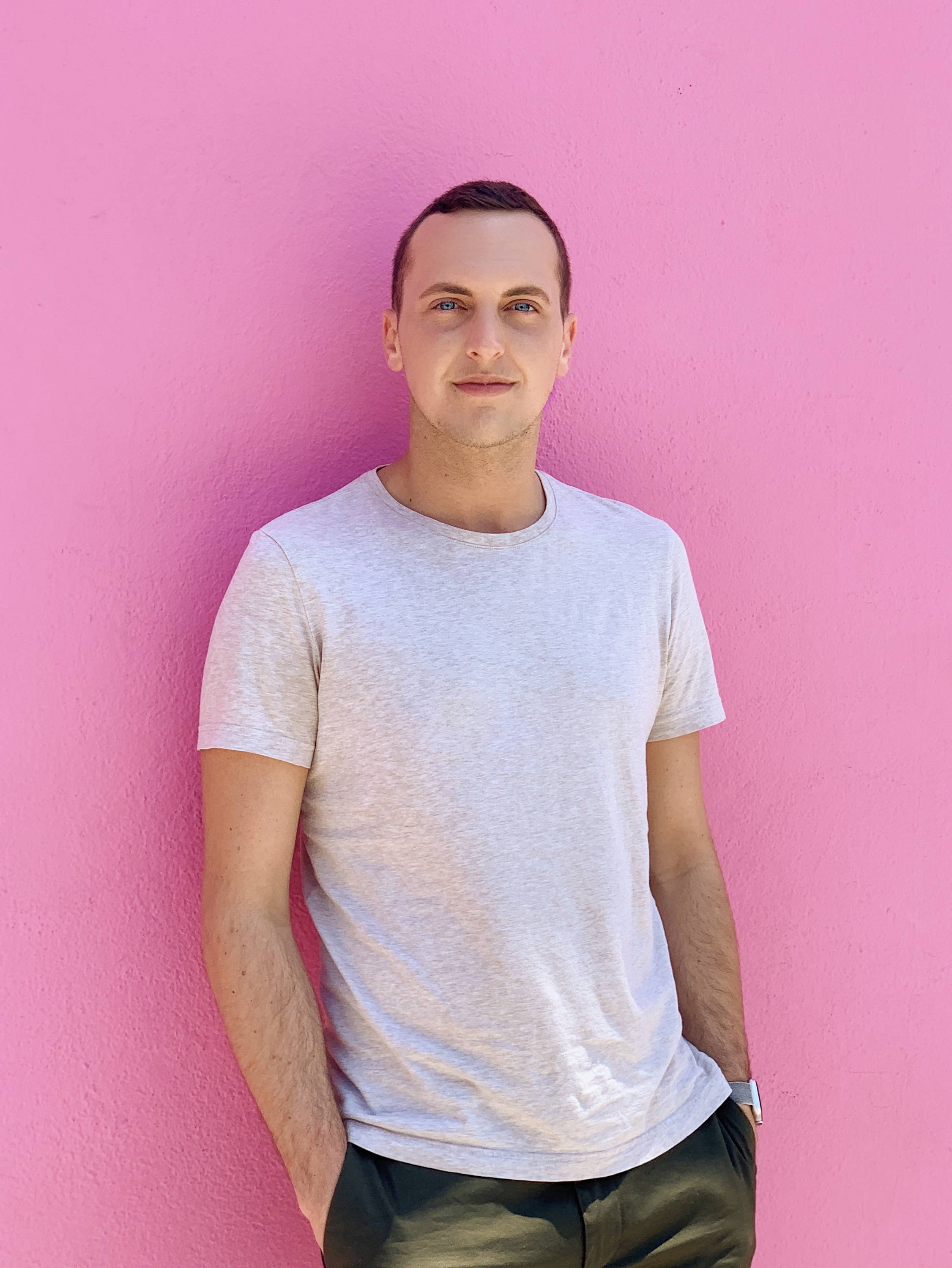 Blake graduated from Southern Illinois University Carbondale in 2018 with a bachelor's degree in fashion merchandising and a minor in marketing. He was also a Campus Ink Student Designer at SIUC, which is where his affiliation with the company began.
Before joining Campus Ink postgrad - he worked at Trunk Club as a National Fashion Stylist for a little over a year. After working in the fashion industry for a while, Blake started working at Yelp as a Digital Advertising Executive. After feeling a bit stagnant, Blake was craving change and decided to pursue a role where he could flex his creative muscle more. Enter - Campus Ink! He is happy to be back with an organization that provides him more creative freedom and room to grow with the company.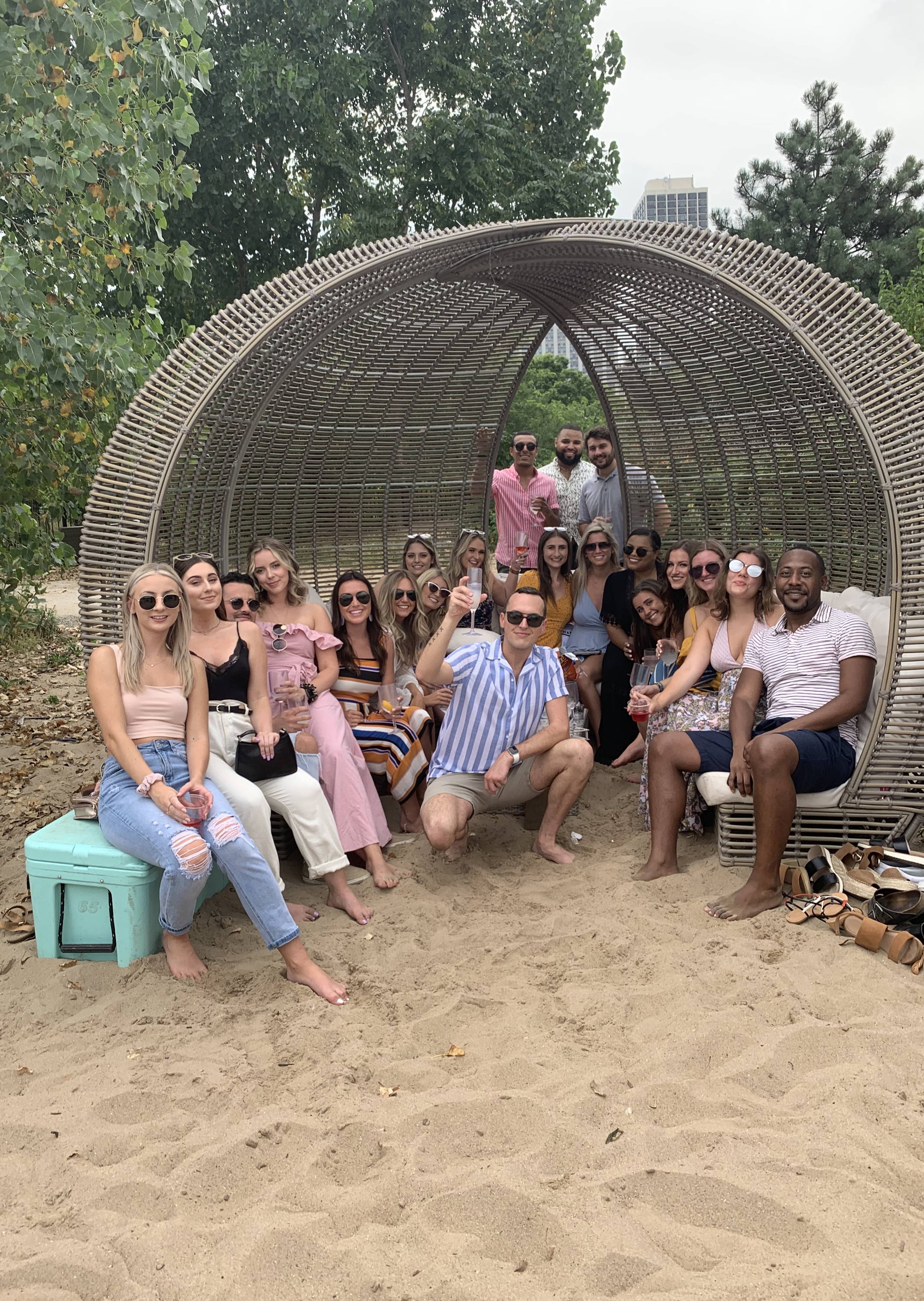 Blake and friends celebrating his birthday
What is one fact that people would be surprised to learn about you?
I can do a backflip :)
Who's your favorite musical artist?
Beyoncé and/or Drake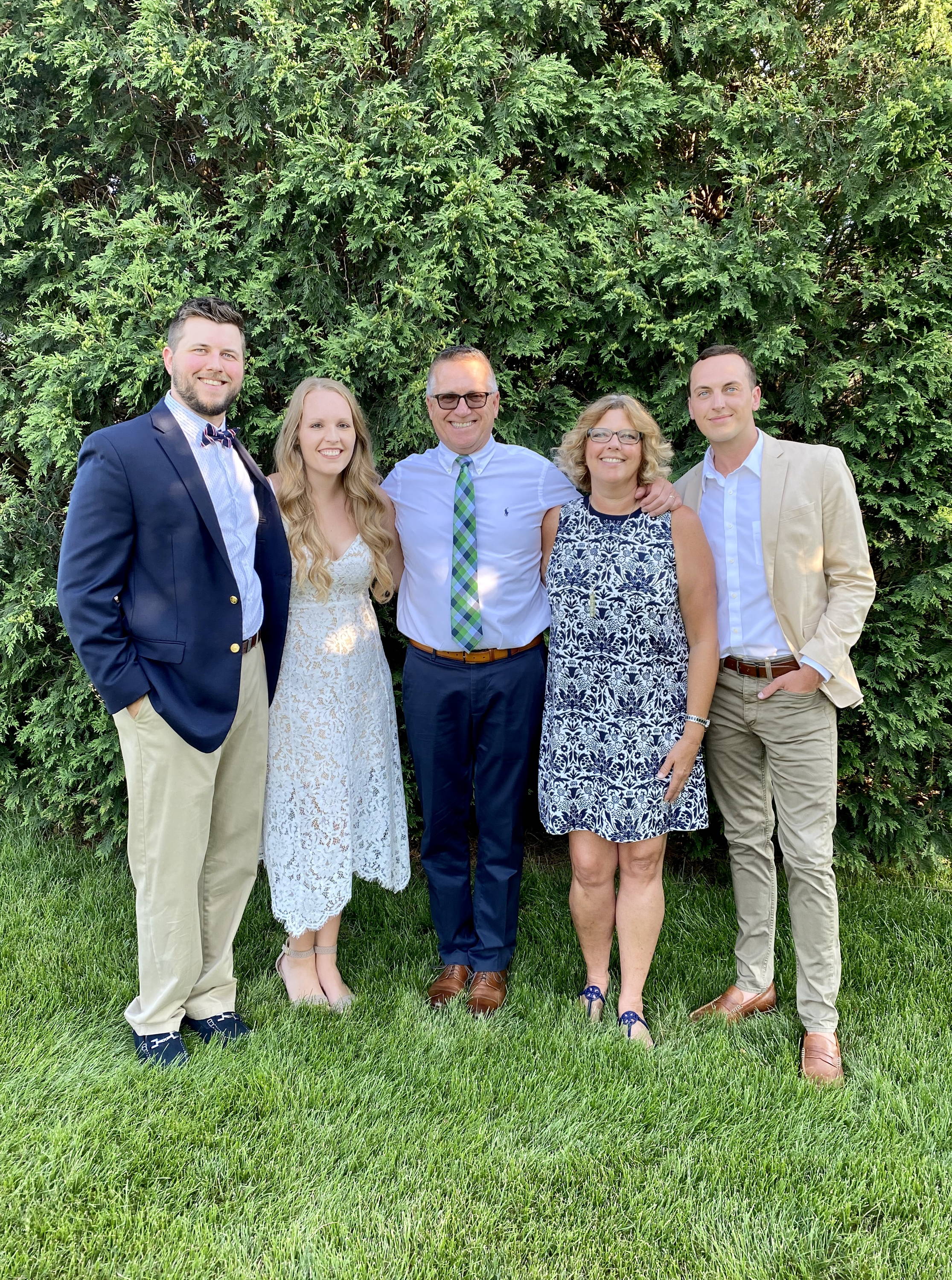 Blake and his family celebrating at his brother and sister-in-law's wedding shower
What's your favorite place in Chicago?
London House for cocktails and a view & Ralph Lauren Grill for dinner!

What's your go-to coffee order?
Iced vanila latte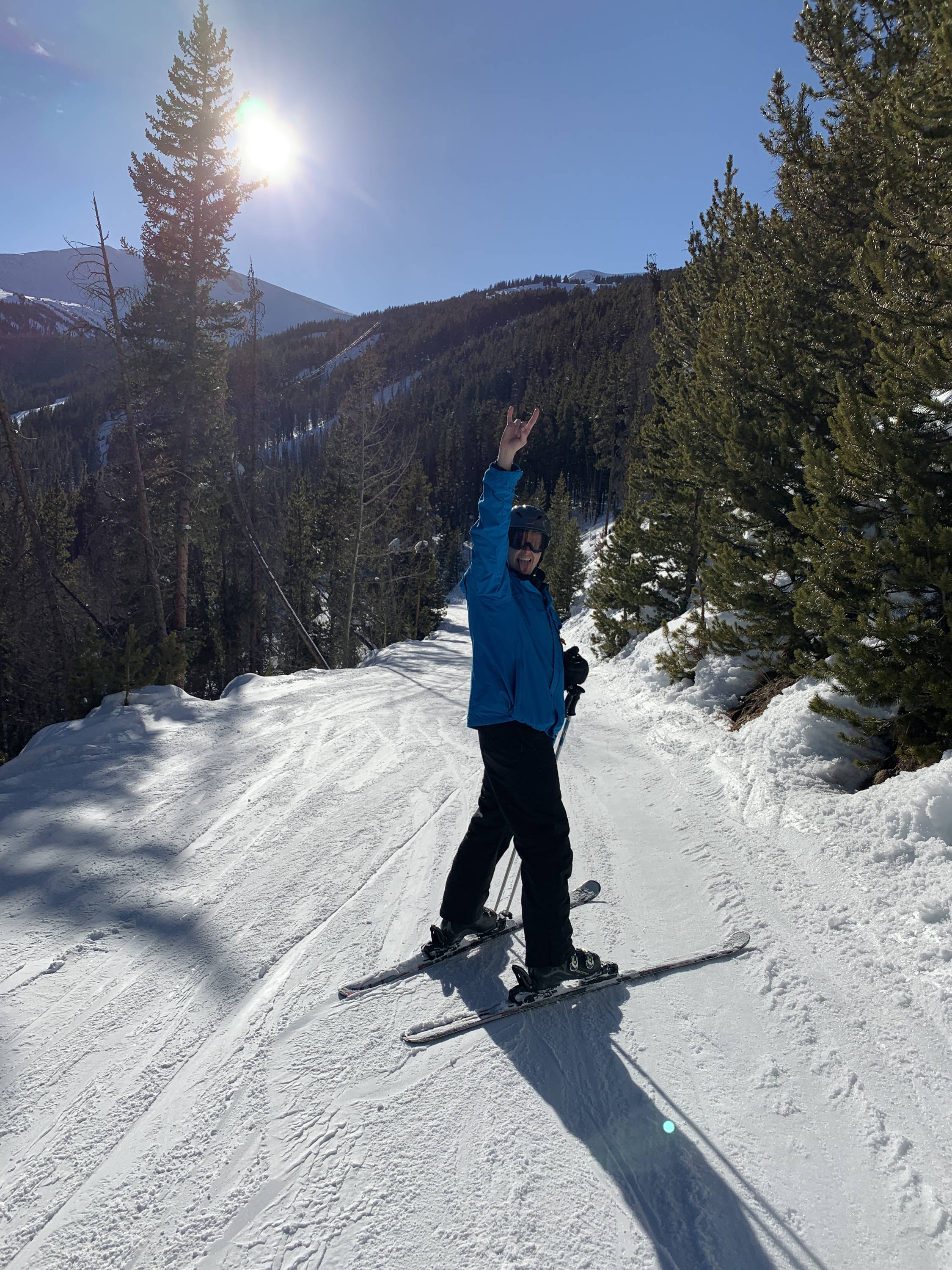 Blake skiing in Breckenridge, Colorado
Summary: Blake is a crucial member of our team and part of what makes the Campus Ink fam so great! Check out the video below for another peek into Blake's world as well as highlight from our other Directors - Broc and Yas.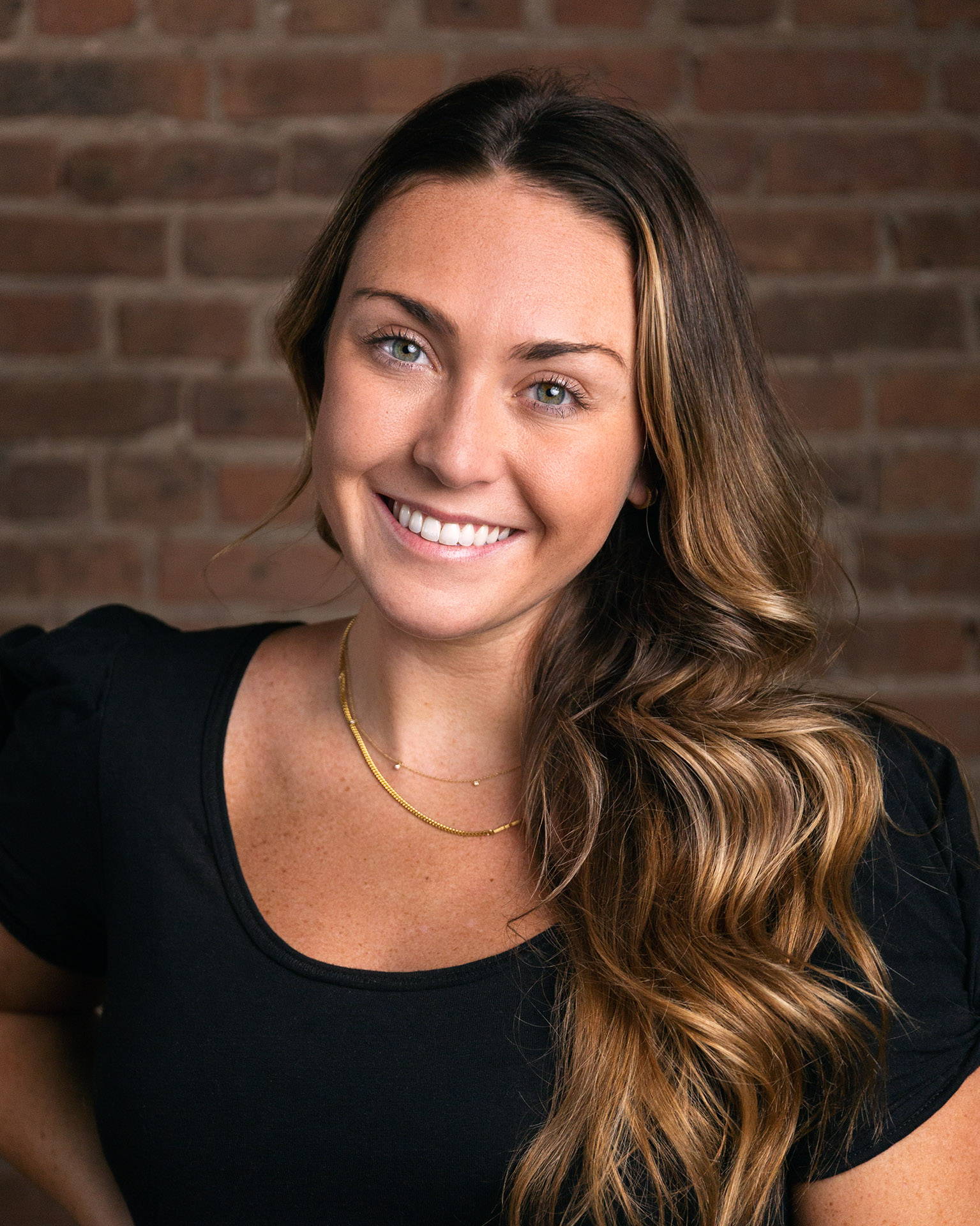 ---
Howdy! My name is Laken, and I'm the Director of Marketing at Campus Ink. I'm a University of Illinois alum and Chicagoland native, currently residing in Lincoln Park. I head marketing at Campus Ink - running our social channels, blog and email marketing. In addition to my "day job", I'm a yoga teacher and food blogger (@lakenmakes) - with a passion for health and wellness. I love music, cooking and caring for my house plants.  
---
Greek Apparel
Corporate Apparel
Booster Apparel
Branding
Marketing
Monetizing
Student Designers
---
Do you want to more information like this delivered to your inbox weekly?
---