Meet the Campus Ink Team: Britton Grimm, Fulfillment Manger
Follow us on Instagram at @campus.ink!
Meet the Campus Ink Team: Britton Grimm, Fulfillment Manager

Posted by Laken Browning, January 20th, 2021
Summary: Learn a little about Britton in this post - she works out of our warehouse in Champaign-Urbana and helps our fulfillment run smoothly.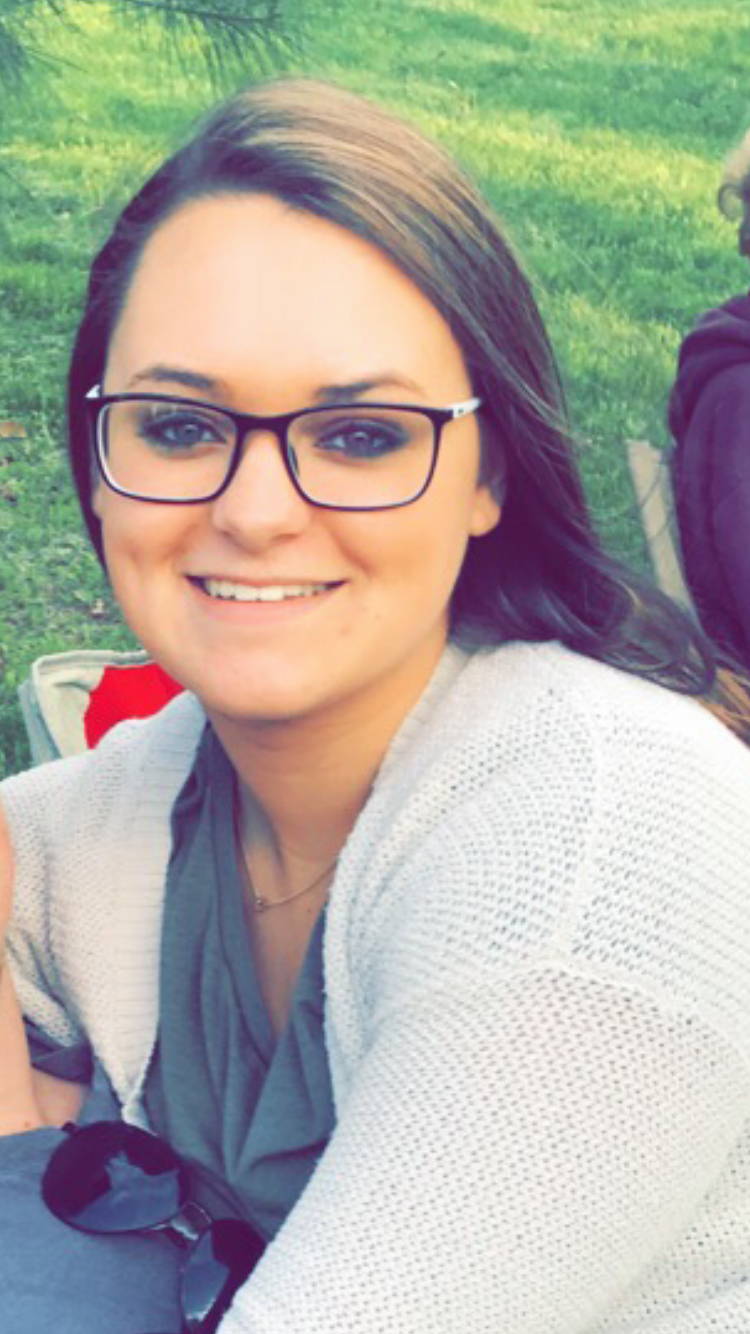 "I am from Philo, Illinois, a small town right outside of Champaign. I graduated high school from Unity in Tolono, IL and went on to Parkland College. At Parkland, I graduated with my associates in general studies. While at Parkland, I studied Criminal Justice. My dream job would becoming a detective. When I saw that Campus Ink was hiring, I thought it would be a good place to learn and gain new experiences as I have never worked with this type of company before. "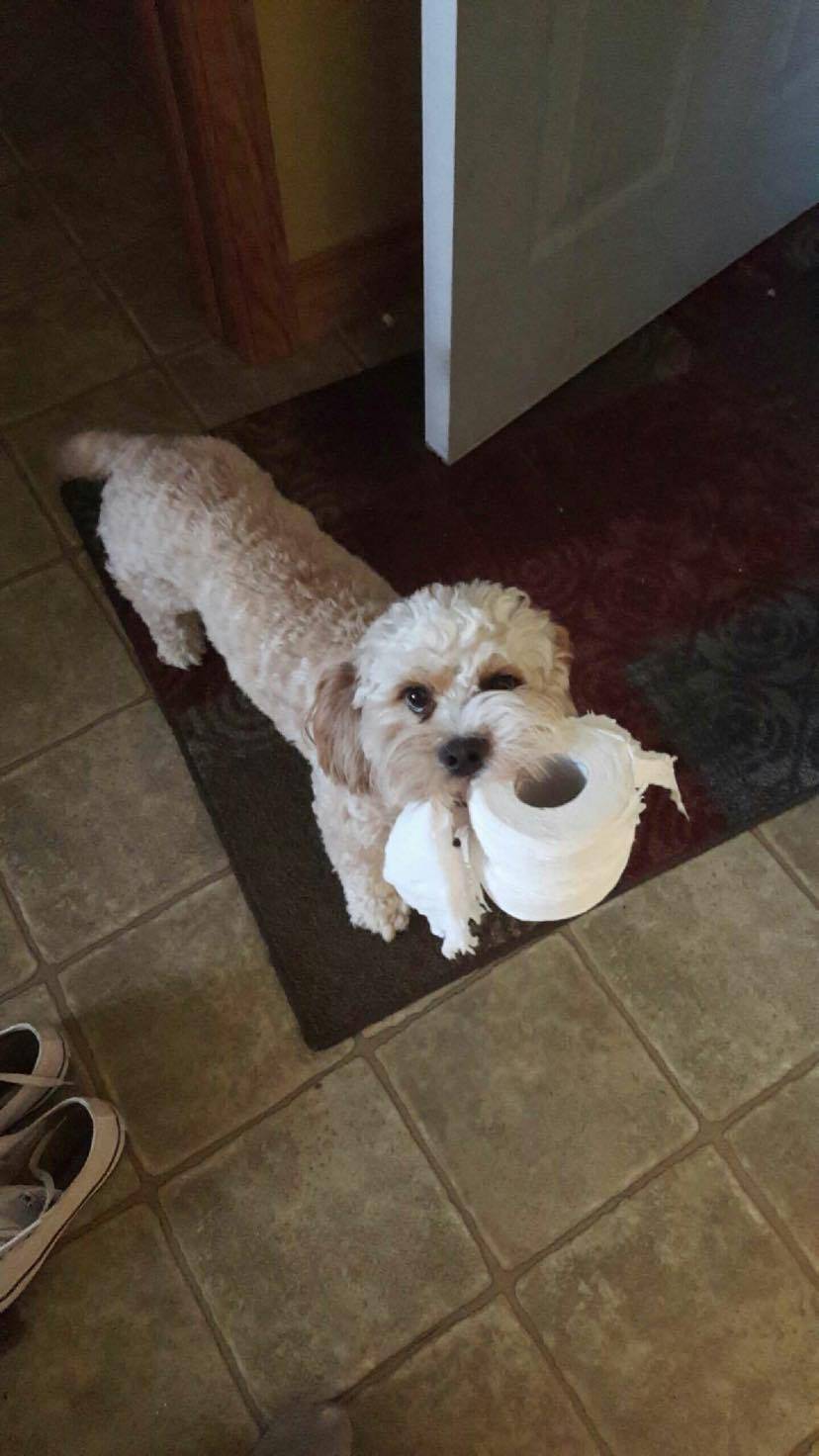 "This is my favorite picture of my dog, Cooper. As you can see, he has always been a trouble maker." - Britton
What's your favorite way to decompress?
My favorite way to decompress is to clean my house and going shopping.
Who's your favorite musical artist?
My favorite music artist right now is Kane Brown. I have many just depending on what mood I am in.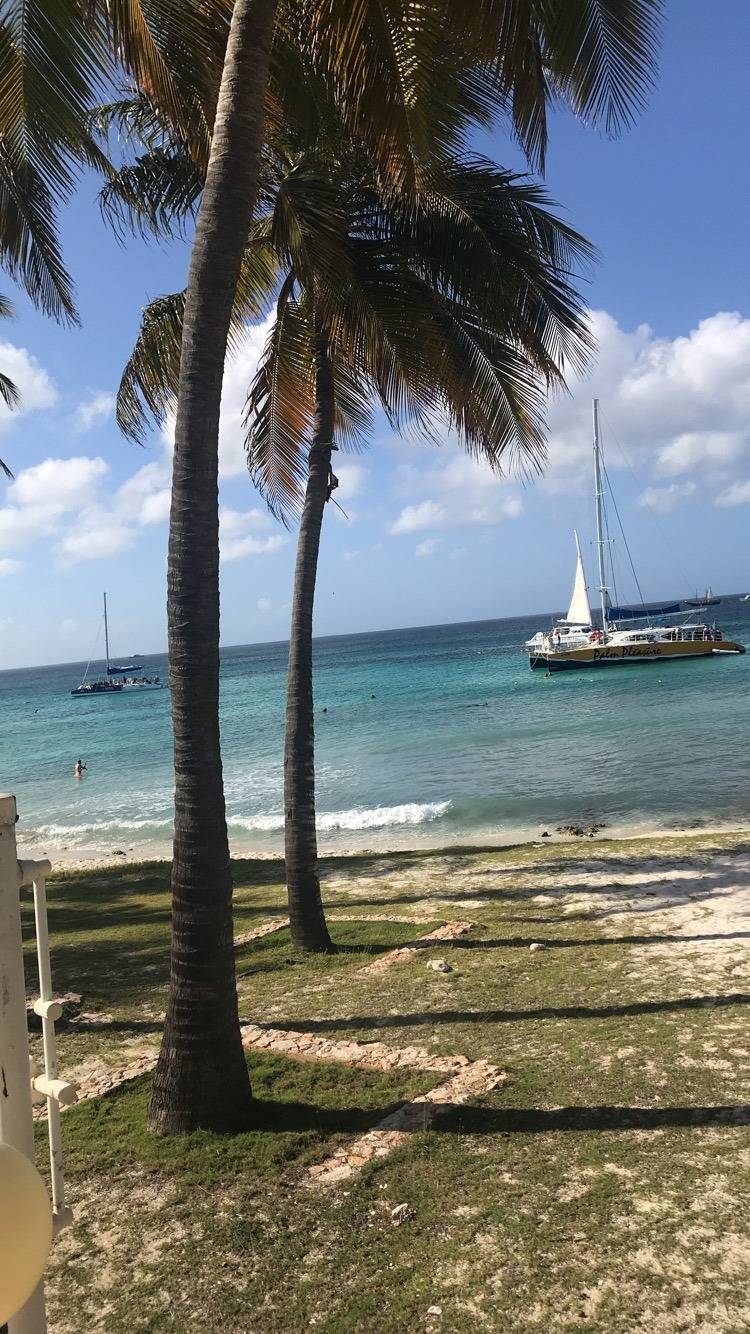 "I have been to 5 other countries. This was taken in Aruba on my last trip with my family. We go to a different place every other year for Christmas." - Britton
What's your favorite food?
This may be weird but my favorite food is rice.
What's your go-to coffee order?
My go-to coffee order is an iced caramel coffee with cream and sugar.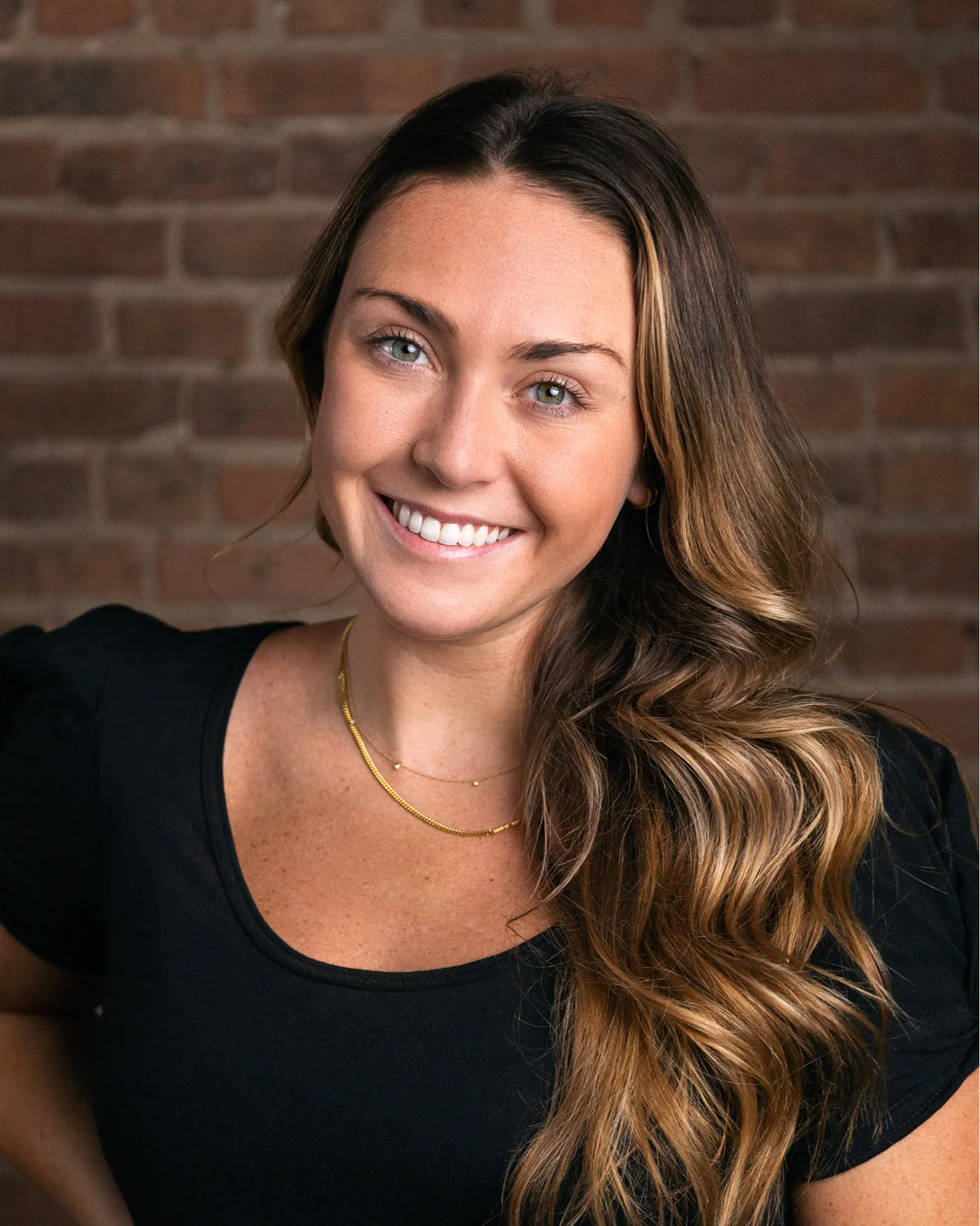 ---
Howdy! My name is Laken, and I'm the Director of Marketing at Campus Ink. I'm a University of Illinois alum and Chicagoland native, currently residing in Lincoln Park. I head marketing at Campus Ink - running our social channels, blog and email marketing. In addition to my "day job", I'm a yoga teacher and food blogger (@lakenmakes) - with a passion for health and wellness. I love music, cooking and caring for my house plants.  
---
Greek Apparel
Corporate Apparel
Booster Apparel
Branding
Marketing
Monetizing
Student Designers
---
Do you want to more information like this delivered to your inbox weekly?
---