Meet Joey! UI/UX Design Intern
Graduating Year: 2024
Position: UI/UX Designer, Student Designer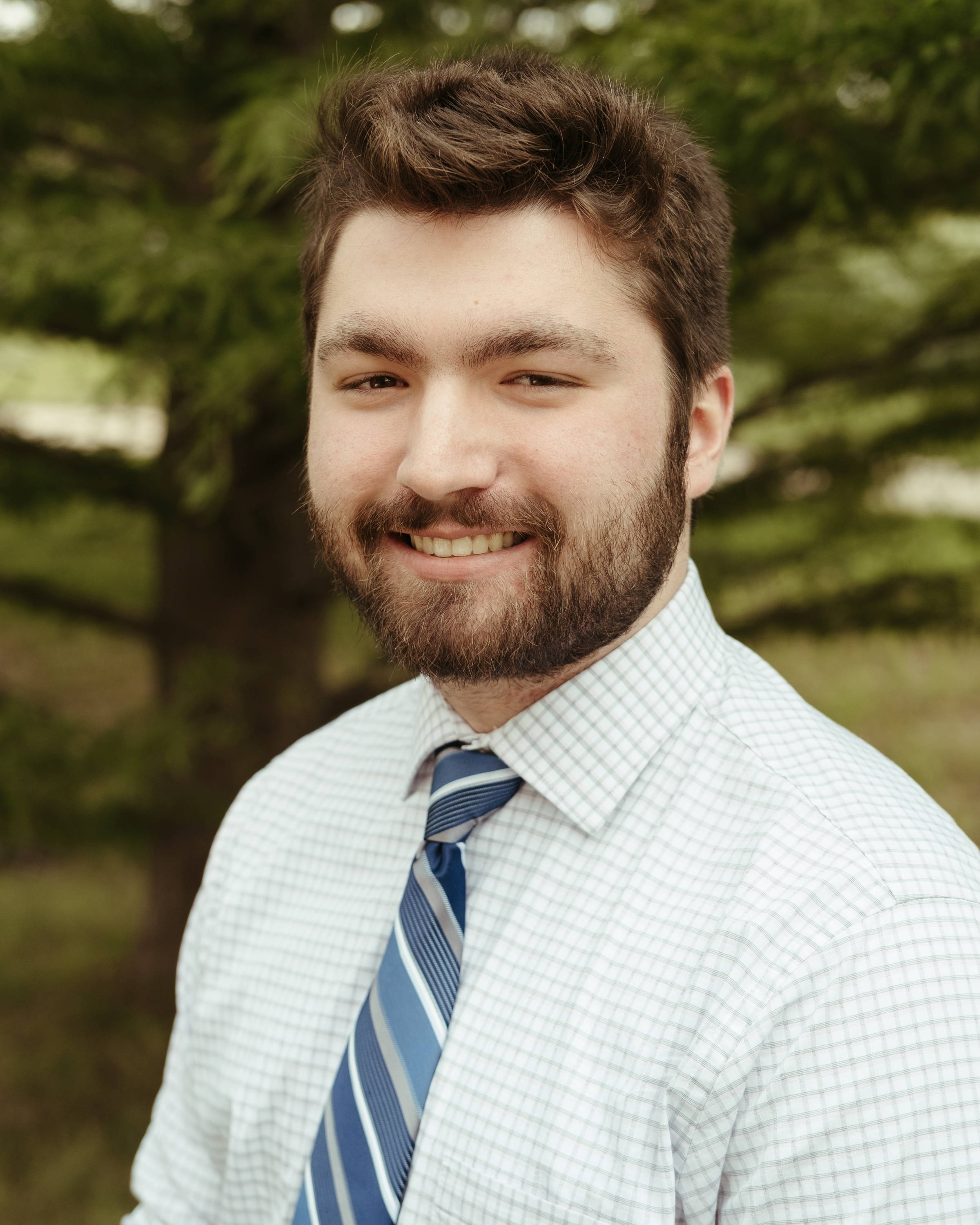 How did you start at Campus Ink?
"A friend

recommended

me for the Student Designer position because at the time I was

experimenting

with screen printing in my basement. It felt like a good fit because I wanted more experience as a graphic designer and sales person."
What have you learned at Campus Ink so far?
"Prior to Campus Ink I learned strong fundamental design skills through classes, Campus Ink taught me how to apply them while working with clients and how to use my design skills to create based on what people want."
What are your favorite designs you've done?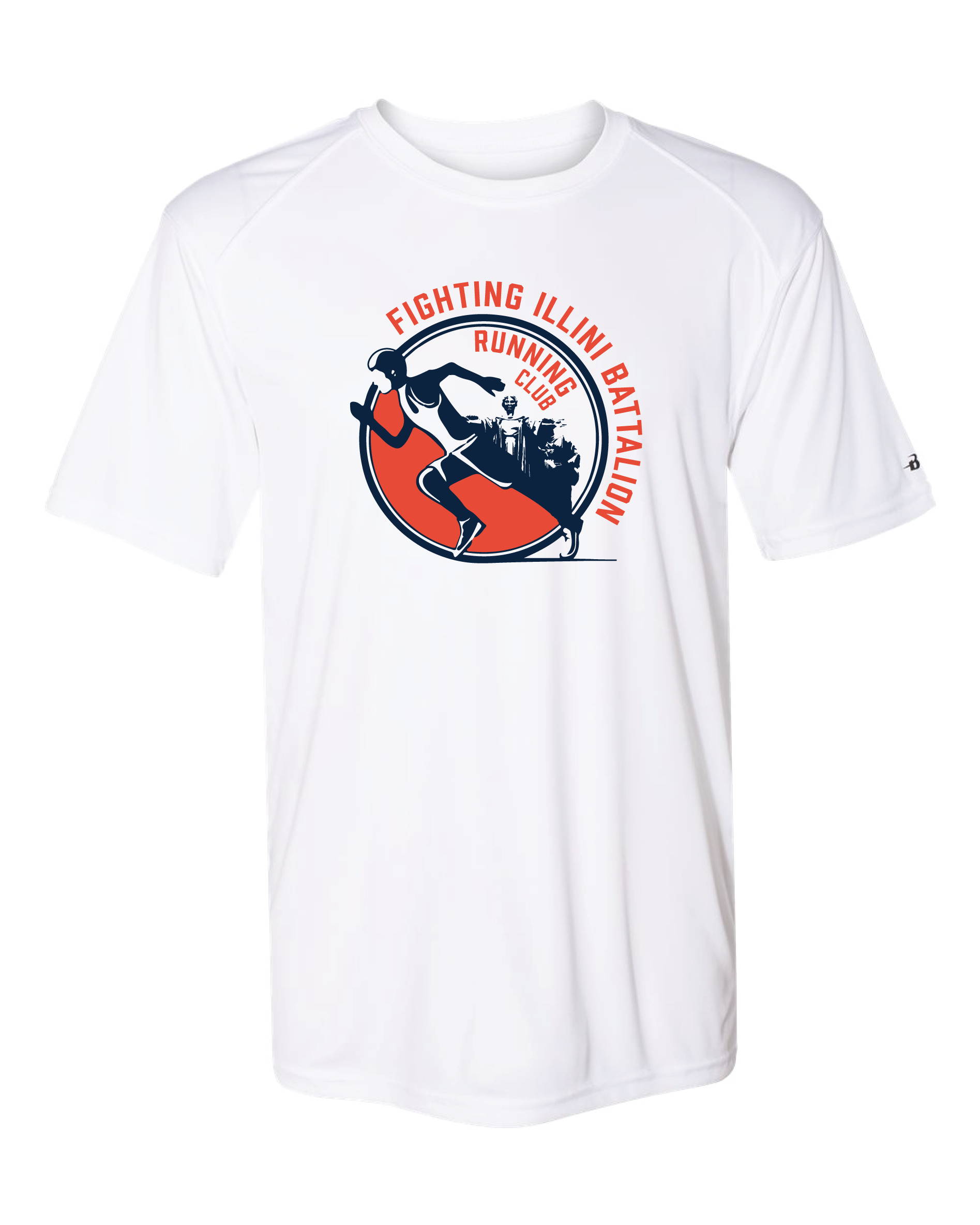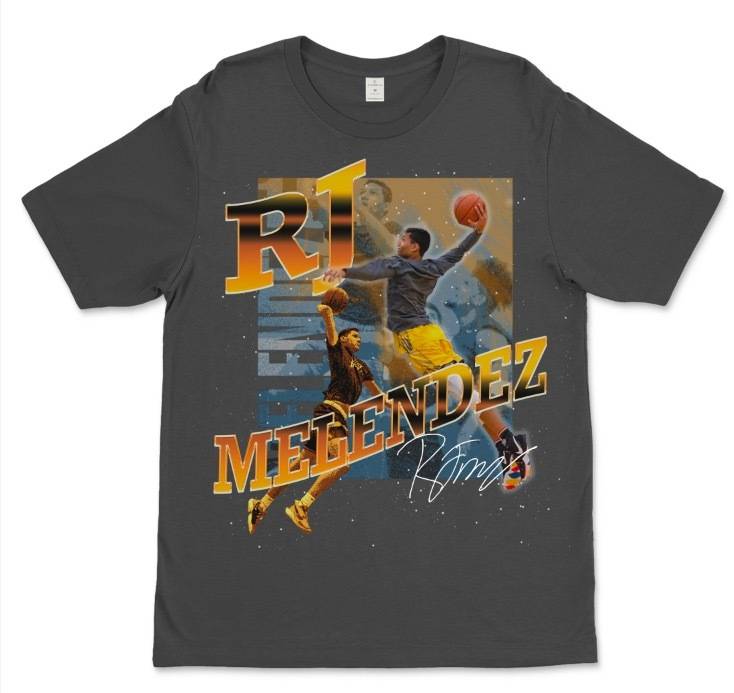 What has been your role with the new NIL clients?
"When the NIL rules got released on July 1, I messaged every basketball player at U of I to ask if they would be interested in starting their brand with us. Brandin Podziemski was our first NIL client ever, then Andre Curbelo and finally RJ Melendez." Joey has helped us build out the NIL brand for Campus Ink and took initiative to contact the players and design merch for them all on his own!
What are you excited about for the UI/UX
position
?
"I am excited to grow as a UX designer and learn the behind the

scenes

outside of the Student Designer

position

. I am very passionate about websites, apps, design and learning about the fast-paced team and style at Campus ink. I can't wait to see how we operate and manage so many different brands as a small team. It's cool to be working for a small team and see how quickly we are growing at different schools and brands. I enjoy the freedom to explore that Campus Ink allows their

employee's

to have. You're never 'stuck' doing one thing, you can explore sales, design, UI/UX, building brands etc... "
What would you like to do after college?
"I've worked on the corporate side with U of I and the small business side with Campus Ink, I like the small business feel and family environment more. I would like to continue to explore merch, promotional goods because I've always been interested in that. I'm excited to learn more about the industry as a whole through the small business side of things."
---