Meet the Campus Ink Team: Yasmin Marrero, Director of Student Sales + Design
Follow us on Instagram at @campus.ink!
Meet the Campus Ink Team: Yasmin Marrero, Director of Student Sales + Design

Posted by Laken Browning, November 11th 2020
Summary: Yasmin shares a little about her background and interests in this post! She is a legacy member of the Campus Ink team, who was a student designer herself in college.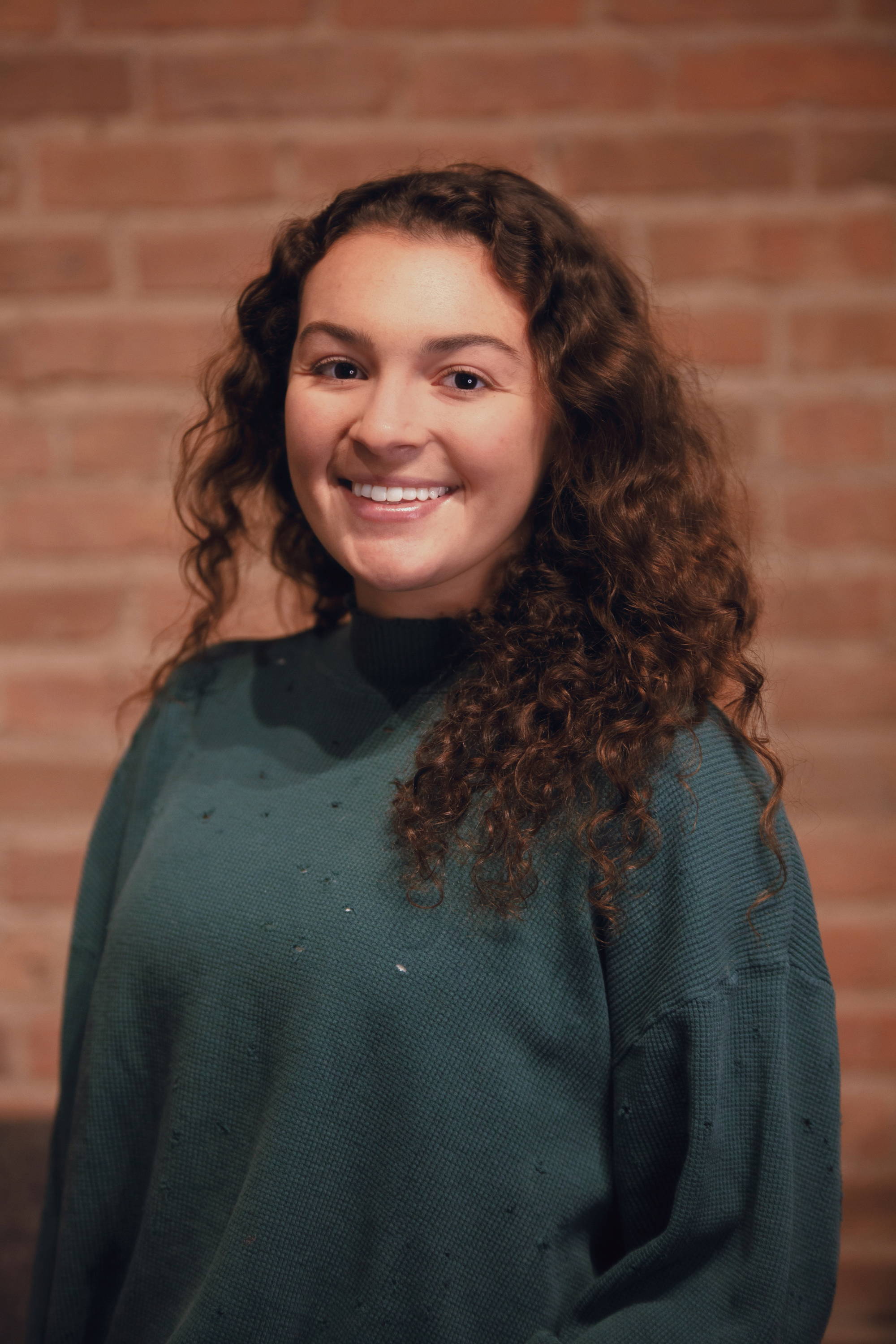 "Hi I'm Yas! I was born and raised in sunny Boca Raton/Delray Beach, Florida. I went to the University of Illinois in Urbana-Champaign because I love freezing to death. I worked at Campus Ink as a student designer from 2016 until I graduated in 2019 with a degree in Advertising and a minor in Psychology. From there, I moved to the exciting city of Chicago and my life has been non-stop ever since..."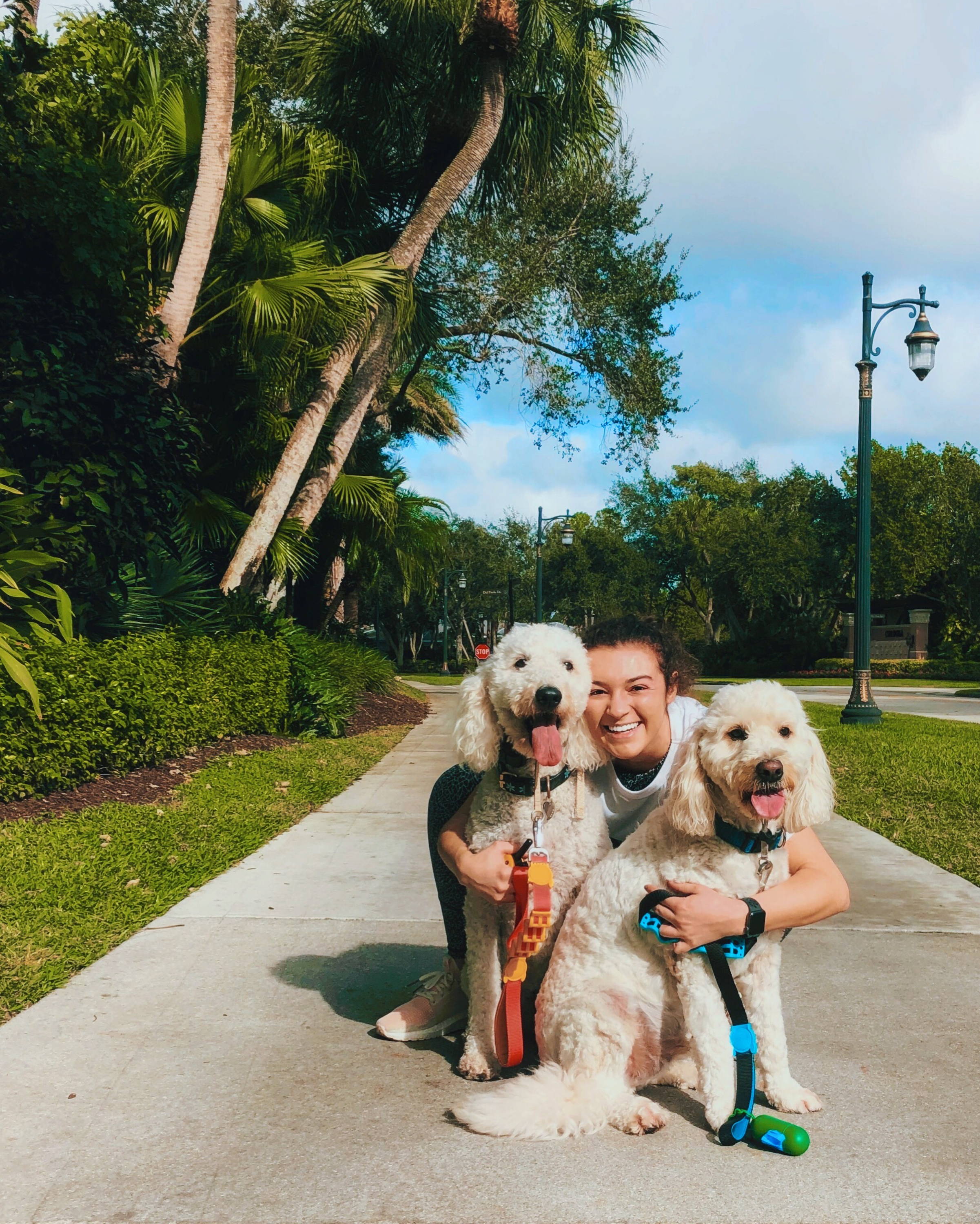 Yas hugging her Doodles, Mia (left) and Ollie (Right) during a Christmas visit home in Florida.
Your favorite way to decompress?
On one end of the spectrum, I decompress by grabbing some wine and watching a really good show on my couch. On the other end, I love going dancing with my friends or even going for a run. Loud music and good endorphins are always a sweet solution to stress.
What is one fact that people would be surprised to learn about you?
I guess an interesting fact about me is that I collect Vintage University of Illinois gear! If I'm gonna be a sweatshirt-aholic, might as well make it fun.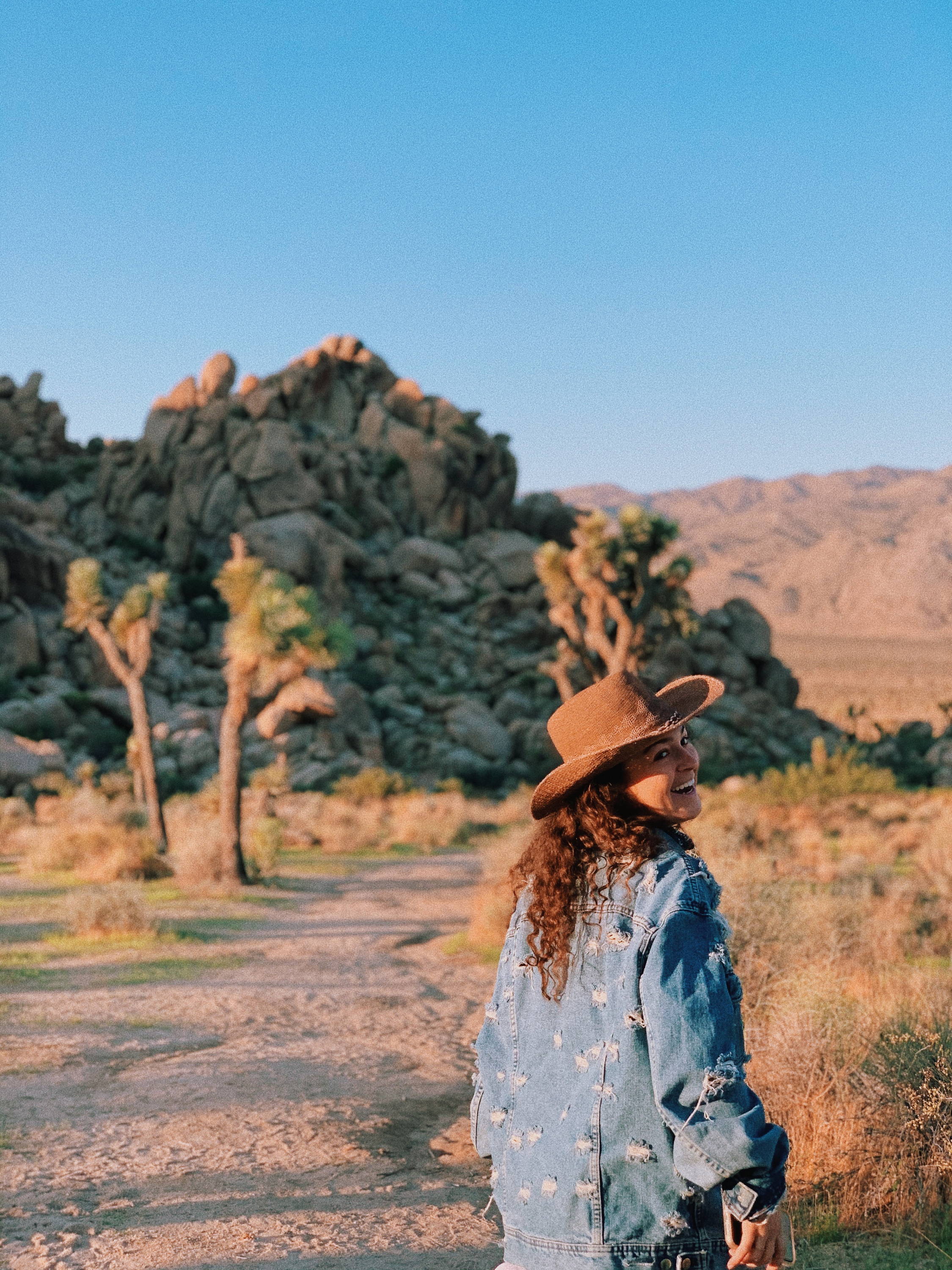 Exploring Joshua Tree National Park, early in the morning before the 120 degree heat hit.
What's your favorite place in Chicago?
My favorite place in Chicago is my home in the Gold Coast neighborhood. I have a lovely view of the Mag Mile skyscrapers and the lake; which grounds me (Lake Michigan is my fake ocean) and also reminds me that the sky is the limit.
What's your favorite food?
Cheeseburgers + Birthday Cake. All day.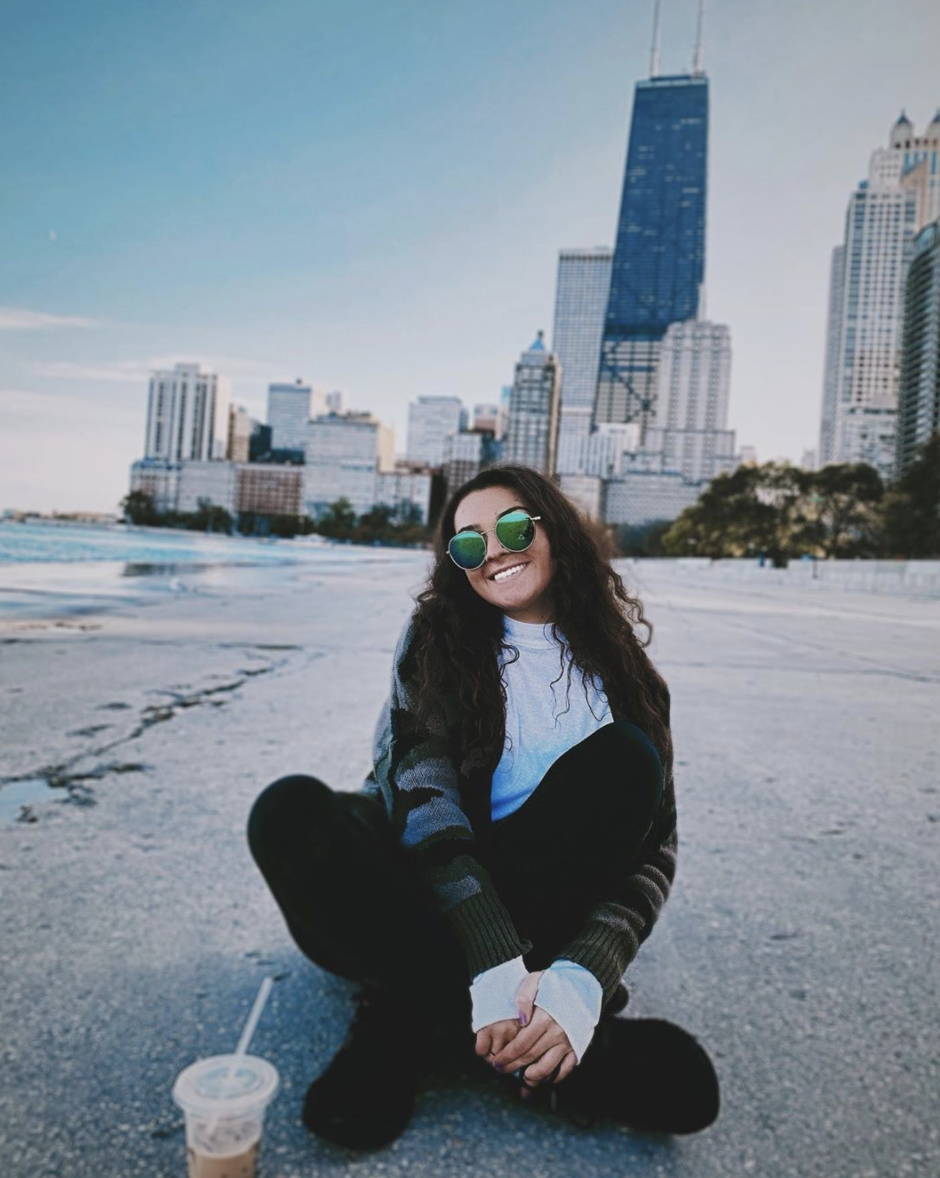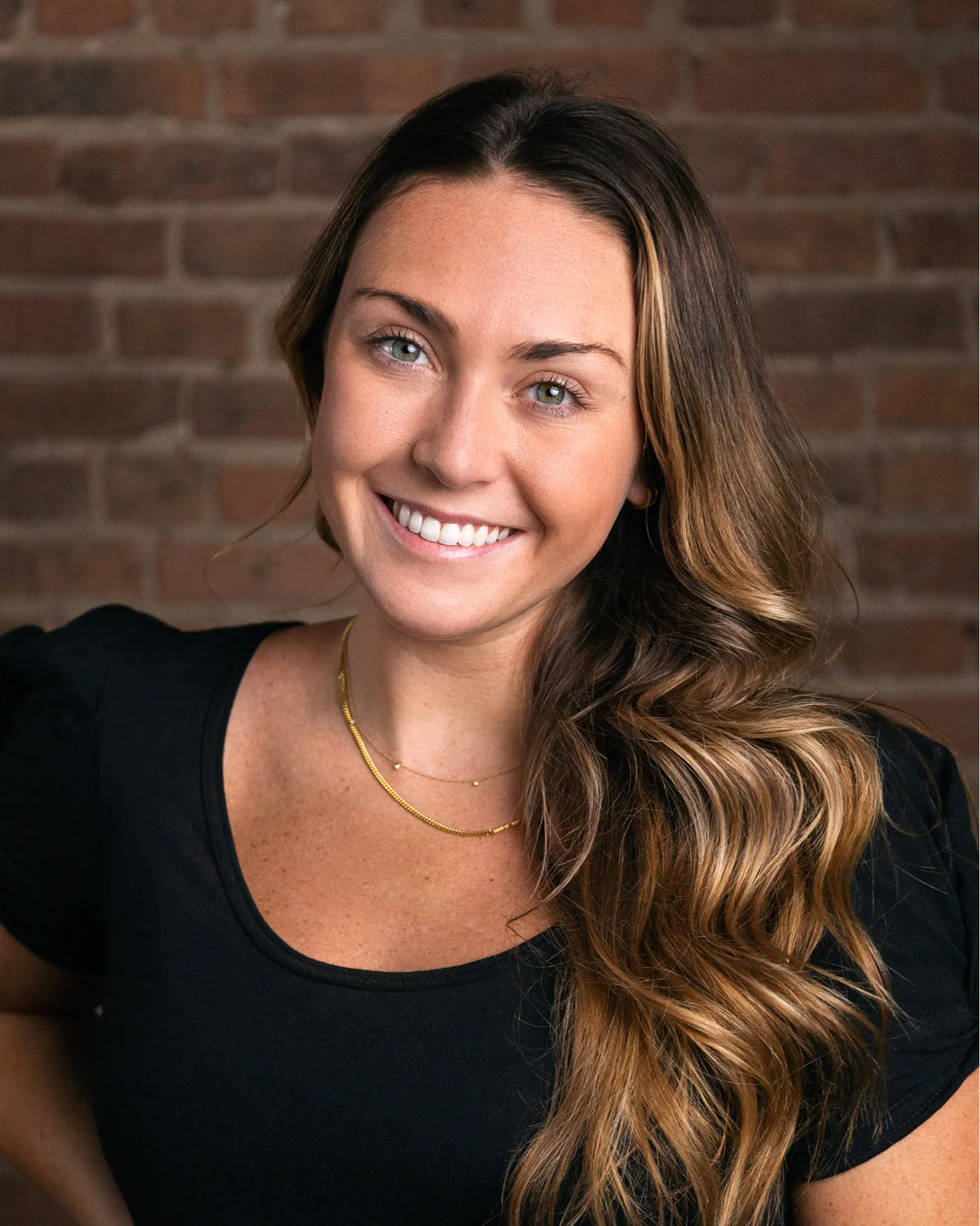 ---
Howdy! My name is Laken, and I'm the Director of Marketing at Campus Ink. I'm a University of Illinois alum and Chicagoland native, currently residing in Lincoln Park. I head marketing at Campus Ink - running our social channels, blog and email marketing. In addition to my "day job", I'm a yoga teacher and food blogger (@lakenmakes) - with a passion for health and wellness. I love music, cooking and caring for my house plants.  
---
Greek Apparel
Corporate Apparel
Booster Apparel
Branding
Marketing
Monetizing
Student Designers
---
Do you want to more information like this delivered to your inbox weekly?
---