Student Project Highlight - Mindful Movement
Follow us on Instagram at @campus.ink!
Student Project Highlight - Mindful Movement

Posted by Laken Browning, December 11th 2020
Summary: Student Designer,

Olivia, worked with University of Illinois RSO, Mindful Movement, to create some cozy loungewear for their organization.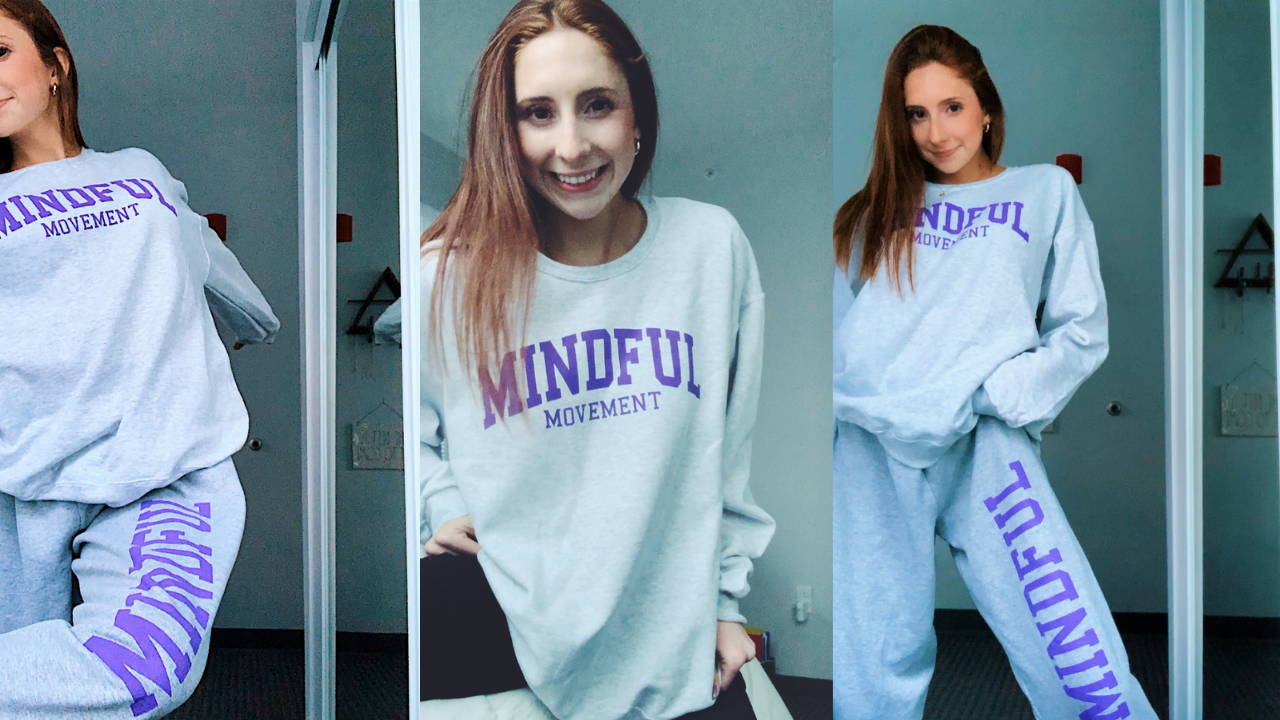 More about Mindful Movement
Mindful Movement is for any individual that simply enjoys dance.
This organization will allow students to release any stress accumulated throughout the day and connect with other individuals that share a similar passion as them. 
Any student is eligible to join Mindful Movement as long as they bring a positive attitude and a creative and open heart. This organization allows dancers the opportunity to improv, learn combinations, and choreograph routines of various styles.
Additionally dancers have the opportunity to discuss with fellow members what motivates them and makes dance an impactful experience in their life.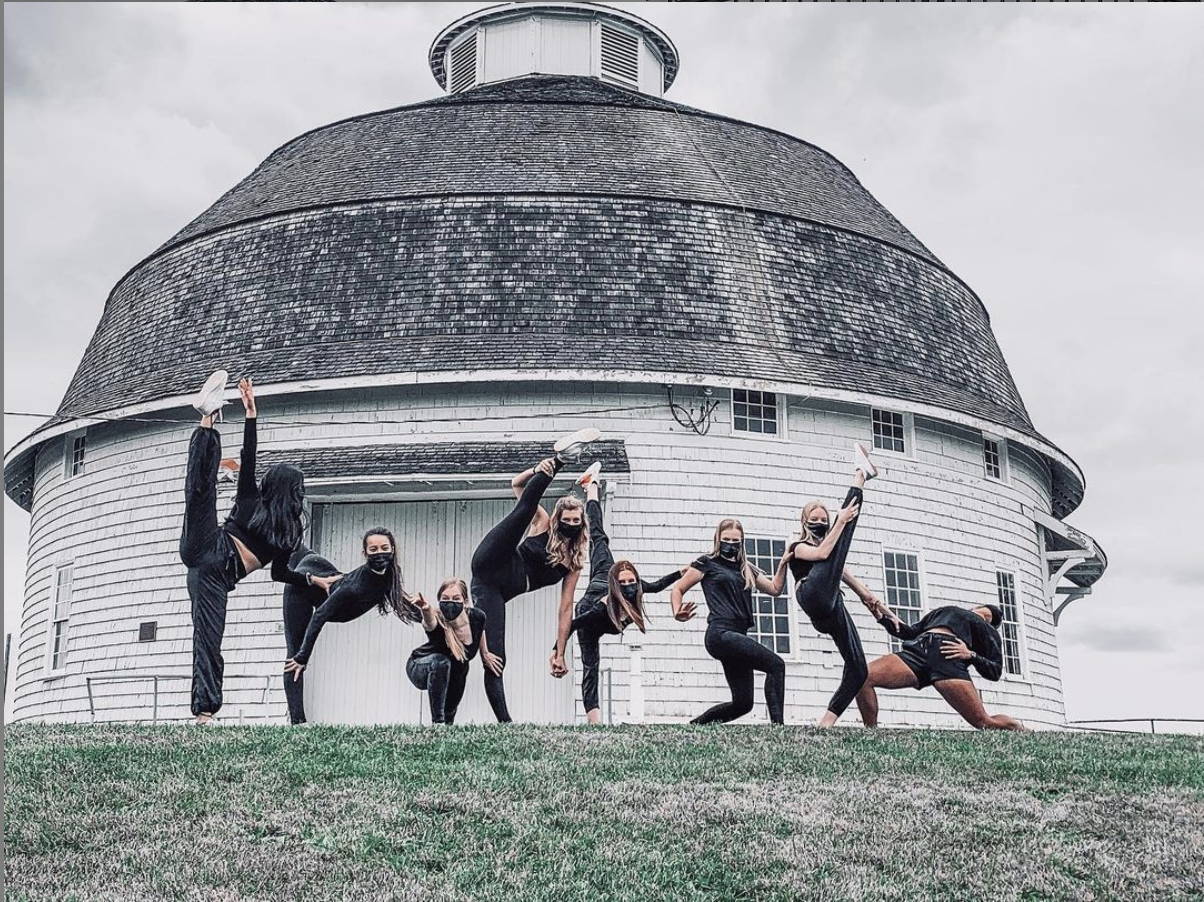 Various Mindful Movement members striking a pose
Campus Ink Student Designer, Olivia Bloemke, worked with Mindful Movement (a University of Illinois RSO), to create some cozy loungewear for their organization.
As stated, Mindful Movement is a place for students to dance in a stress-free environment. This limited release merch was available via an online store as a way for members to purchase cozy loungewear to enjoy during the winter season and remote learning at U of I.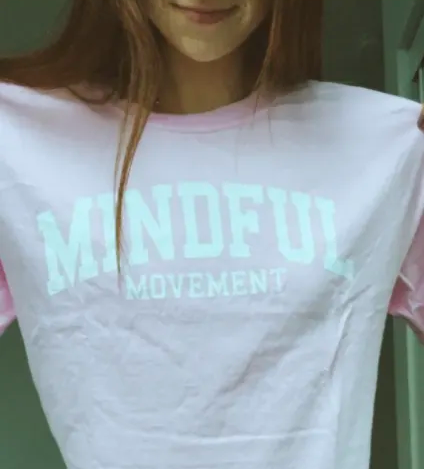 The Products and Online Store Process
Online stores are a great opportunity to reach individuals outside of your campus and inner circle due to the ease of e-commerce and the convenience of them being shipped directly to the customer. Read more about our online store guidelines here!
Olivia worked with Madison Catalano of Mindful Movement, to choose some classic and cozy pieces. They decided on Comfort Colors T-shirts in a variety of colors, and found a Sweatshirt from Jerzees and Sweatpants from Hanes that matched -- creating a perfect sweatset!
Online stores are simple to set up and are a streamlined process for your customers! Like these designs? Reach out to Olivia to get started on an order!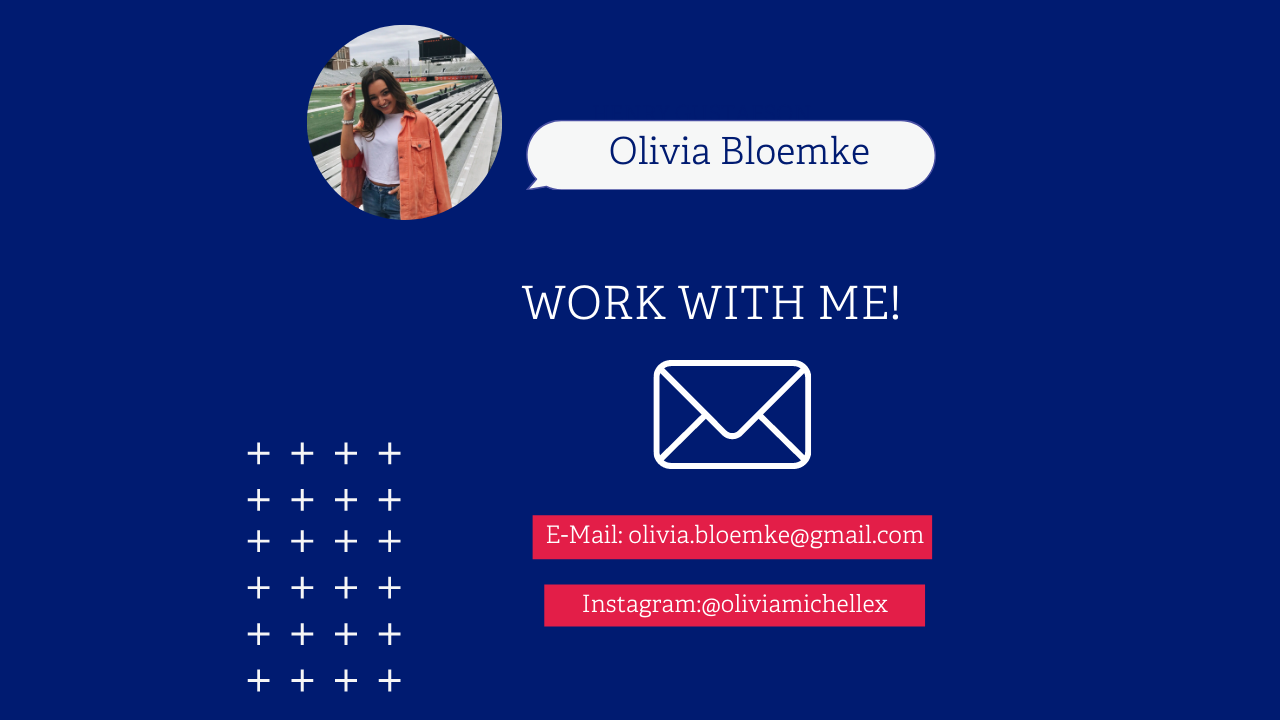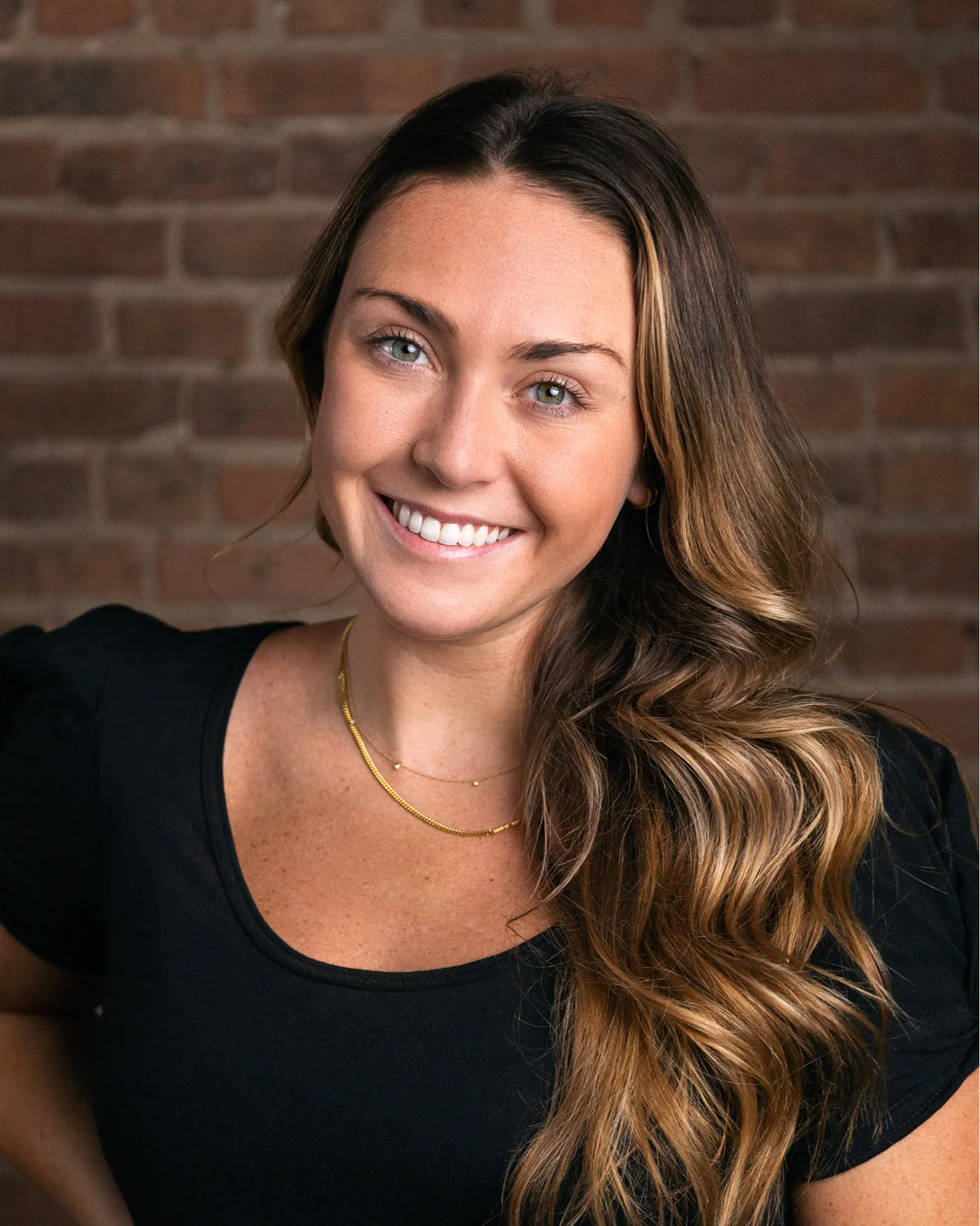 ---
Howdy! My name is Laken, and I'm the Director of Marketing at Campus Ink. I'm a University of Illinois alum and Chicagoland native, currently residing in Lincoln Park. I head marketing at Campus Ink - running our social channels, blog and email marketing. In addition to my "day job", I'm a yoga teacher and food blogger (@lakenmakes) - with a passion for health and wellness. I love music, cooking and caring for my house plants.  
---
Greek Apparel
Corporate Apparel
Booster Apparel
Branding
Marketing
Monetizing
Student Designers
---
Do you want to more information like this delivered to your inbox weekly?
---