Student Designer Spotlight: Elise Martin
Follow us on Instagram at @campus.ink!
STUDENT DESIGNER SPOTLIGHT: ELISE MARTIN
Posted by Allie Driscoll, March 30th 2021
Summary: Elise shares her story on what's it's like being a student designer for Campus Ink.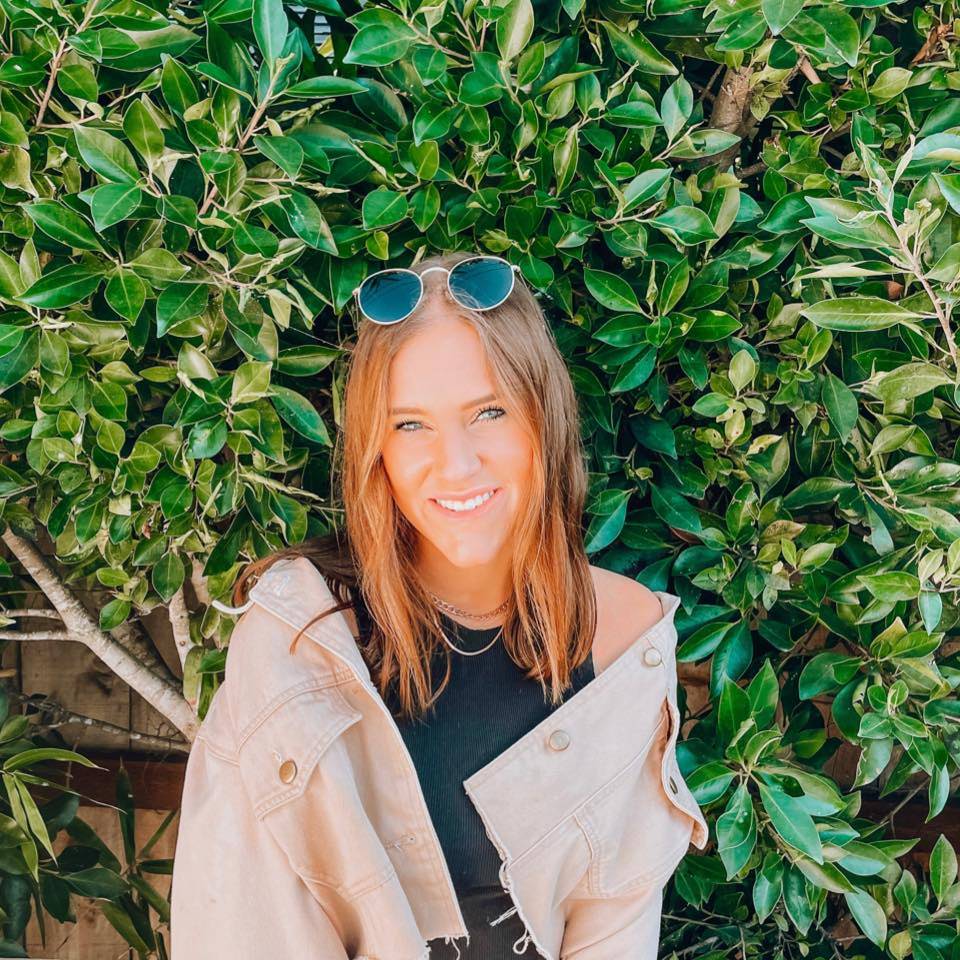 Meet Elise Martin. A senior student designer at the University of Illinois. Elise will graduate this spring with a degree in Human Nutrition and a minor in Business.
What's your favorite Campus Ink memory?
My favorite Campus Ink memory would have to be spending a weekend in Canada with friends I would've never made had it not been for Campus Ink.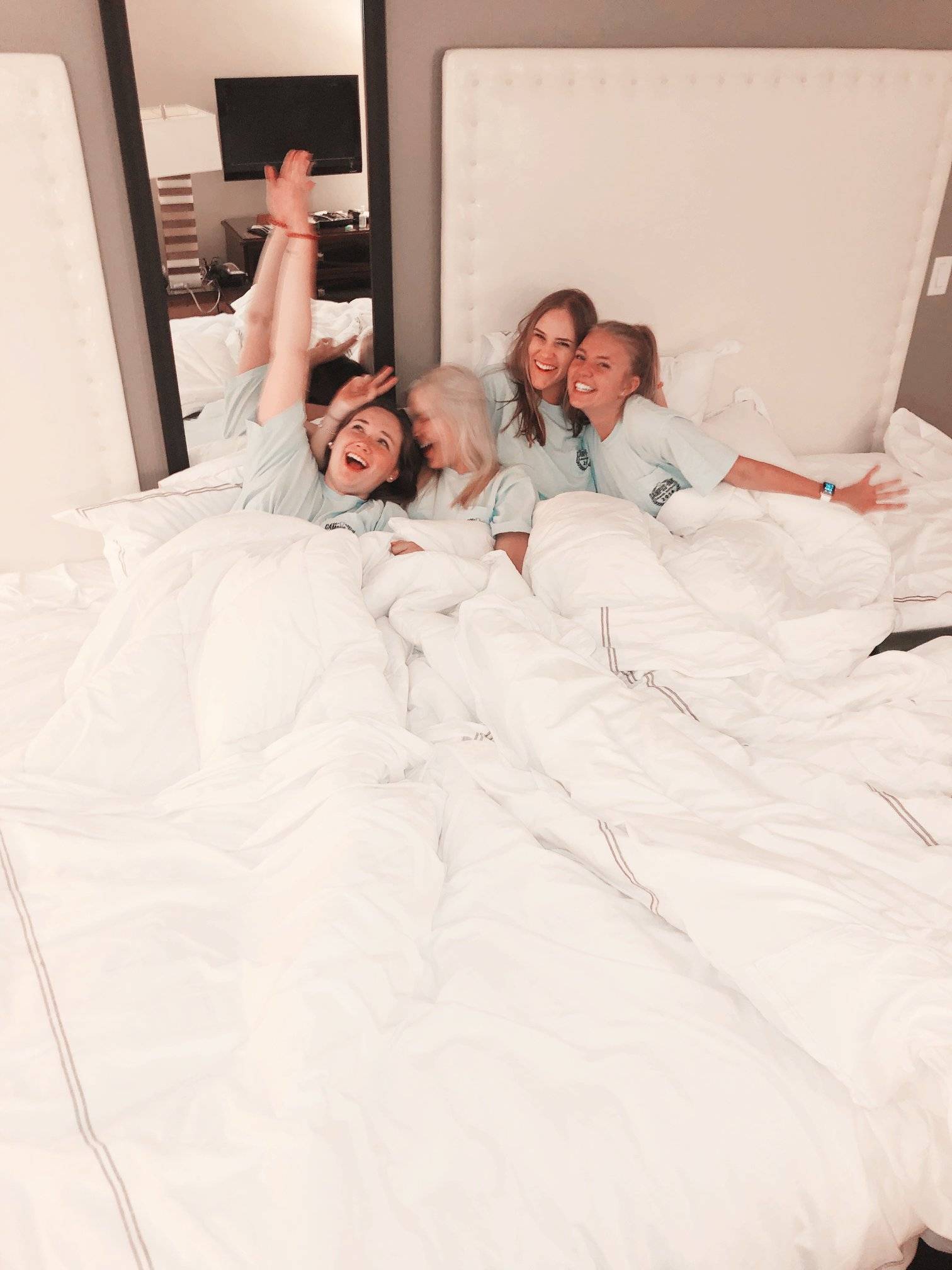 Molly, Tessa, Elise, and Sarah in their hotel room megabed during the Campus Ink retreat in the summer of 2019.
What's your favorite design you've created?
My favorite design was a 2019 Valentine's Day bar crawl shirt that had candy hearts with very ~University of Illinois~ sayings on it. Also had similar reasons for why this is one of my favorites! Moral of the story, I always enjoy designing and selling bar crawl shirts the most because I am able to be as creative as possible without limitations.
What's one thing you've learned as a student designer?
One of the most valuable things I have learned from being a student designer is the importance of communication. It sounds basic but everything from communicating with my customers, to communicating with other student managers, and with the office/production team is so critical to the success of any sale I make.
Are you ready to make your own memories as a student designer? Apply now!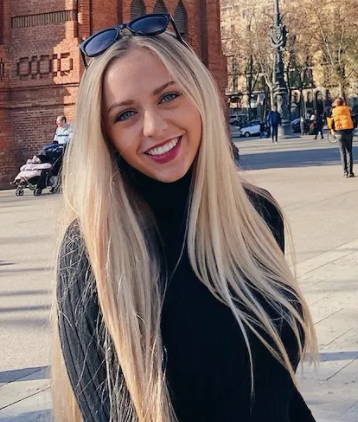 ---
Hey there! My name is Allie, and I'm a marketing intern Campus Ink. I'm a senior at the University of Illinois. I help our head of marketing, Laken, with the blog. Outside of school, I love to travel, go on runs, and read.
---
Greek Apparel
Corporate Apparel
Booster Apparel
Branding
Marketing
Monetizing
Student Designers
---
Do you want to more information like this delivered to your inbox weekly?
---