Corporate Swag
Made Simple.

🔒 The page you're looking for is locked for our customers only. To get access, click the sign-up button.

We're here to find the right products to customize for your company. From hoodies to water bottles, we'll be sure your company and your clients will have products that they'll love and your company branding decorated on it professionally.
Your one-stop-shop for custom company goods.
Host online stores for your company to sell merch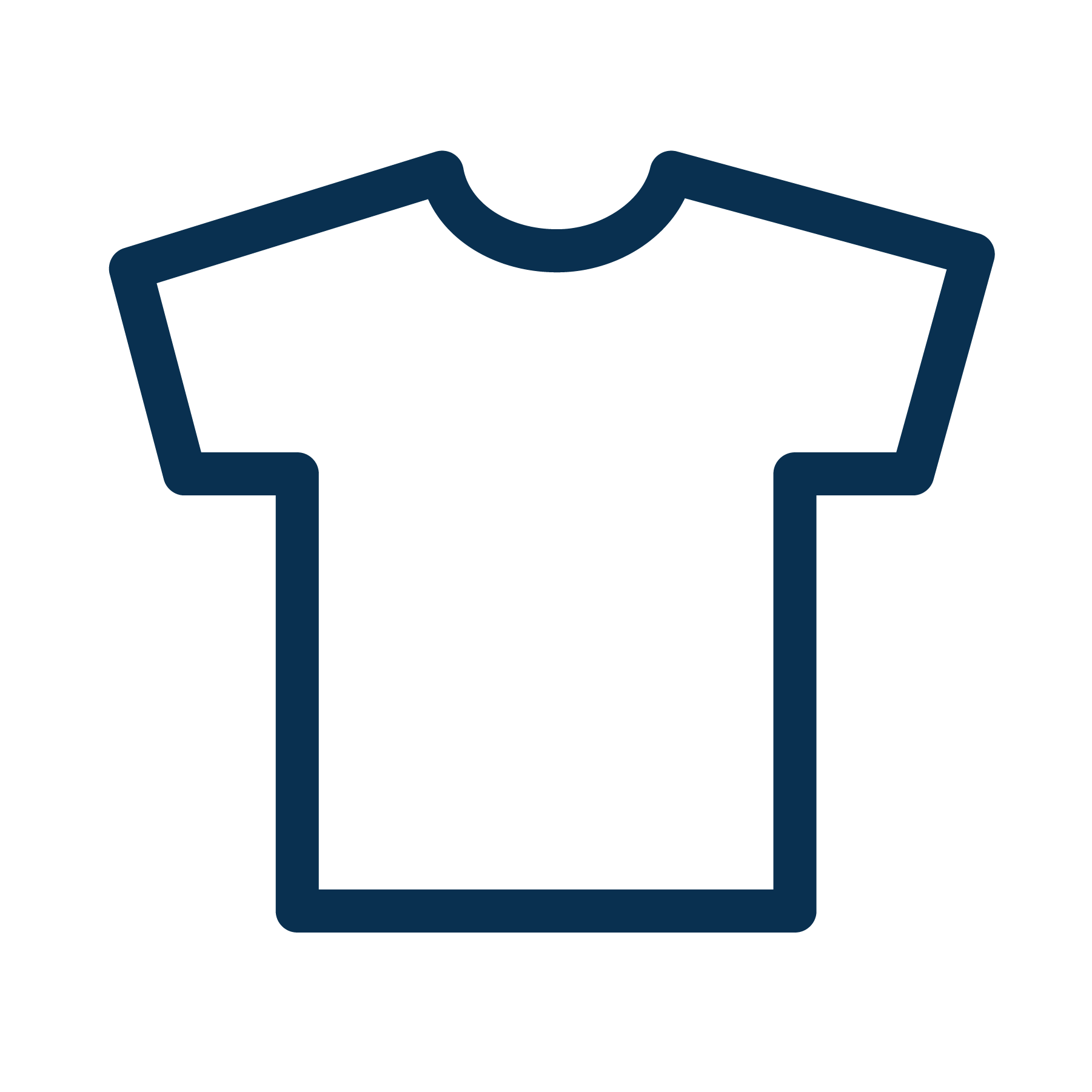 Print on premium retail brand tees, sweatshirts, pants and more.
Embroider your logo on polos, jackets and hats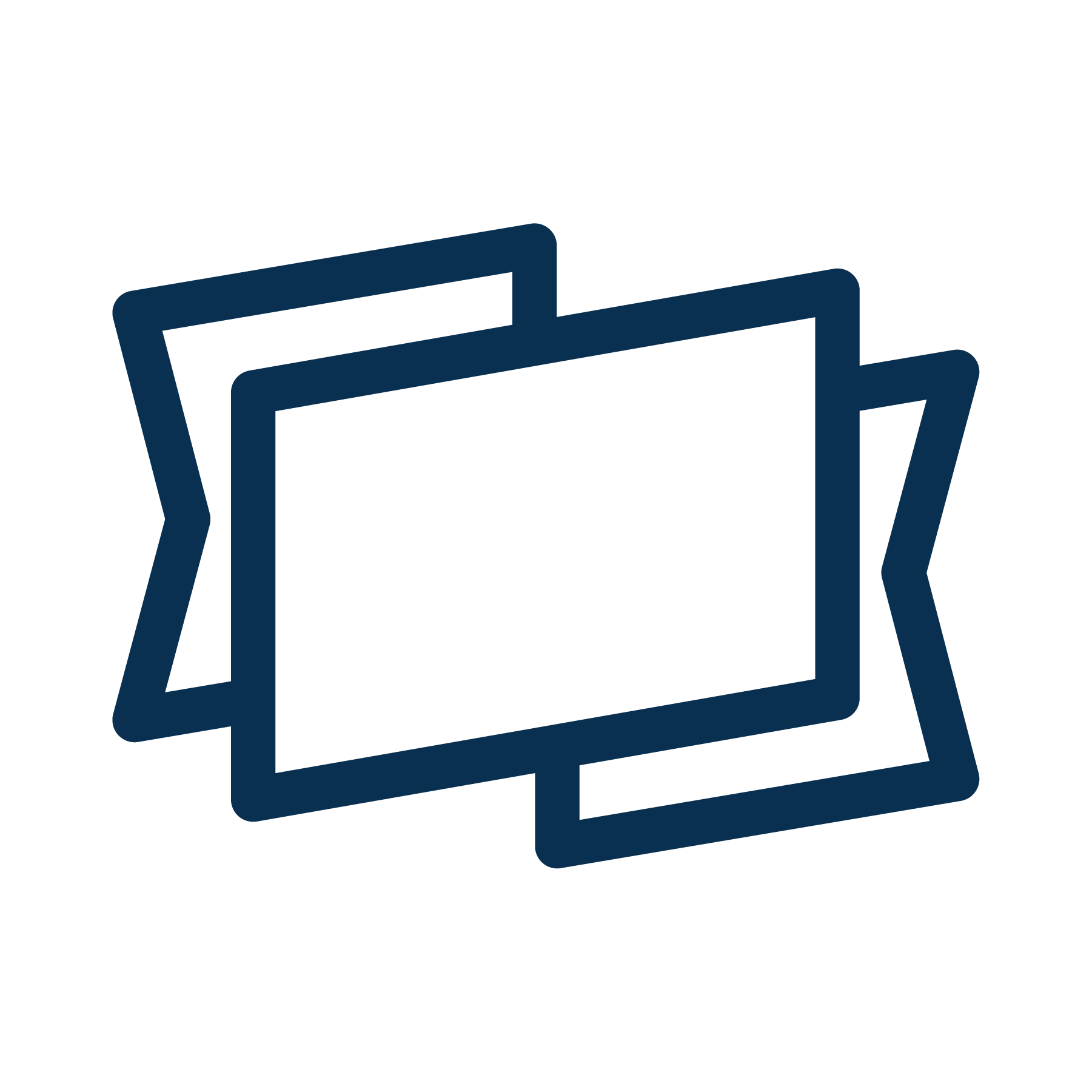 Custom promotional products range from signs and banners to backpacks and water bottles.
With over 70 years of experience in custom decoration, we are a trusted source for corporate products. We curate our top selling products so that your company can feel safe ordering sure-fire winners every time.
How can I order with Campus Ink?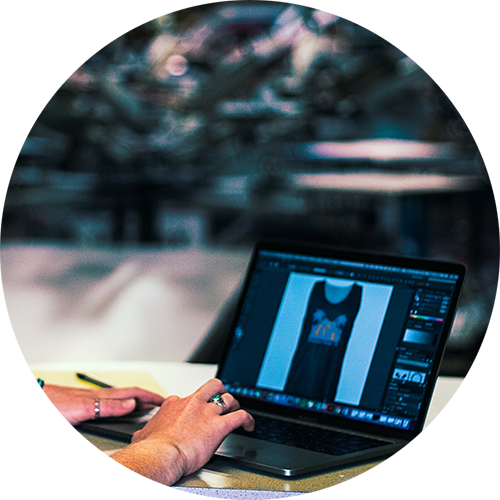 Pick one of our top products and use our online designer to add logos, text and more yourself.
We'll pair you up with a brand manager who will help make sure your orders go smoothly for all your events.
We make re-orders easy for our corporate clients. Just log on to your account and click "re-order".