Greek Apparel Made Simple.

Sign-up get our product catalog, pricing, designs, & your own personal student designer.

🔒 The page you're looking for is locked for our customers only. To get access, click the sign-up button.

We'll create your custom design, host your chapter store, and ship out your products individually bagged and tagged with each members name on their order.
Your one-stop-shop for custom chapter apparel.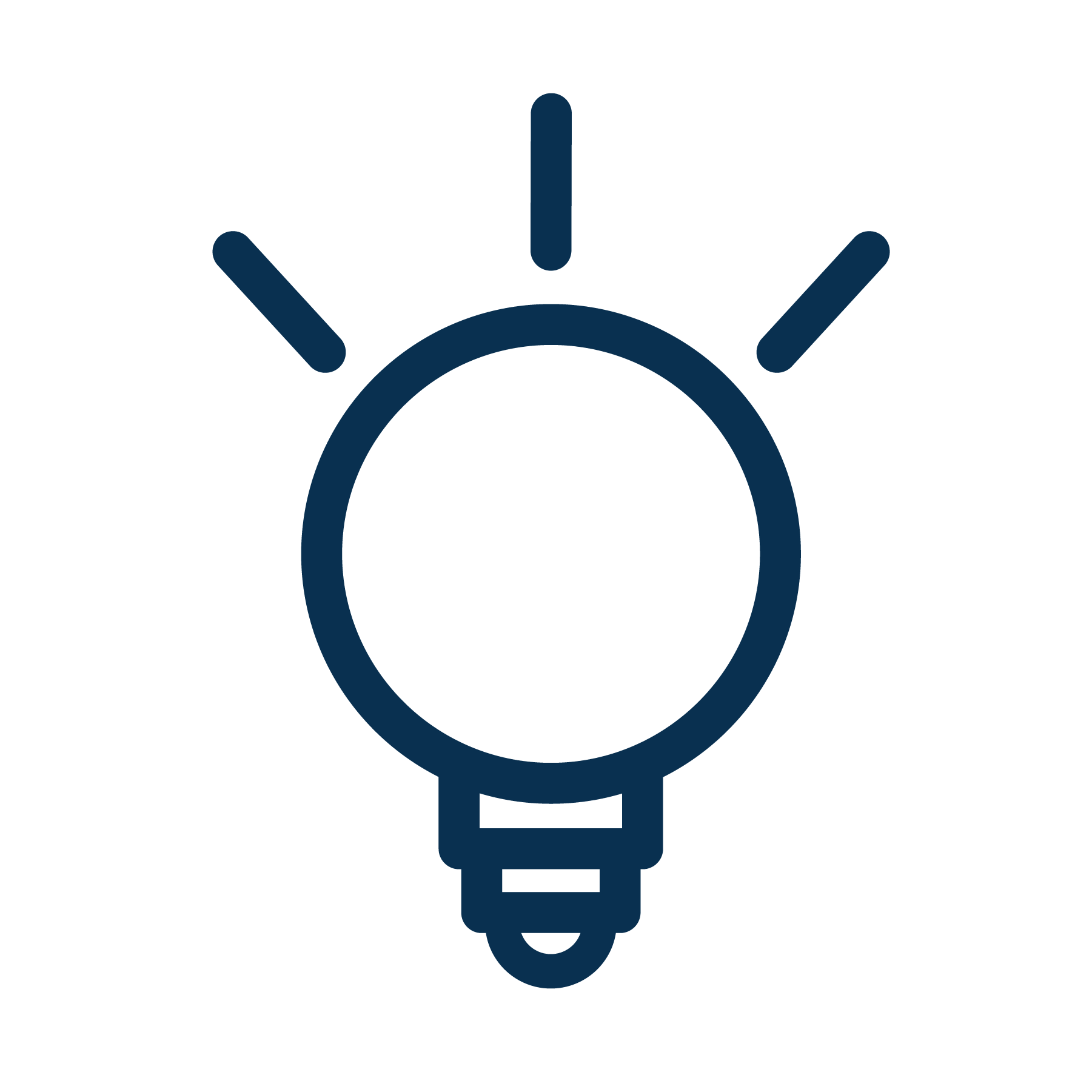 Bring your ideas to life.
We pair you with a personal designer.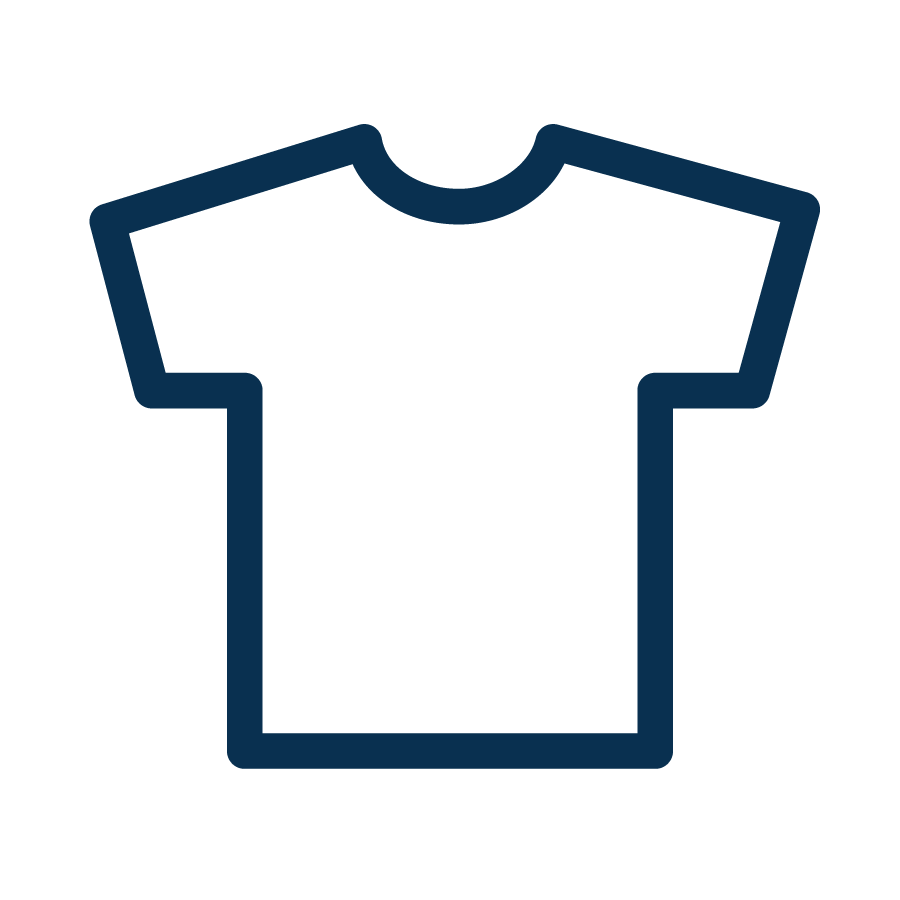 Customize On Top Retail Brands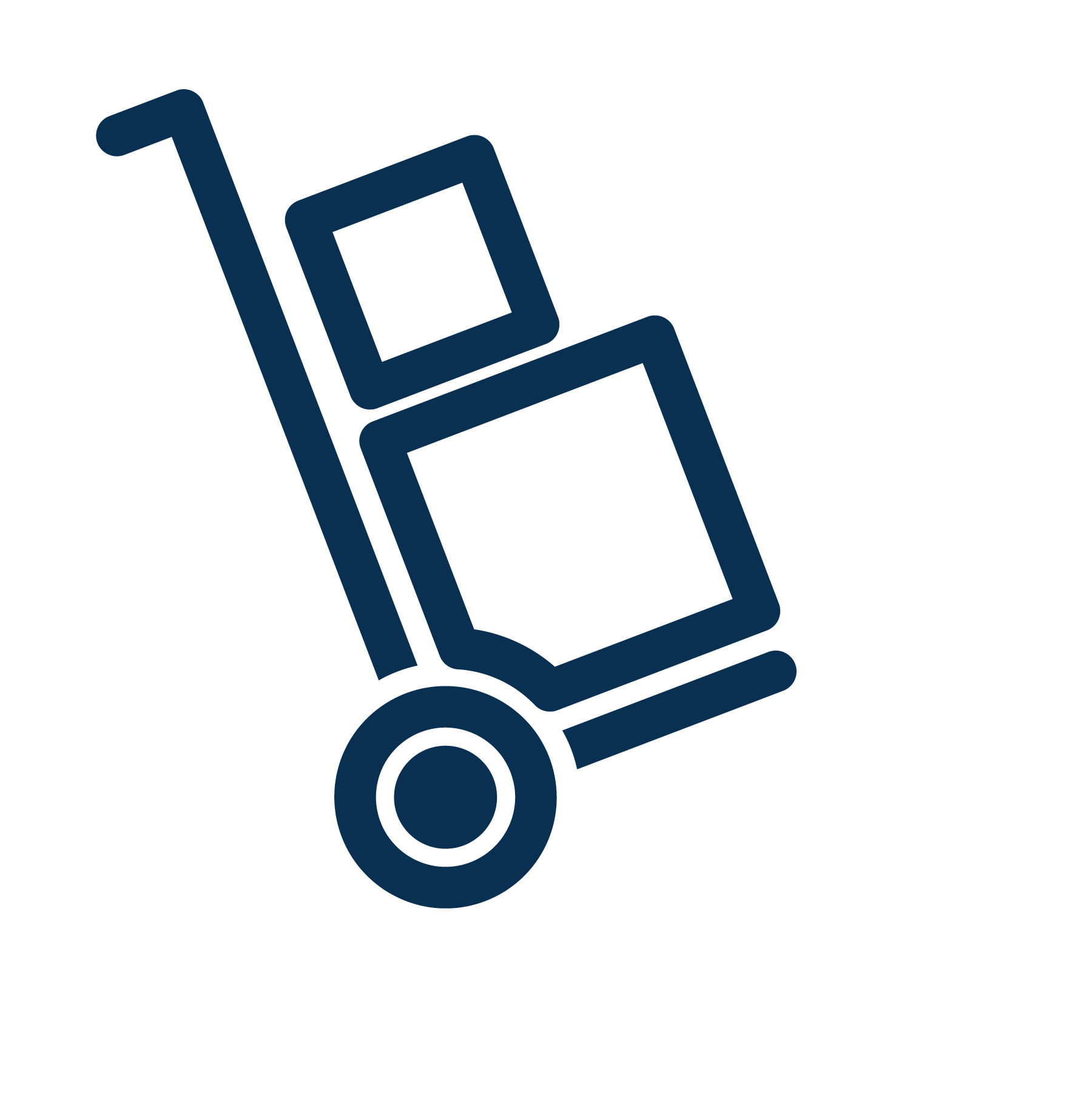 Orders ship in 1 week. Guaranteed.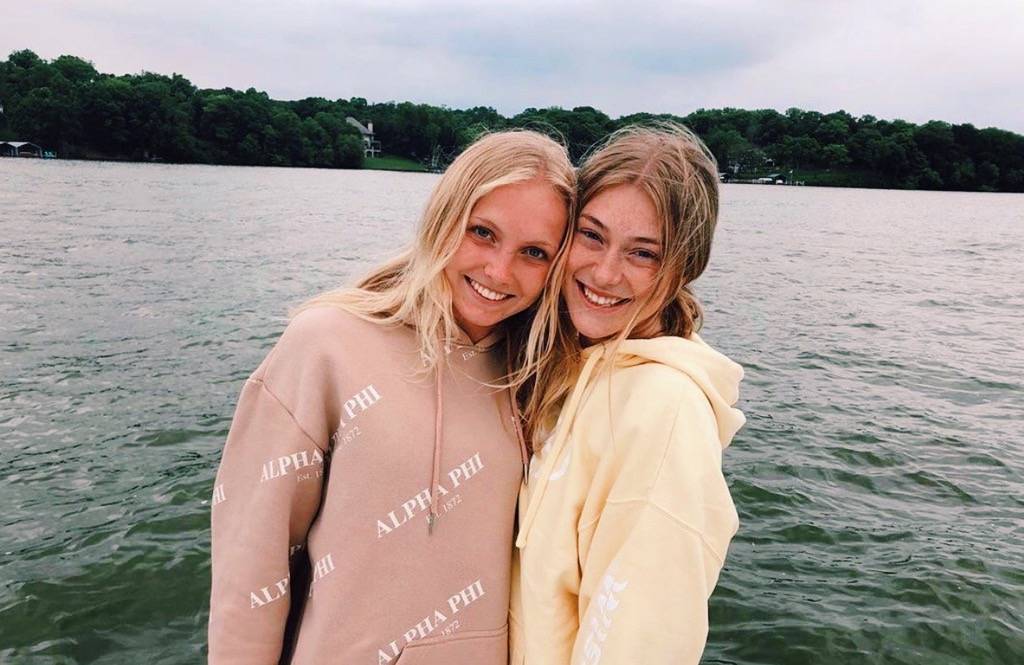 We are a company built to make Greek apparel ordering simpler. We pride ourselves on premium designs, quality product and superior customer service.
How can I order with Campus Ink?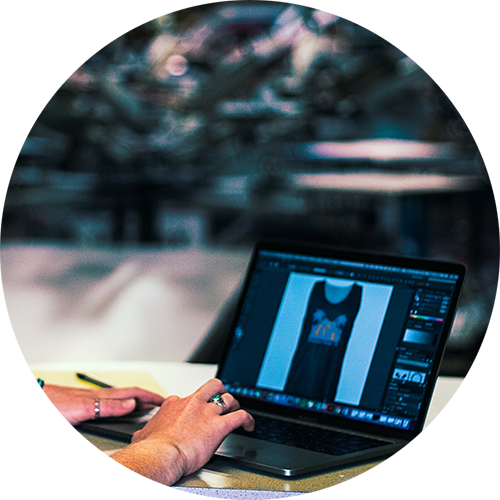 Pick one of our top products and use our online designer to add logos, text and more yourself.
We'll pair you up with a Student Designer who will help make sure your orders go smoothly for all your events.
We host online stores for chapters across the country. Order from your chapters private link.