Looking for marketing displays?
Fill out our order form to get in touch with our signs & banner team.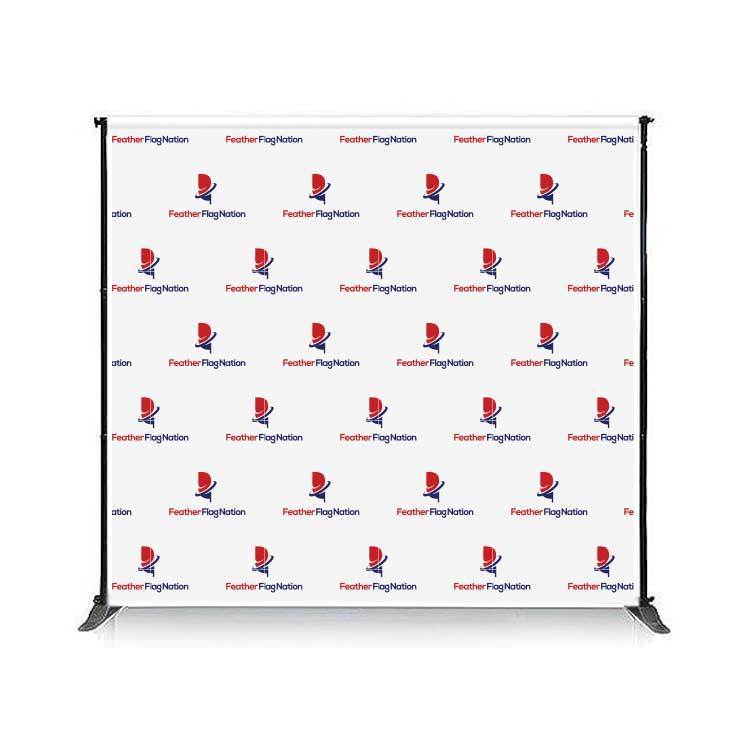 Step & Repeat
Brilliant Step and Repeat Pattern Makes an Impression at Any Event
Easy Adjustment for Just the Right Size
Polyester Fabric with High-Resolution Printing for Sensational Graphics
Durable Aluminum Frame Sets Up Easily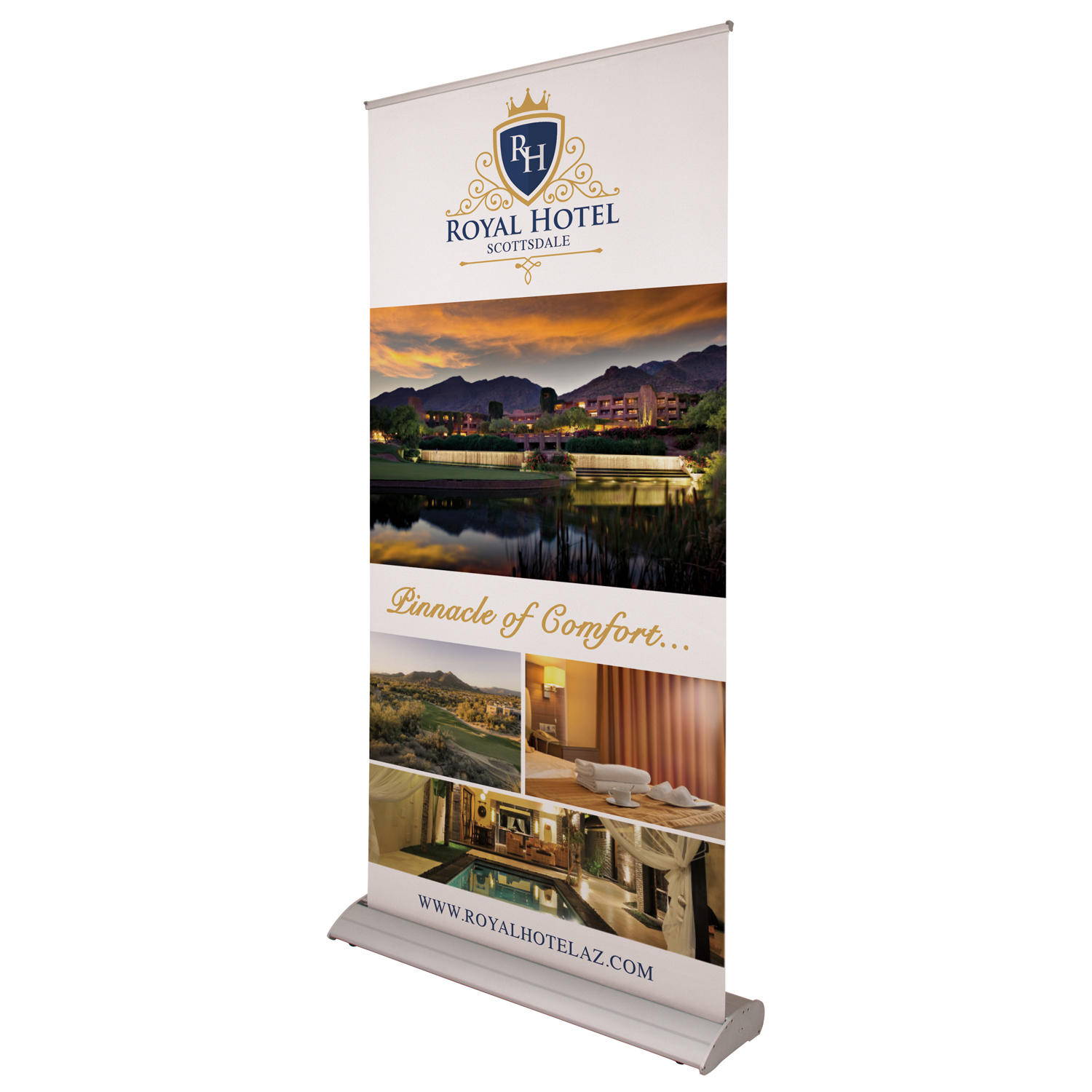 Banner Stands
Extra-large, single-screen banners suitable for conferences, ceremonies and other occasions!
Available in three width with a fixed height
Easy to set-up & store when not in use
Comes with zippered cloth bag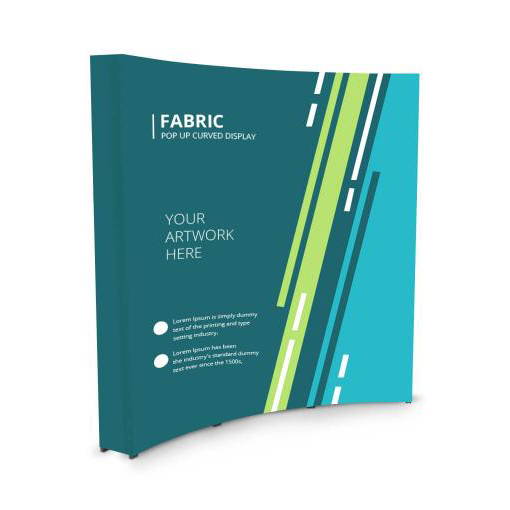 Curved Backdrop
Attract the attention of hundreds of potential clients as they walk by
Light weight easy to carry and set-up
Velcro attachment
Travel bag also available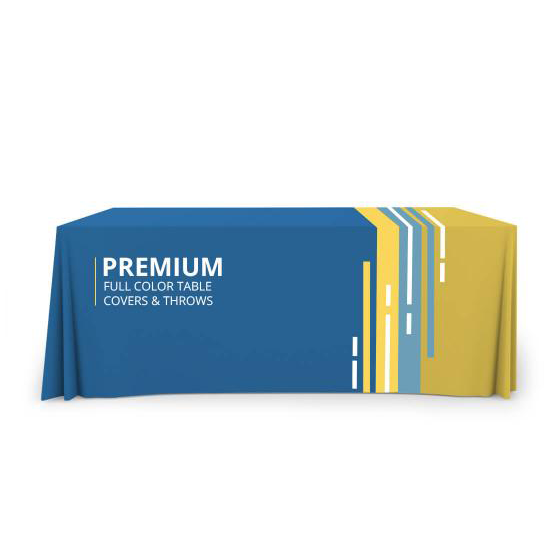 Fitted Table Covers
Custom promotional products range from signs and banners to backpacks and water bottles.