Let Campus Ink Manage Your Merch.

Welcome to Total Merch Management.

Learn more about some of our online stores and how we made them.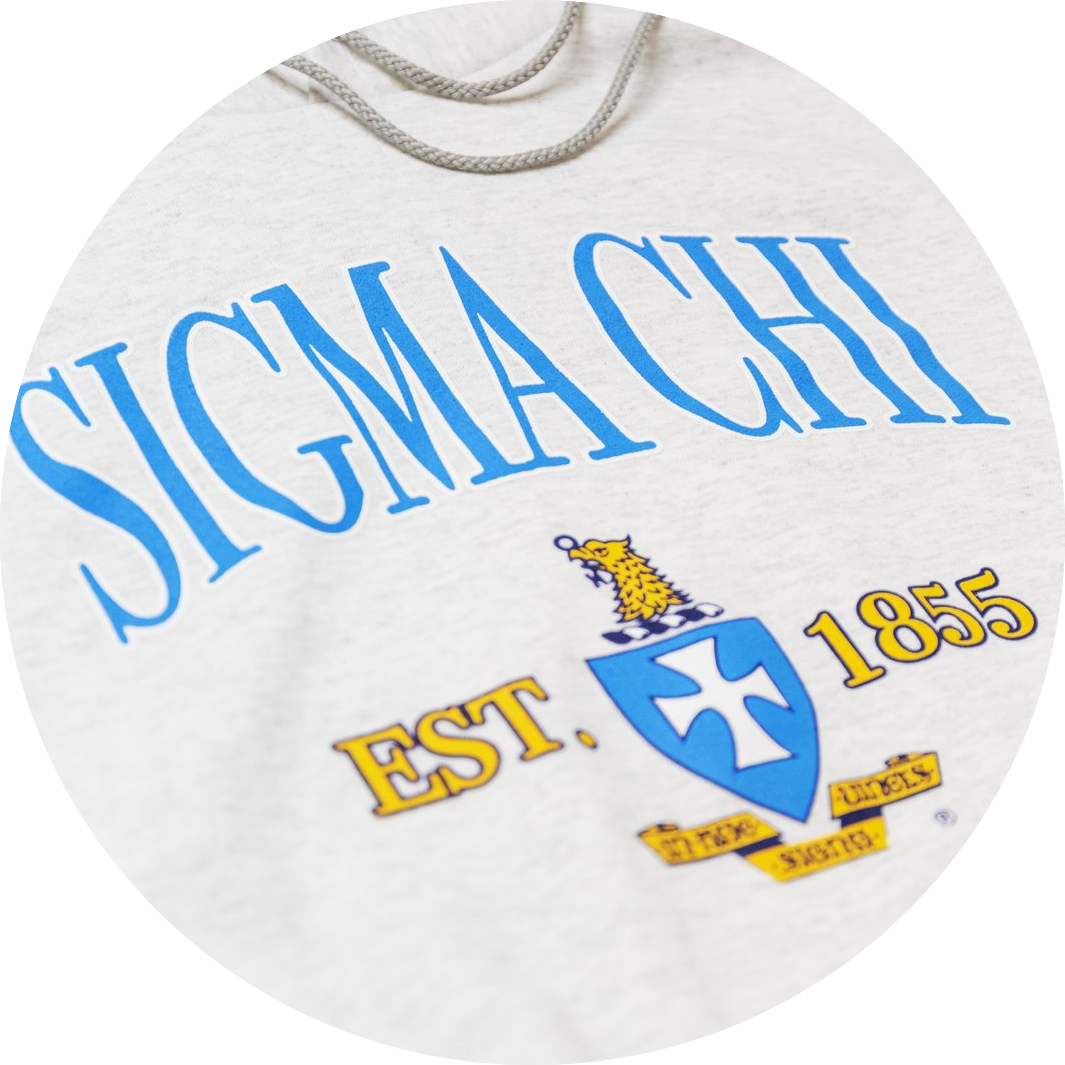 Learn more about how we built the official store of Sigma Chi, one of the nation's largest fraternities.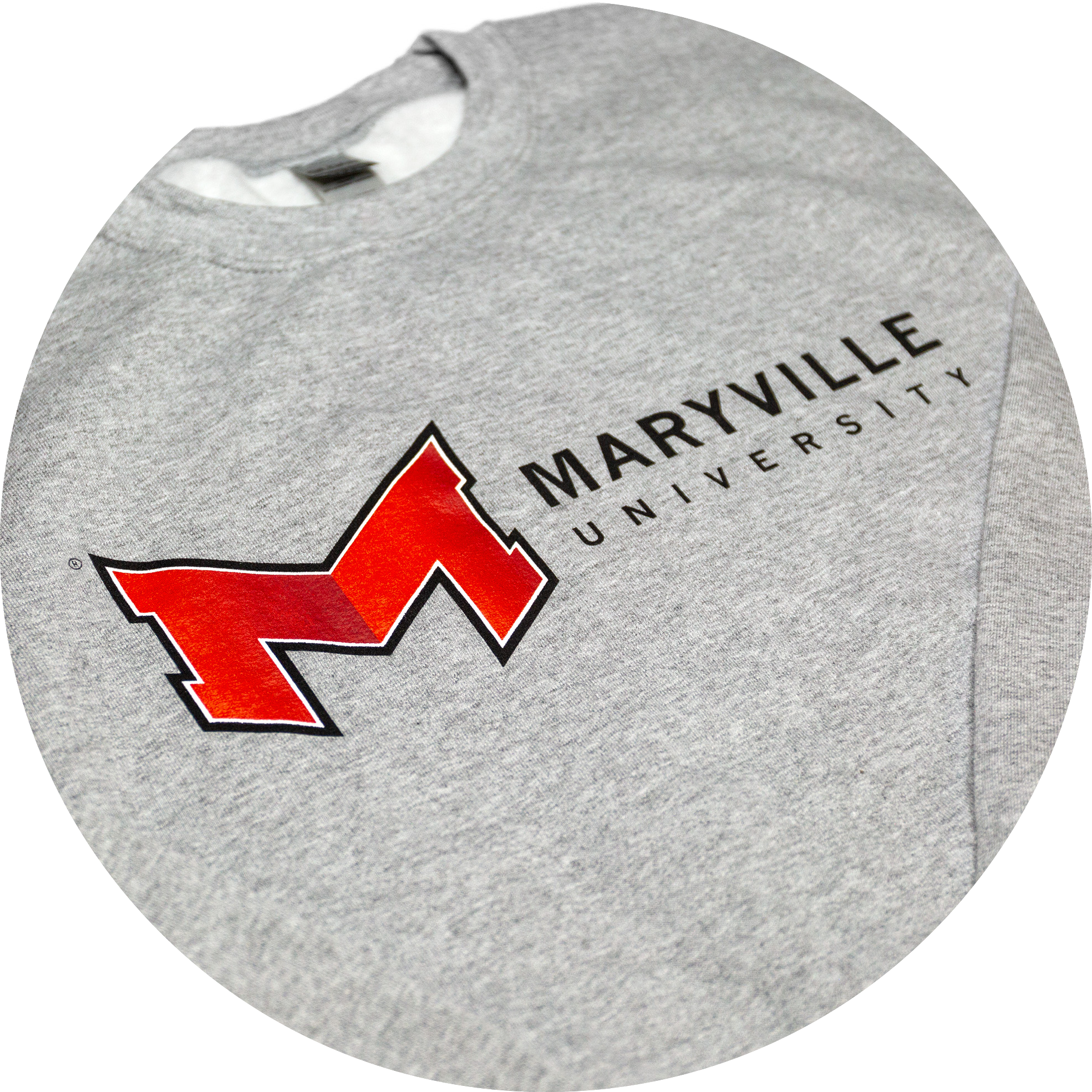 See how we built the M Store +, the official online apparel store for Maryville University.
Check out how we made a store for Lara Ann, a TikTok creator with over 1.8 million followers.
We are innovative thinkers that work with you to develop and promote your brand. Merch and e-commerce is rapidly changing and we're here to make it simple for you.
See for yourself. Visit our stores below.
Let Campus Ink build your brand a completely custom solution. Our team of artists, marketers, product experts and web designers will elevate your brand with a private label website. Have a look at some of our current clients we manage.